Today, Amazon is the world's largest online marketplace. According to statistics, as of now, its user base comprises more than 300 million regular customers. So, it is no wonder that small and large businesses from all around the globe strive to present their goods there.
Obviously, to increase their sales to the maximum, such companies need more than one profile on this platform. So, they can use extra pages to advertise their products as well as to leave positive reviews and improve their statistics in other ways.
But opening multiple profiles is not as easy as it may seem to be. If a user wants to create a fake Amazon account, he will need a separate mobile number for it (or a separate electronic address in the case of registration in the web version).
So, our service Sms-man offers assistance in fake Amazon account verification. To be more precise, our online store provides cheap disposable numbers for receiving SMS messages with activation codes for all sorts of online sources, including Amazon. So, you can buy a single-use number for a fake Amazon account login from $0,06. Besides, we can provide you with a temporary number for registration on any email platform at an equally cheap price.
As a result, you will easily make as many pages on Amazon as you want without violating any rules or covering heavy expenses.
Sure, this method is also a good choice for those who just want to register on the marketplace mentioned without disclosing their personal data or for those users whose old profiles got blocked.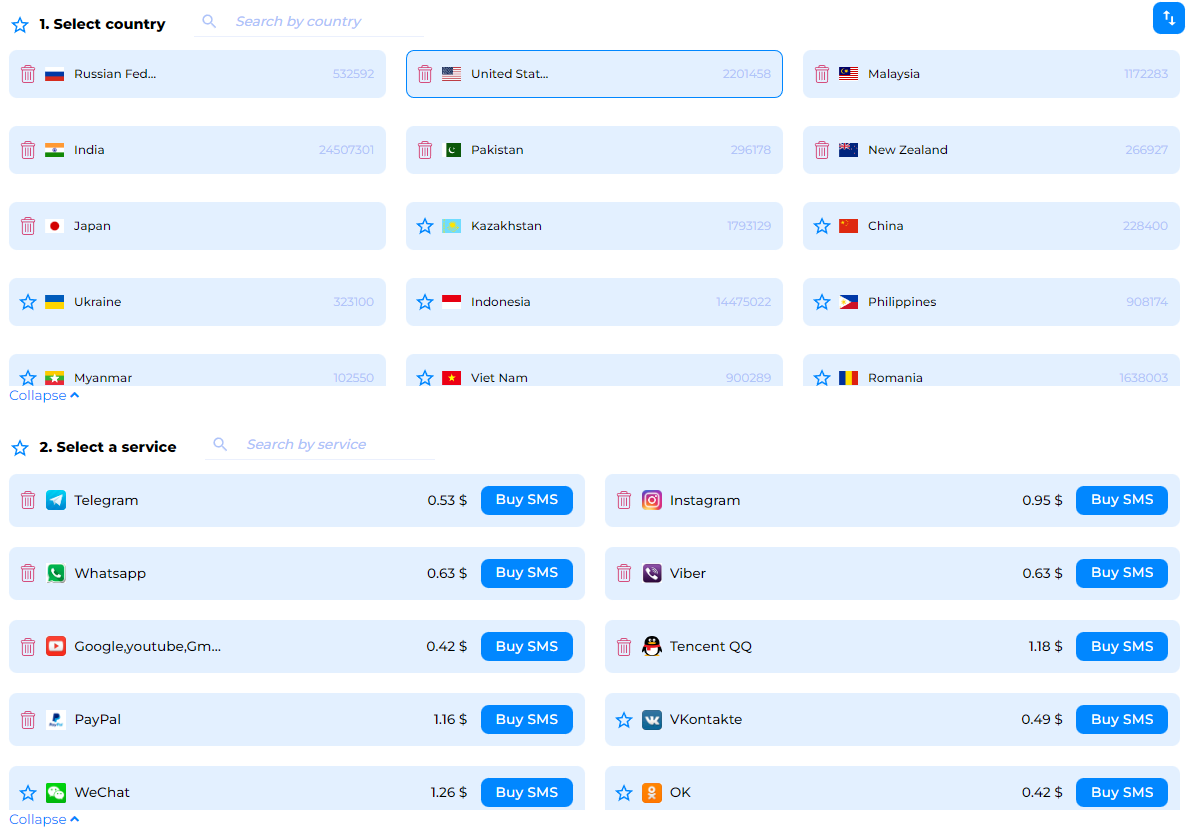 How to set up a fake Amazon account with the help of a temporary number?
Make a profile at sms-man.com.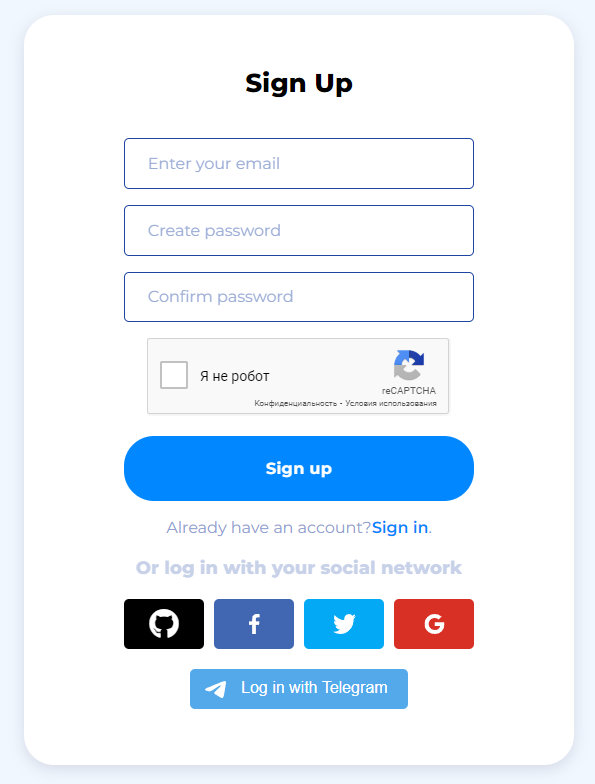 2. Make a deposit, depending on how many disposable numbers you need. Sure, you will need a separate one for each fake account for Amazon. Our price list is available on the main page.

3. Find a disposable number for a fake account on Amazon in the menu on our home page. Apply filters to choose a necessary platform and a suitable mobile operator. And, in case you want to sign up via the website of the marketplace, read our guides on how to make additional profiles on Gmail, Yahoo, or Yandex.

4. Now, copy the temporary number from your cabinet.

5. We will show you how to make Amazon account via the app as this method is more popular. However, there is no big difference between registration procedures in the web and mobile versions. First of all, download the app to your phone if you do not have it so far.
6. Start the creation of an Amazon account fake name.
7. In the sign-up form, you are required to type a name, a mobile number, and a password. Providing an electronic address is also advisable. If you want to open more than one fake account for Amazon, make sure you enter different registration data for each of them. Avoid similarities so that the security system does not block you.
8. You can receive and copy the activation code in the tab "Request History" in your cabinet on our website.
In addition, after you finish registering your fake Amazon account login, we recommend you look through the list of available disposable numbers for other services. We are sure you will decide to buy at least a few more numbers from us.