Hinge is online dating application with a convenient interface and a young audience. This popular app has left no stone unturned in increasing its users by offering the best dating features and conditions on the internet. You can use this app If you are looking for new people with the same interests, friends or romantic contacts, then Hinge is just for you.
One of the most asked queries about popular dating application is- how to make a new Hinge account? That can be caused if your Hinge account is blocked, or you simply have no additional phone number to create a new one. If you are bothering about this problem then you are in the right place. Today we can solve this problem with SMS-man website and virtual phone number for SMS.
Banned account from Hinge: what reason?
There are a variety of reasons why your account may have been banned, however in every case it will ultimately be due to a breach of Hinge's Terms and Conditions. For example, you can be blocked due to:
1. Hinge can blocked account for aggression in online application
2. Also Hinge can block access to account for posting restrictive contents
3. For using another's private data and photos
4. If a long time the account did not use and user has not visited the application.
But there were also other reasons why your account could be blocked. A complete list of these is available on the Hinge website.
How to create Hinge without phone number?
Passing SMS verification for Hinge with the help of SMS-man is very easy. Just follow all the steps-by-steps instructions:
1. Complete simple registration at sms-man.com.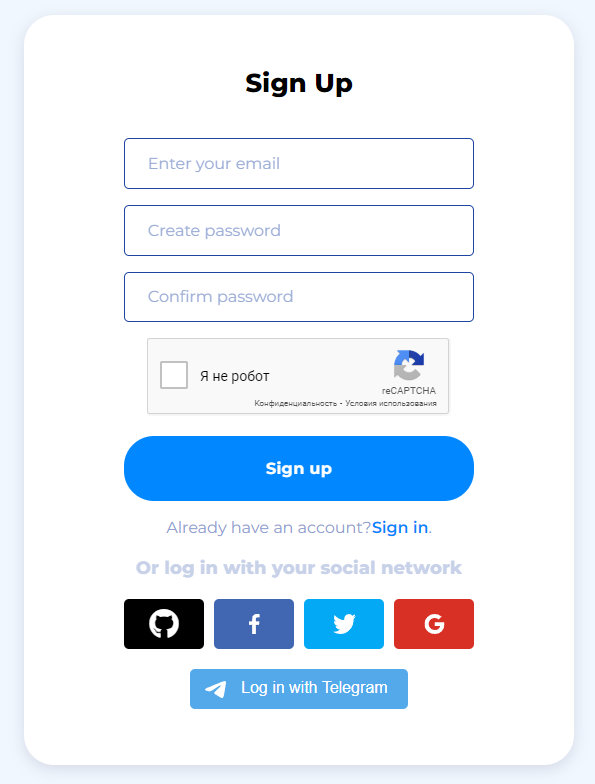 2. Recharge your balance in a convenient way (Visa/MasterCard, Apple Pay, BTC, ETH, Union Pay, PayPal etc.)

3. Choose appropriate variant from a large list of countries.
4. Find and choose "Hinge" on the main page.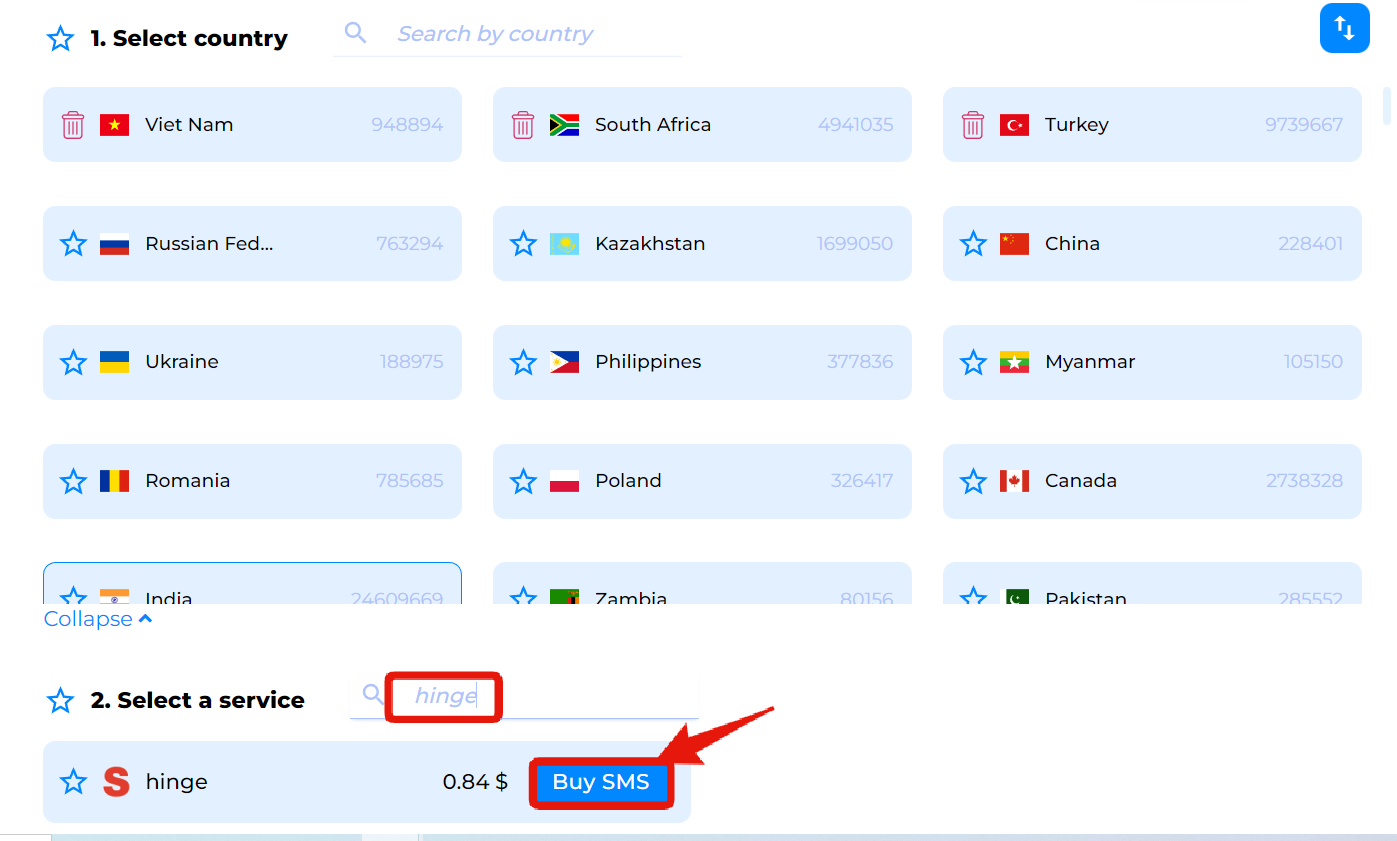 5. Enter the purchased number when registering in the dating application.
6. Click "Get SMS" on the main page of SMS-man.
7. Paste the verification code in the sign-up form to verify Hinge account.
Well, it turns out that registration a new Hinge profile will cost you only $0.26, and you will become the owner of a full-fledged profile, which you will be able to use for looking for your true love. The same way you can create Tinder, Bumble, Grindr accounts.
Vyacheslav is SEO expert at SMS-MAN. He also writes on virtual numbers and SMS verification issues on SMS-man Blog.
You can reach Vyacheslav at: z@sms-man.com
Sms-man.com
5
Sms-man.com
Virtual number for sms verification