KakaoTalk is best-known as a messenger developed for Korea. However, today, it has users in more than 100 countries. So, if you have not tried it yet, be sure to make a profile without a delay.
What does it offer? Its functionality is standard: texting, exchanging photos, videos, locations, stickers, making free individual and group calls. However, the main reason why users choose this platform is its trendy design and special entertaining atmosphere.
Still, we should warn you that, like in the case of any other social network or online service, it is risky to enter your real data in the registration form. Your account (or even the entire user base of the platform) may get hacked. That is why many users decide to make fake KakaoTalk pages.
Obviously, inventing an identity for a fake page is easy, but what to do with phone verification? It seems like the best variant is to buy an additional SIM card for that.
But, if you turn to the online store Sms-man, we will help you pass verification for a much lower price – from $0,08. Namely, on our website, you can buy a KakaoTalk virtual number registered in Korea or almost 300 other countries and safely enter it in the sign-up window. We will provide it to you for one-time use so that you can receive a message with a confirmation code. As a result, you will get a clean and fully-featured profile on the messenger chosen just for pennies.
How to open a KakaoTalk fake account via a virtual number?
Create your personal cabinet on our source.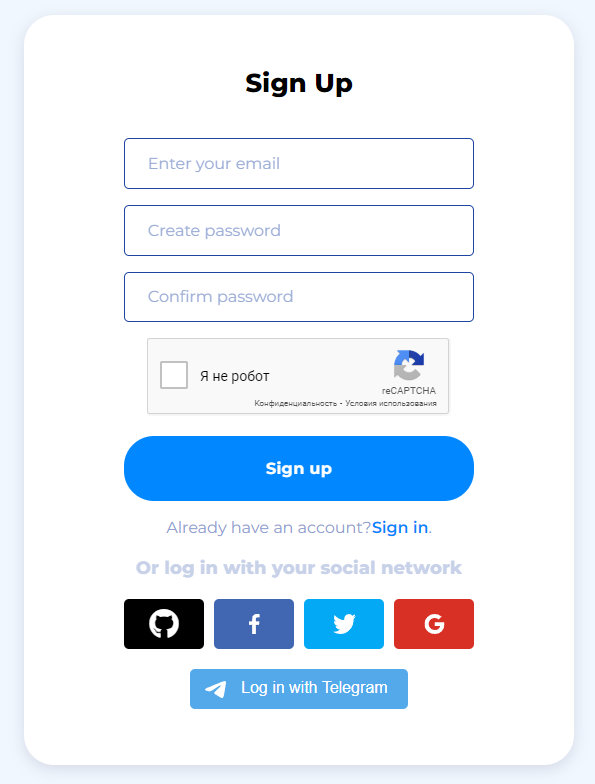 2. Deposit a sum needed for purchasing a suitable temporary number.
3. Choose a disposable number for your fake Kakao account.

4. Then open your cabinet as it is shown on the screenshot below and copy it.

5. Go to the messenger app on your smartphone and choose "Sign up".

6. Link a disposable number you bought to your fake KakaoTalk page.

7. Then, receive a verification code in the tab "Request History".
8. Fill in the bio for your KakaoTalk fake account.
Registering and verifying accounts with our service is both quick and cheap. So, it is a perfect method for those who need a large number of pages at once, for example, to leave multiple likes and comments to improve statistics.
In addition, please, keep in mind that our online source offers single-use numbers for about 500 varied platforms. So, if you plan to sign up for any online source, be sure to turn to our online store in the first place. So, we can help you make profiles on Taobao, Gmail, Telegram.