Want to get a new account on Kakao instead of your old one, which has been blocked? Or maybe you decided to use this messenger for advertising your goods and need technical pages? Many users wonder: "Can you have 2 Kakao accounts and more?". Our answer is: "Yes". But there is a nuance. The biggest problem users encounter when they want to open many profiles on this social network is a requirement to link a separate mobile number to each of them.
Sure, if you need just one additional page, there is a good chance that you will find a SIM card for it as well. But what if you need dozens of profiles for marketing purposes? Buying so many SIM cards seems to be too expensive.
Luckily, due to the online store Sms-man, you do not need to cover such heavy expenses. Instead, you can buy virtual numbers for KakaoTalk from 8 cents per piece and link them to extra profiles. Want to learn more about this service? Read on.
Why should you use disposable numbers from our store to register KakaoTalk multiple profiles?
The most affordable prices on the Web. Again, you can get such a number for your KakaoTalk second account from $0,08. The price may vary a bit depending on the mobile operator, which you will choose. However, the cost will stay extremely low in any case.
A clean history. Our numbers are meant for receiving a single SMS message only. There is no risk that they are linked to any other accounts or that they have been used for this or another messenger before.
Ease of use. Below, we will provide you with detailed instructions on how to get such a disposable number and verify it, so you will not encounter any difficulties.
24/7 availability. Our platform operates fully automatically, thus, you can purchase numbers and pass verification at any time, even at night.
Prompt customer support. If needed, you can get in touch with our support team via an online chat at any moment.
A huge selection of services and mobile operators. When you open our home page, you will see that we offer fake numbers for hundreds of popular services. With the help of our source, you can create a safe and anonymous account on almost any website you may get interested in.

How to have two Kakao accounts and more with disposable numbers?
Start with passing the sign-up procedure on our source.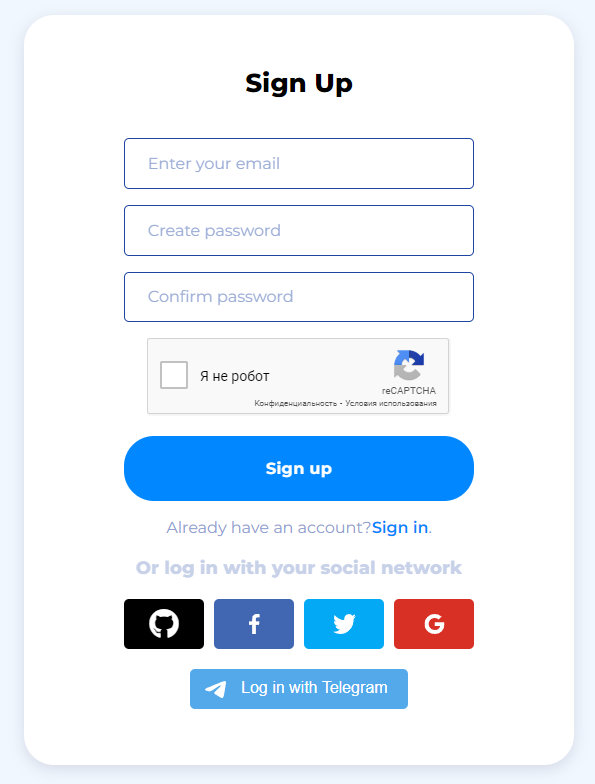 2. Deposit your balance taking into account how many profiles on Kakao you want to have.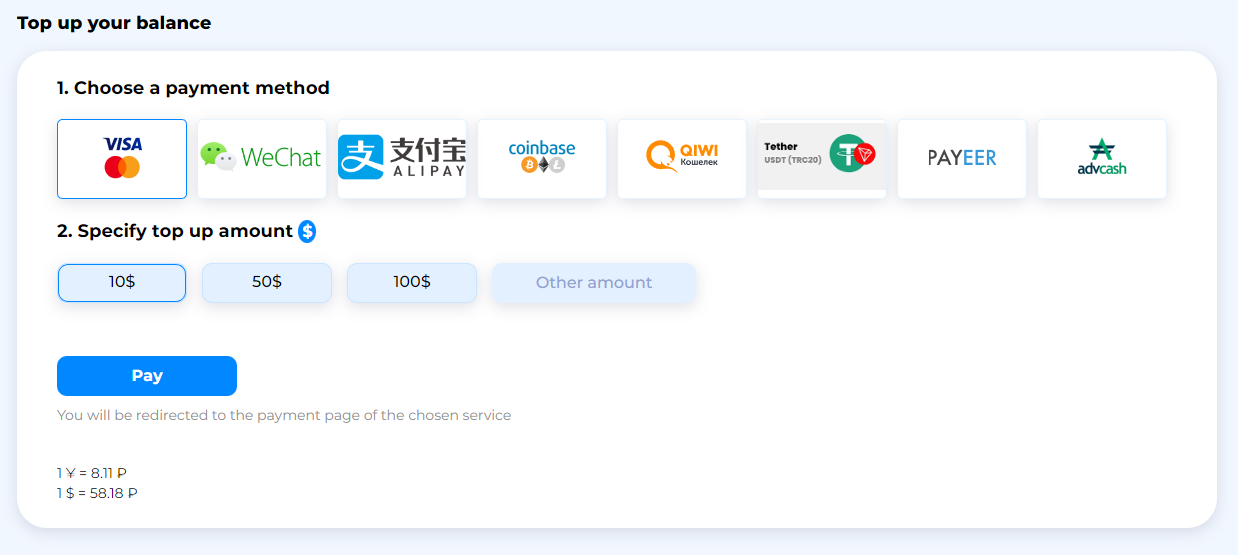 3. Now, buy a suitable number for your KakaoTalk second account. Decide which mobile operator will meet your needs the best, but remember that South Korean numbers are usually verified much quicker.

4. Copy the temporary number from the online cabinet.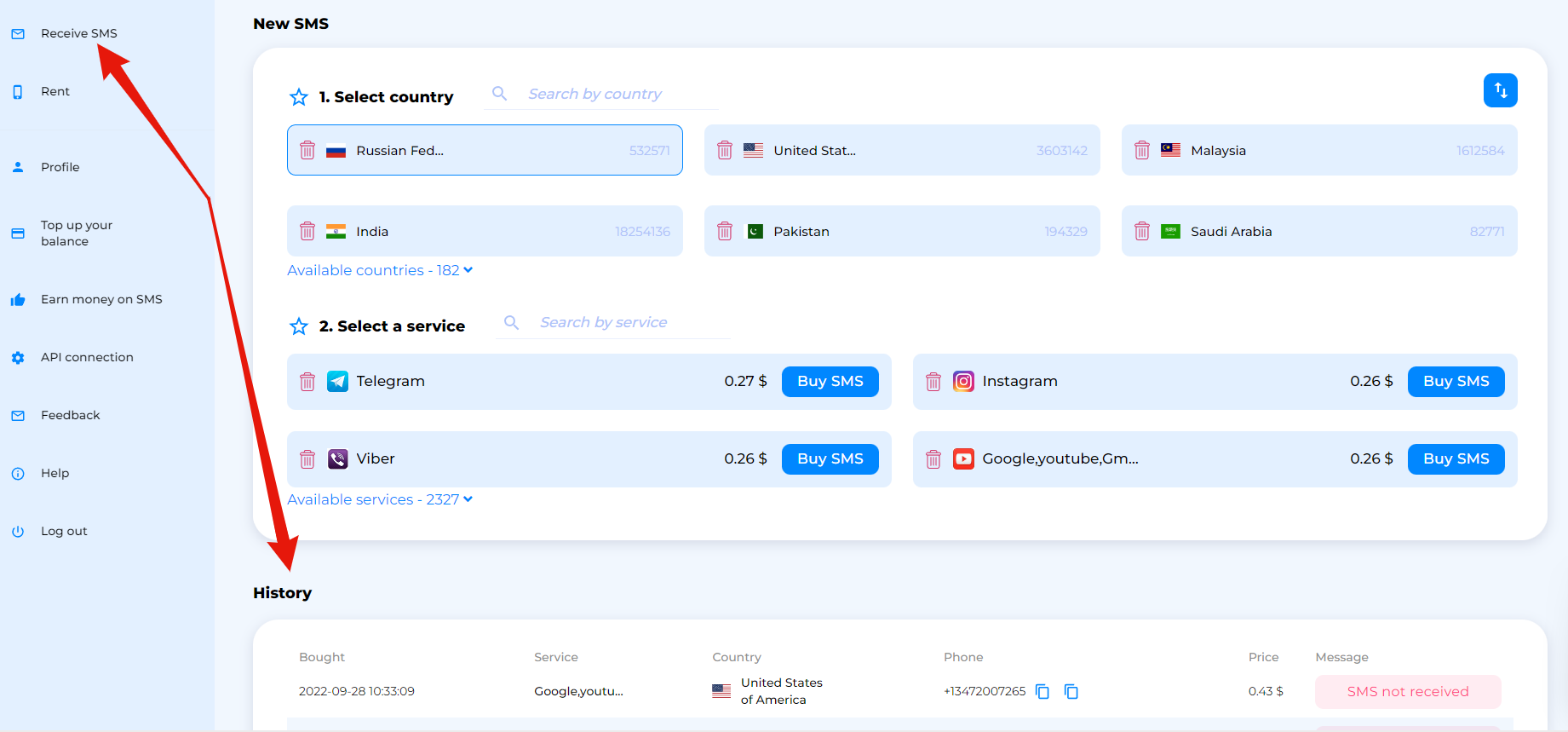 5. Pass registration on the messenger.
6. Enter the virtual number you bought at our store.
7. Then, you should return to your personal cabinet – to the page "Request History" – and receive a message with your confirmation code.

8. When the verification procedure is completed, you can proceed with filling in your KakaoTalk second account.
As you can see, if you use our services, creating KakaoTalk multiple accounts will take about 2-3 minutes per one profile.
More to the point, when you finish with this messenger, be sure to look through the menu on our home page. You will probably get interested in virtual numbers for other services as well. So, we can help you make additional accounts on AliExpress, Instagram, Facebook, etc.