Twilio is a well-known service for making automated phone calls and sending automated SMS messages. In fact, it provides a full range of features for automated communication. It enjoys huge demand among varied businesses and services, which want to optimize communication with their customers and buyers.
This is a fee-based service, which means one needs to pay to use it. However, they also offer demo access for new users. After signing up, one gets one number and can use it for receiving and sending messages with certain limitations.
Naturally, many users take advantage of this opportunity and register multiple times. The only problem is that one needs multiple SIM cards for that as well. SMS verification is obligatory on this source.
Sure, buying many SIM cards requires significant investments. One should calculate carefully whether it is worth the effort.
Yet, there is another more beneficial option available – to buy a Twilio virtual number for SMS activation. At the online store Sms-man, that will cost you only $0,40.
How to buy a Twilio virtual phone number and use it for creating an account?
With our service, that will not take much effort. Follow our instructions, and you will successfully make a profile within 2-3 minutes.
To start with, make an account at sms-man.com.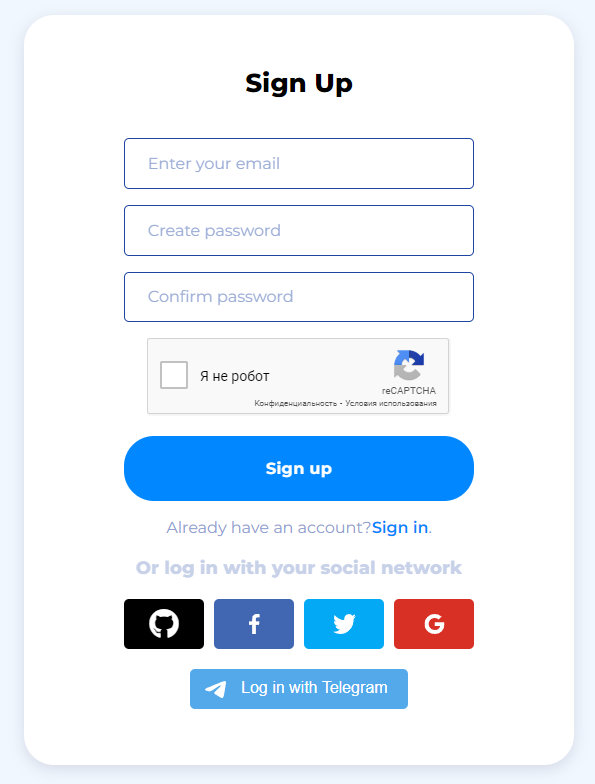 2. Then, deposit it from $0,40 to make a buy.

3. Purchase a Twilio virtual number on the home page. The price will differ depending on the country of a mobile operator.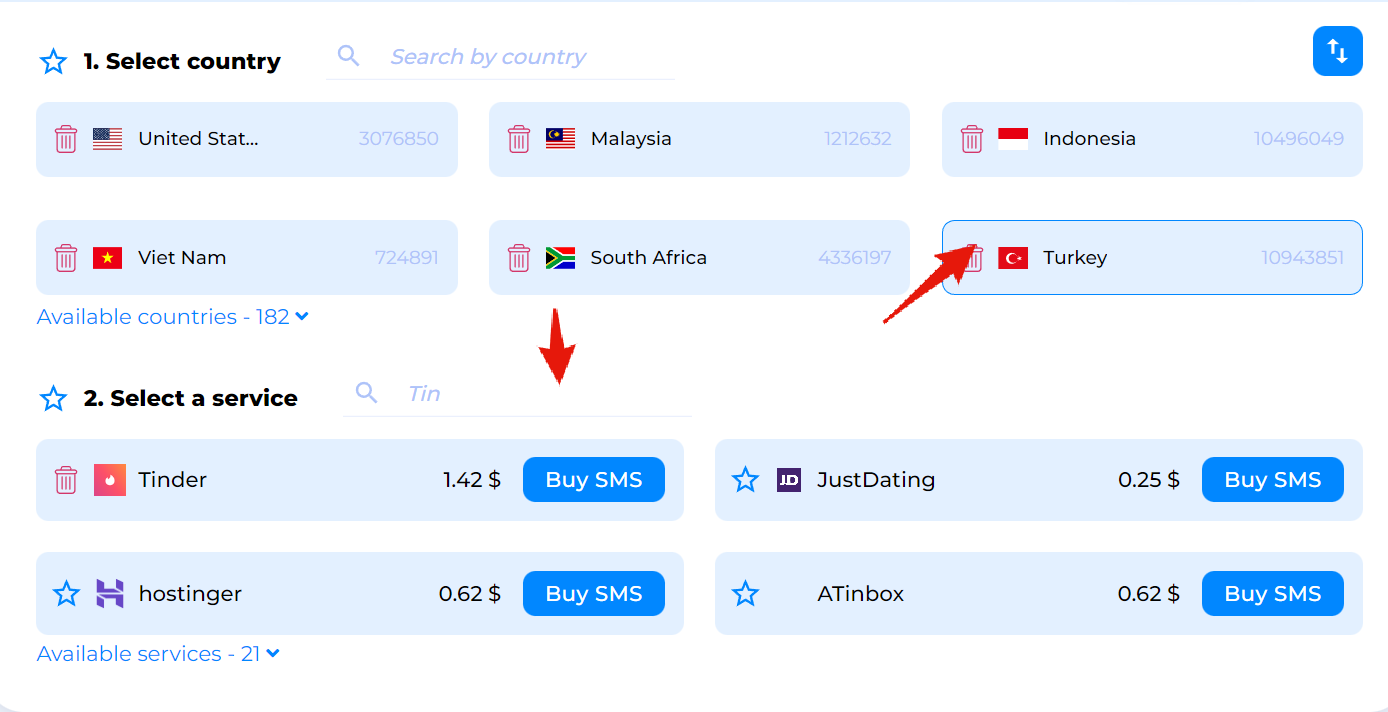 4. Now, you can copy it in your personal cabinet.
5. Afterward, proceed with creating an account on Twilio.
6. You will see the form for registration.
7. Then, you must verify the electronic address you entered in the form.
8. Afterward, you will be asked to link a number. Enter the Twilio virtual phone number you have bought on our website.
9. You can see the code in your personal cabinet at sms-man.com – on the page "Request History".
10. Copy it from the column "SMS" and enter it in the form.
Now, you can start your free trial. When it is finished, just buy another Twilio virtual number on our source and make a new account using different personal data. Be sure to use a different email address as well. Do not have an extra one? Use our service to create it. You can read more about that here.
Also, on our website, you can pass SMS verification for well-known social networks, messengers, online stores, dating apps, and other online platforms at the cheapest price. For example, we can help you get multiple profiles on Tinder, ICQ, WeChat, Google Voice.
Sms-man.com
5
Sms-man.com
Virtual number for sms verification
virtual number for Twilio