Well, Wechat is the only messenger that is officially permitted in China. If you have friends, acquaintances, or business partners in the Celestial Empire, using this messenger is the optimal solution for free calls and texting. Besides, this app serves as a sales platform where many people search for advantageous offers from suppliers. But can one use this messenger from outside China? Is it easy to register? How to sign up for WeChat without phone number? You can find answers to these questions below.
Is it possible to create a WeChat login without phone?
Generally, most potential users wonder how to register in this messenger from outside China. One may face two key problems. First of all, there is a risk that the app will freeze up during verification procedures. Also, you may be required to find another user of the messenger and to ask him to scan a special QR code so that you can get an account. More to the point, this user should be registered for a month as a minimum.
So, in most cases, such difficulties are related to your location (IP), as well as the use of a local mobile operator and a local email box for registration.
As for problems with your location, you can solve them with the help of a VPN service. But where to get a mobile number linked to a foreign operator?
The solution is easy as well – use a virtual number. That will allow you to receive an SMS with a verification code, which you will need to create a fully-featured profile.
Again, all these measures do not guarantee that you will not be required to ask your friend to scan a QR code. However, using a foreign mobile number, for example, from China, will increase your chances to register without any extra verifications.
How to buy a virtual number to register a WeChat web login without phone?

So, on the website sms-man.com, you can buy a virtual number for WeChat sign up without phone number for $0.42 only. You can pay for a virtual number in dollars, rubles, and cryptocurrency. And you can send a deposit via AdvCash, Payeer, Qiwi, and Coinbase.
Here is an instruction on how to register WeChat without phone number:
Firstly open the source sms-man.com and pass a registration.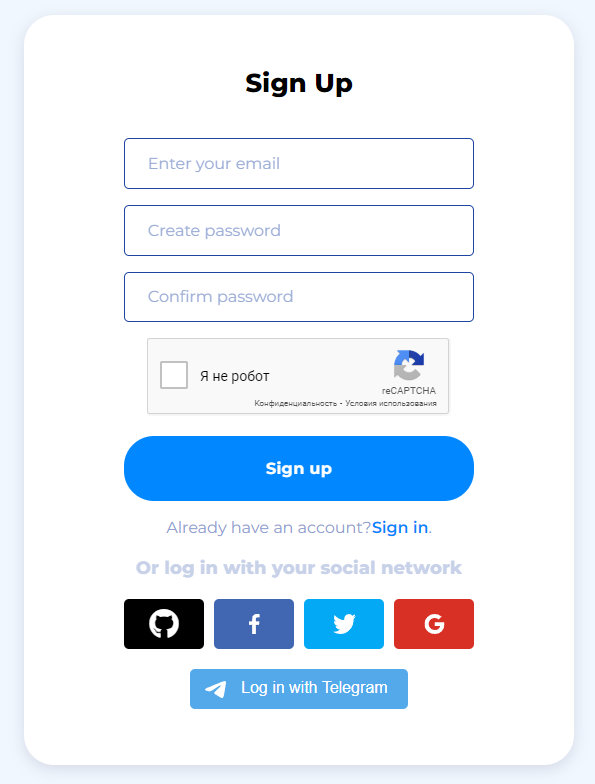 2. Secondly choose the section "Payment" in the top menu and make a deposit via one of the payment systems offered by the service.
3. Thirdly on the main page of the website, type the name of the messenger as it is shown in the screenshot below.
4. Then, Press on the button "Buy", and you will be directed to the list of available numbers. Select a suitable country and press "Get".
5. Now, you can register on WeChat. Install the app and open it.
6. Click on the button "Sign up via Mobile".
7. Enter your name and the virtual number you have purchased (you can copy it in the section "History" on the website sms-man.com). Invent a reliable password.
8. Read all the terms of use, put the corresponding mark, and press "Next".
So, at the next stage, you may see a window with a QR code. In such a situation, you must search for another user of this messenger, who should scan this code.
9. To receive an SMS, go to the section "History" on our website and click on the button "Get SMS".
The code will be shown under the word "SMS". Copy it and paste it in the form on WeChat.
11. Ready. You have a fully-featured account in this messenger at your disposal.
So, now you know how to get a WeChat account without phone number for $0.42 within a few minutes only.
Sms-man.com
5
Sms-man.com
Virtual number for sms verification
virtual number for WeChat