As of now, Viber is as widely used all around the world as WhatsApp and Telegram. This app is compatible with all the widespread operating systems and allows making calls and send messages free of charge.
Registering on this source is quite easy, but you must share your mobile number so that the system can send you a message with an activation code. So, if you decide to open Viber two accounts and more, you may encounter certain problems as your mobile number will be linked to your first account on this messenger. As a result, you will need to buy a new SIM card for the second one, which is not so cheap.
The optimum variant to get multiple accounts Viber is to buy a virtual number for registration on Viber. On Sms-man, such a service will cost you only $0,08, i.e. for this fee, you can create a fully-featured additional profile. 
Our users have an opportunity to choose among mobile operators from 136 countries, including Russia and Ukraine. There is also a good selection of payment options in dollars, rubles, and cryptocurrency. It is very easy to use the Sms-man service, that is why it will take you just several minutes to create a second Viber account.
How to register multiple accounts Viber with the help of a virtual phone number?
To create multiple Viber accounts on Android or iOS, follow the instructions below step by step:
Depending on the operating system of your device, download the app from App Store or Google Play. You can find the corresponding links right on the official website https://www.viber.com/.

Sign up for sms-man.com. It will take you just a minute.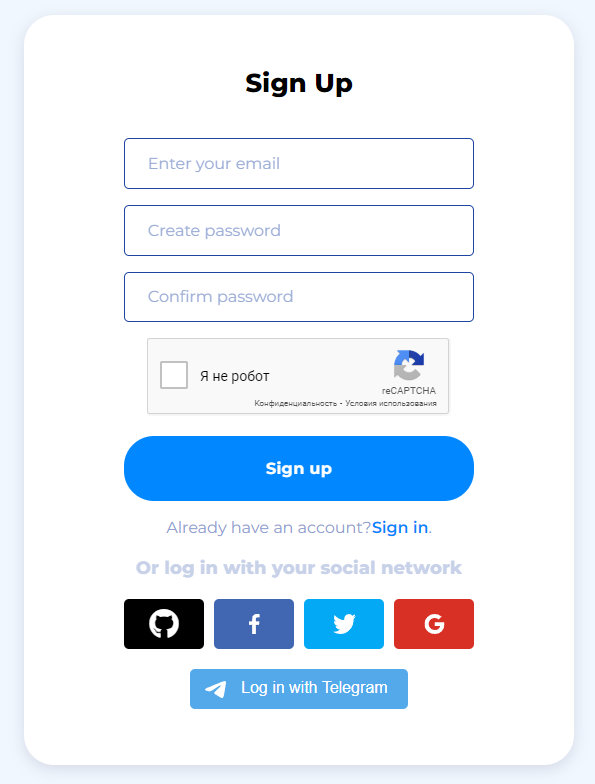 3. Start with making a payment. Use any method available.
4. Return to the main page and find the name of the service needed. Make use of the search line to save time.

5. To make a purchase, just click on the button "Buy". Now the number is yours.
6. For convenience, before you start your registration on Viber, copy the number bought. For that, open "Profile" – "Request History" as it is shown on the screenshot.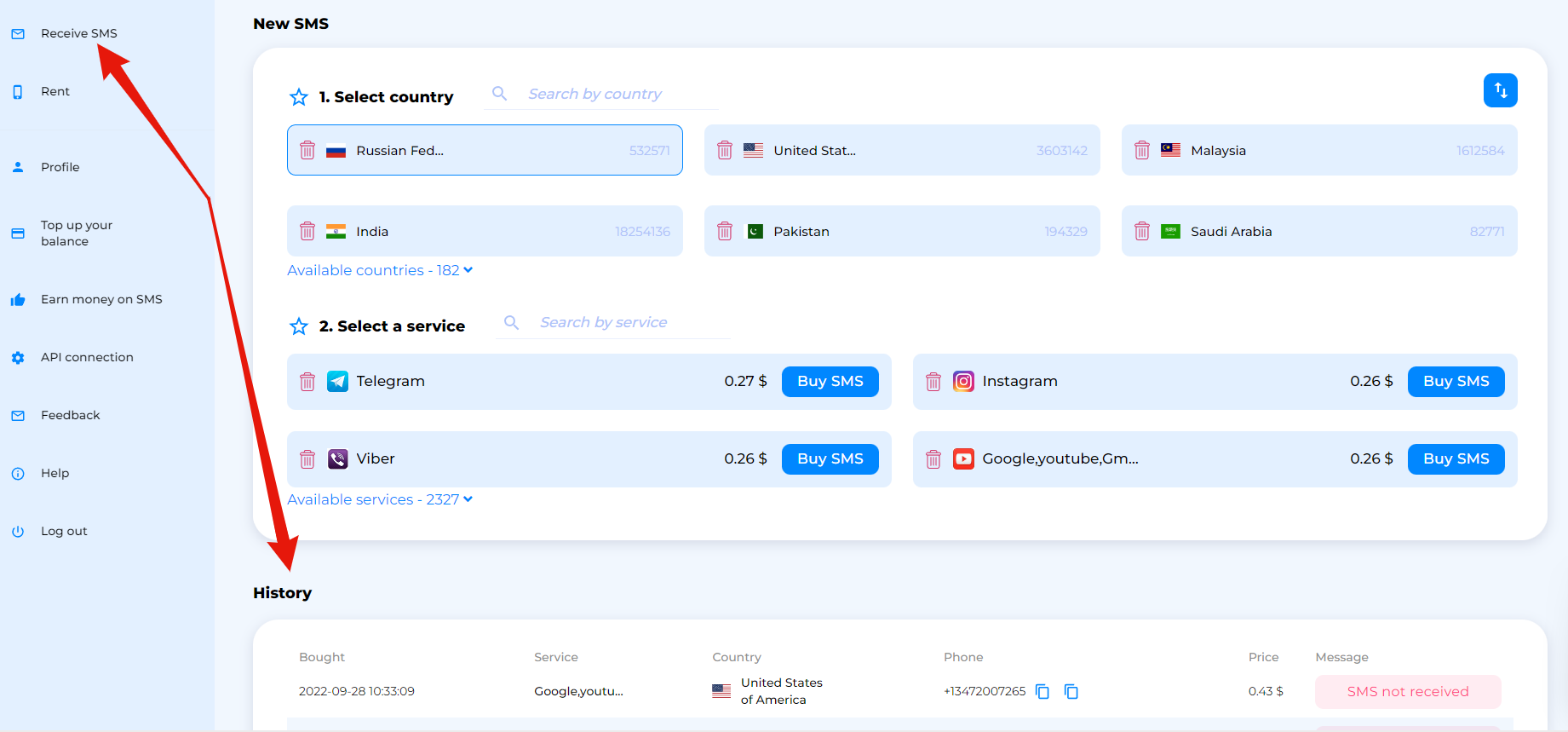 7. Now, you can open the messenger and sign up. First of all, you will be asked to enter your phone number. Use the virtual one, which you have just bought. Then press "Continue".
8. The messenger will send you an SMS with a code. How to see it? Return to the page "Request History", press "Get SMS", and wait a couple of seconds.
9. You will see the code in the column "SMS". Copy it.
10. Paste it into the corresponding field in the app.
As you can see from our guide, creating Viber two accounts with a virtual number is pretty easy. Using our service, you can register an unlimited number of accounts at minimum expense. But keep in mind that you will need a separate virtual number for each profile.