Eneba is an online marketplace that was launched in 2018 with headquarters in Lithuania. Its main purpose is to provide internet users from all over the world with the ability to buy and sell codes with game keys for all the popular video game storefronts, gift cards as well as some other gaming stuff. So, basically, this platform operates for gamers. You can use it to purchase different features on Steam, Xbox, Playstation Network, Nintendo eShop, Amazon, and other online services with some great discounts that make them cost way less than if buying officially. Want to know how to sign up for Eneba using no phone number? The answer is in this article.
Is it safe to use Eneba?
The biggest and most important advantage of this platform is that it has a pretty strict policy regarding accepted sellers. It works only with those that are verified, trusted, and received their stuff for sale legally, for example, via wholesale purchases or with the help of seasonal and regional discounts. So buying anything on Eneba com is completely safe.
This is also confirmed by the service ratings. On a popular platform for reviews called Trustpilot, its score is 4.5/5 with more than 90.000 votes made. You can also make purchases with PayPal to preserve even more protection just in case something goes totally wrong. But it is not really necessary as this platform has been on the market for many years and earned the respect of the gaming community as a reliable service.
Sign up for Eneba with a virtual phone number
There is no way to create an account on Eneba using no mobile phone number at all. Verifying it is mandatory. However, it is possible to perform this task without a personal number if for some reason it is not available or cannot be used for this purpose. The key is a virtual phone number. There are a lot of internet platforms that provide such a service for a small fee.
SMS-Man is one of them. Our platform gives the opportunity to obtain a virtual number for Eneba verification from $0.20 which is the lowest price on the market. But the most important thing is that using it brings no difficulties even to newcomers as it is designed to be convenient in use as much as possible. You can see for yourself.
Getting a virtual number for Eneba register
There is nothing difficult about obtaining and enabling a virtual phone number. Want to get one and sign up for Eneba with its help? Then just follow the instructions below:
1. Complete the registration process at sms-man.com.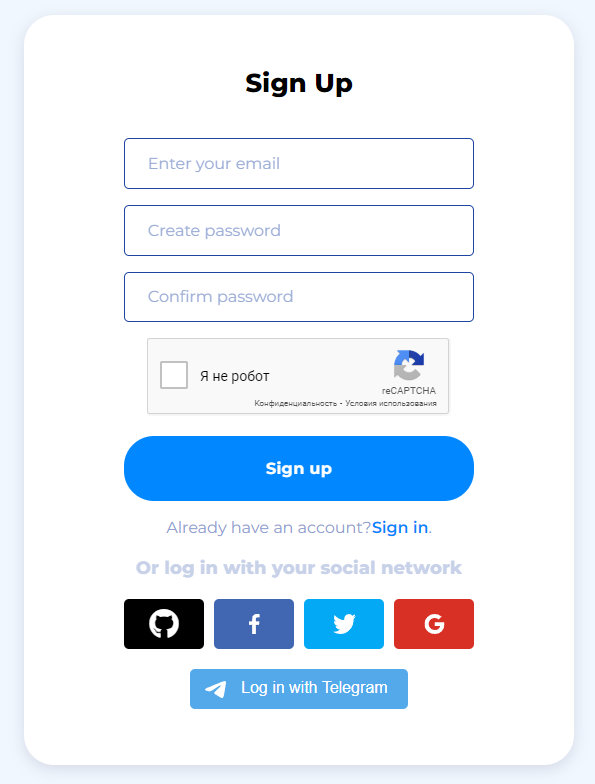 2. Select the convenient payment option on the appropriate tab and use it to top up the balance.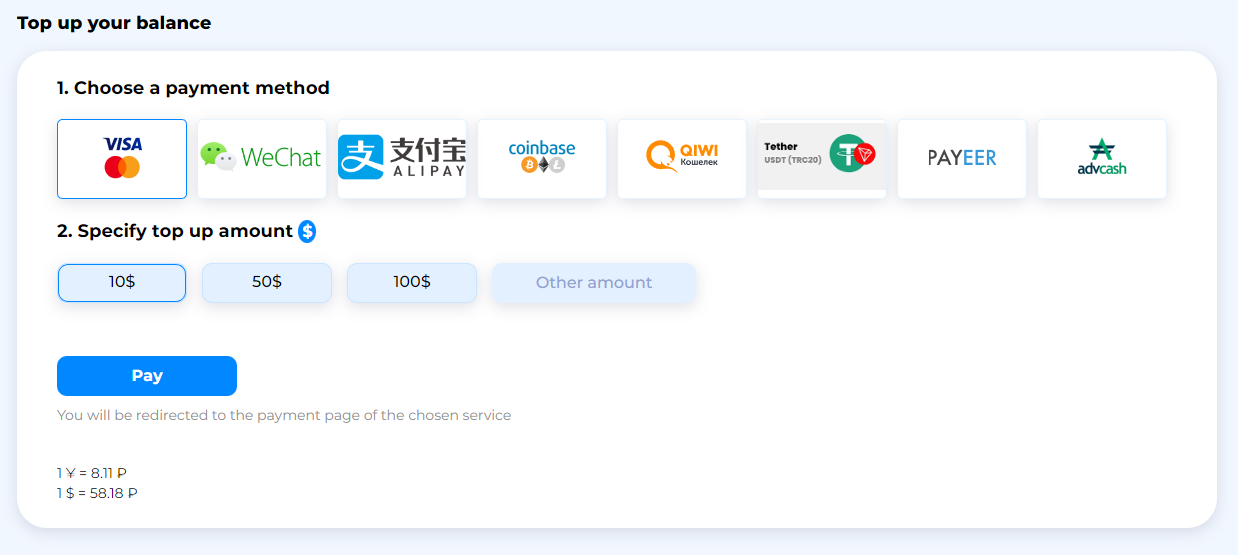 3. On the main page choose virtual number country and Eneba.

4. Make a purchase.

5. Use the received virtual phone number when registering the Eneba account.
6. Click the "Get SMS" button at SMS-Man.
7. Copy appeared code and use it for verification.
It is the easiest way to register with Eneba having no personal phone number on hand. However, there is also the option to perform this for free. It is explained below.
Eneba verification for free
With the understanding that sometimes there is no option to make payment, we have created a Telegram channel where everyone can get a virtual number for free. Everything there to do is to open that channel, copy the active virtual phone number and after that use it to sign up for Eneba like a regular phone number. Your code for completing verification will arrive in comments on a channel.