This account gives access to a variety of frameworks, tools and other features that are highly useful for developers from all over the world. Also, you can get free access for a while. Due to this, at this moment there are many people searching for how to sign up on Azure without phone number. In this article, we will explain how anyone can do this using SMS-Man.
What are the features?
Azure is a cloud computing service for managing applications through data centers that is owned by Microsoft. This program offers you software as a service and with its help you can use a large number of programming languages, including some systems and third-party programs.
This platform uses large-scale virtualization in data centers around the world so those who created Azure account can access more than 600 services.
How to create Azure account without phone number?
You don't have to perform difficult tasks to complete this. SMS-Man provides an opportunity to create Azure account without phone number in just a few simple steps. Follow this guide:
1. Go to sms-man.com and sign up for an account by completing the simple registration process.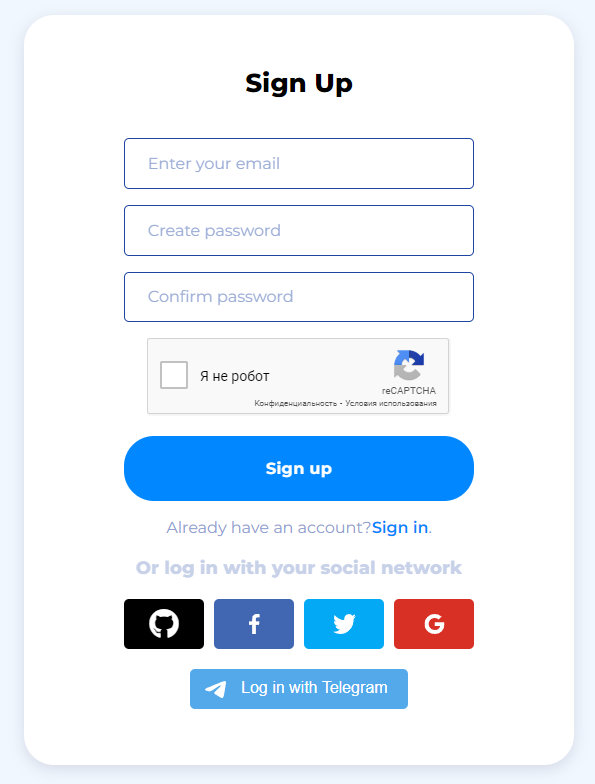 2. Use desired payment method to replenish the balance.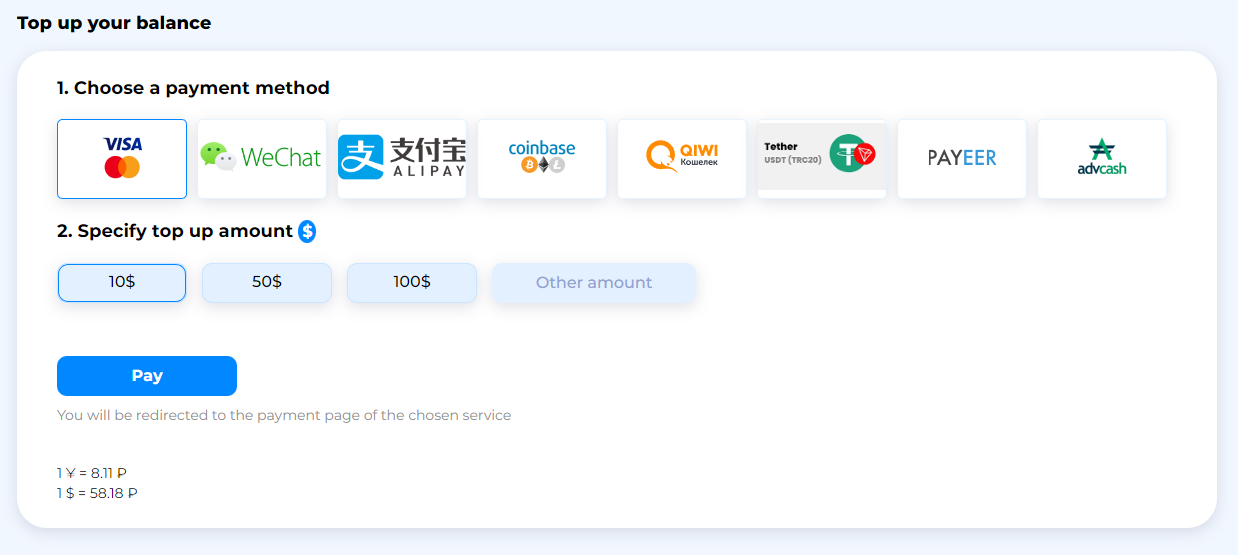 3. On the main page of the platform choose country dialing code and Microsoft.

4. Click the according button to receive the phone number.

5. Fill it in the registration or verification form and request a text message.
The last step is to click on the "Get SMS". It is is placed next to the phone number. Received verification code can be used to finish the process of creating or verifying an account on Azure.
How to sign up for Azure account with a free  virtual phone number?
In terms of privacy and security free virtual phone numbers that are usually public are definitely not better than paid ones. But it is also a good choice since there is no always a way to pay for the service or time to spend on dealing with all the steps from above. You can easily sign up for Azure account with a free virtual phone number using our channel on Telegram.
Through it, we provide simple and costless service. Every four hours its subscribers receive brand new phone numbers from different countries that can be used to sign up or bypass verification on any app including Azure. You just copy the active one and enter it on the desired website. After that wait for the list with text messages on a channel to be updated automatically or press the according button to see a one-time password and complete the registration!