Telegram messenger has a high degree of anonymity. But it all comes to naught when a user has added your account to their contact list. If you send a message to such a user, he or she will easily know who the message came from. But what if you want to send a message in Telegram anonymously?
If your interlocutor is not particularly intelligent, you can try simply changing your messenger nickname. But that, to put it mildly, is not very similar to anonymity. The only way to send an anonymous message on Telegram is to create a new account.
However, it is not always possible to have a free SIM card at hand to register a new profile in the messenger. Buying a new SIM card or a ready-made account to send anonymous messages in Telegram is not very cheap. It is much cheaper to buy a virtual number to register with Telegram.
How to write an anonymous message on Telegram
Signing up for messenger with a virtual number is virtually no different from creating an account with a SIM card. The only difference is the price. For example, in the "Sms-man" service, you can buy a virtual number for Telegram for only 12 rubles. For this money, it is possible to create a new account and send anonymous messages in Telegram in any quantity.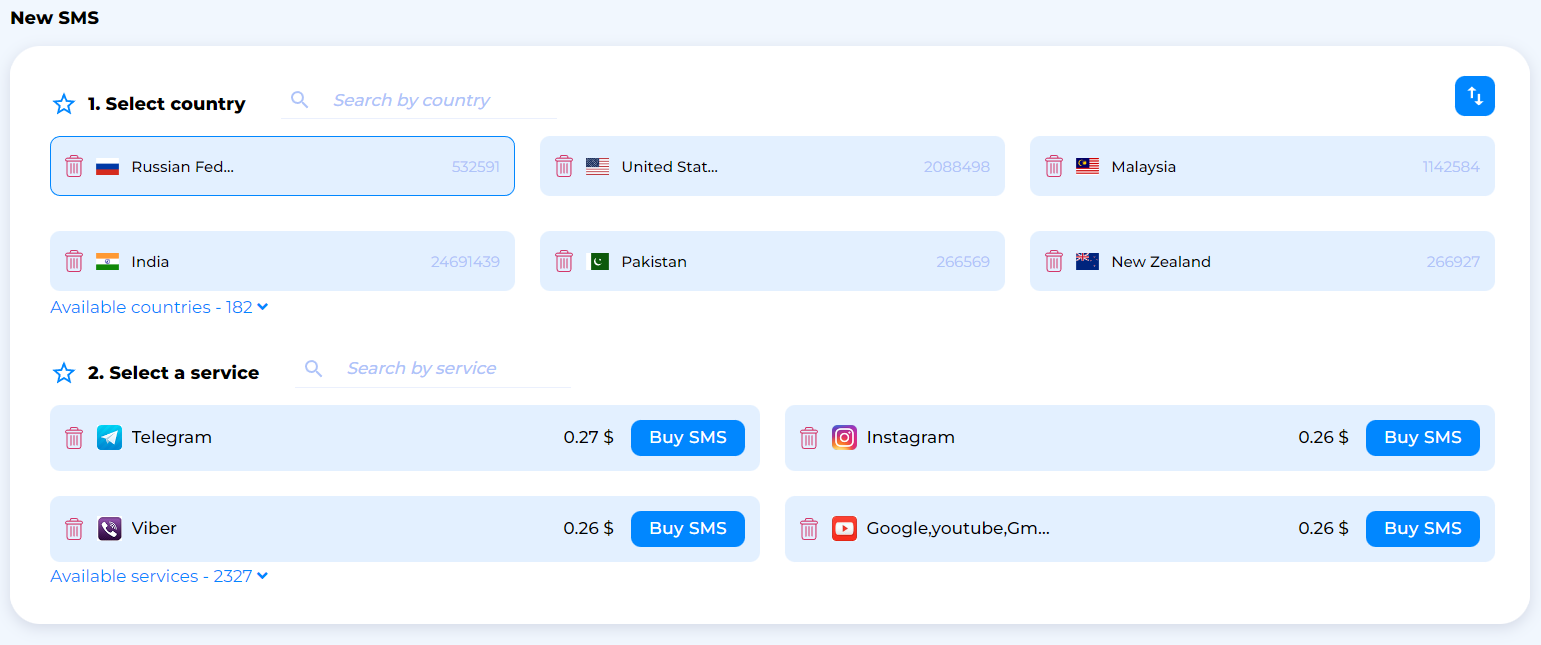 Another thing about sms-man.com is that you can choose a mobile operator. There are numbers from the US, Russia, Ukraine, the UK and other countries around the world. It becomes possible to send anonymous messages to Telegram on behalf of a foreign user.
Account replenishment on the site can be done both in rubles and dollars via different payment systems, which allows you to comfortably use the service in any country. The procedure for obtaining a number is very simple and takes minimum time, which is important when you need to urgently send sms to Telegram anonymously.
Below we will consider in detail how to quickly buy a virtual number to register an account and send anonymous messages from it.
Texting anonymously to telegrams from a new account
To begin with, you will purchase a number to register in the messenger service "Sms-man". To do this, follow these steps:
Go through the registration process at sms-man.com.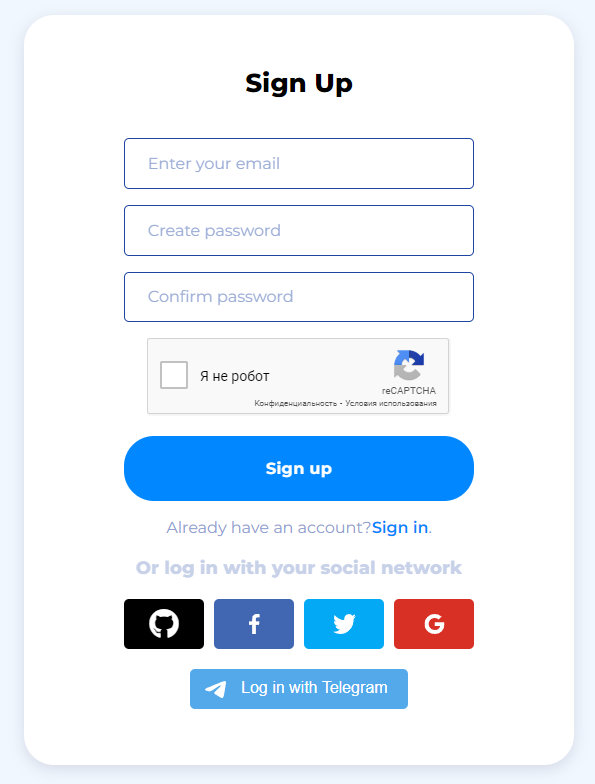 2. Making a deposit via a convenient payment system.

3. on the home page, choose the country you want to register. It is this country code that will appear in your future account number.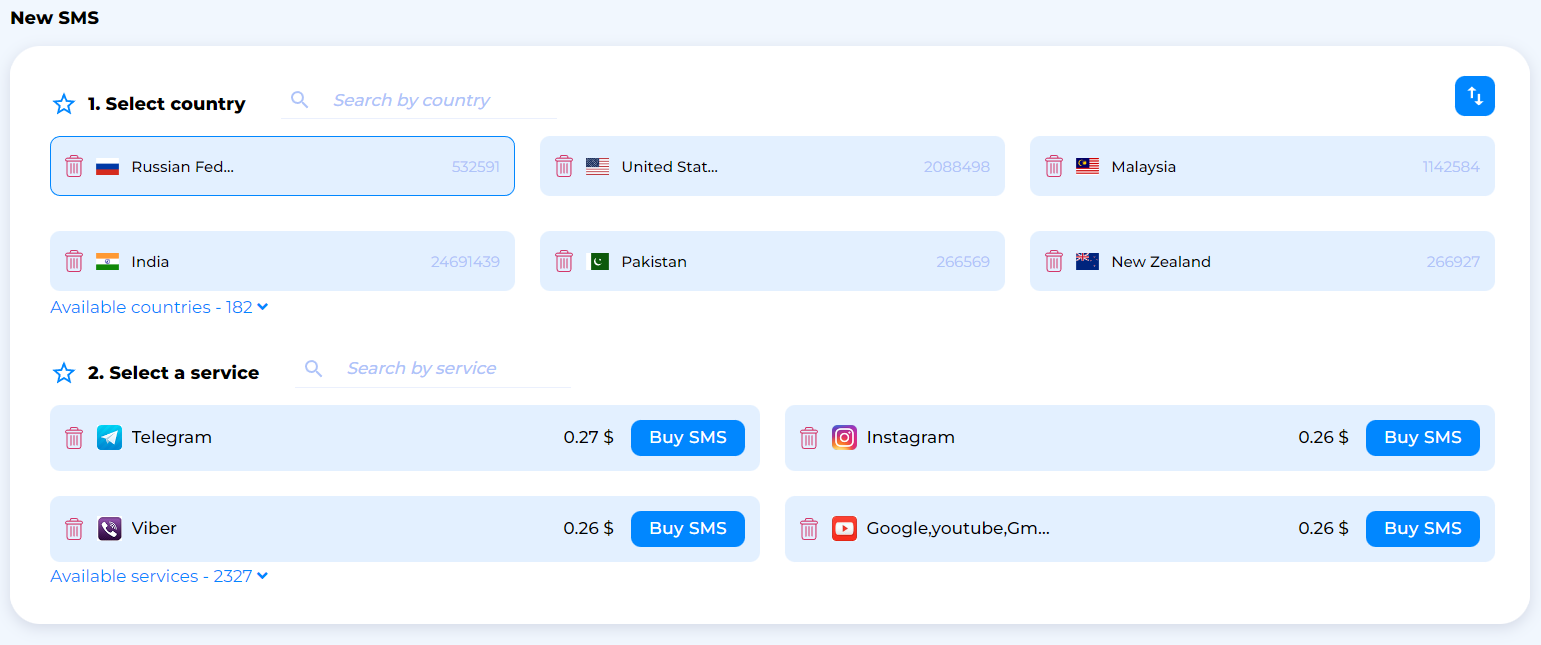 4. Find the Telegram messenger among the list of all services below.
5. Purchase a virtual number.
6. Now enter this phone number when registering in the messenger. It is important to use the mobile version of Telegram, otherwise you won't be able to receive sms
7. After that, go back to the main page of sms-man.com and click "Get sms" After that, paste the code in telegram
8. You can get the number for free in the telegram channel!
Once we have a new account, it is possible to send anonymous messages via telegram in chats, channels or to friends without any problems.
Dima is Content writer & Programmer at SMS-man. He is the creator of SMS-MAN Bot and writes articles on SMS-man Blog.
You can reach Dima at: dima@sms-man.com