The coolest part of virtual phone numbers is that they can be issued in any country. Whether it is Europe or Africa there always will be some of them. This gives freedom and variability of use. You can be located literally anywhere and get virtual numbers from other countries to sign up with them for local websites and apps. So, in this article, we will talk about such a feature as a virtual Poland phone number, methods of its use, and how anyone can get one.
Ways to use virtual phone number from Poland
Such a tool as virtual numbers might be useful in many different cases. This is also true of Poland phone number. Users find this tool helpful when there is the need to:
Not share your personal phone number with the website or application;
Register within one platform that requires passing mobile verification several times;
Create multiple accounts on social networks to promote business with greater efficiency;
Keep taking advantage of one-time discounts;
Boost affiliate program.
This is not all. A virtual or fake Poland phone number is suitable for solving many other various tasks though the essence of all these tasks is the same. All of them require using a phone number whether it is an account registration or verification procedure.
Types of virtual Poland number
Before trying to take a virtual phone number there is the need to understand the difference between such a feature and a regular number. There is not really much of it. When using a regular phone number SMS arrives on your smartphone or whatever device that has your SIM card inserted. But when using, for example, a virtual Poland number, short messages arrive right to the website or application provided you with this number.
Those sites and apps can be both free and paid. If it is free then there will be a public list of numbers. You just need to choose one from them and use it to sign up for the desired service. Such platforms are simple and most importantly free to use. But there is also one issue about them. Since those virtual numbers are free and public, everyone can use them along with you. It means that there is a great risk of losing your account if anyone decides to use one of those numbers in the same way as you.
It is much better to use paid service for verification via OTP. On platforms of this kind, users have to create their own accounts and then purchase numbers with the required parameters. You do not risk anything as in this case all numbers including Poland phone number go in one hand. See below for how to get one.
How to obtain a Poland phone number to receive SMS?
SMS-Man provides userfs from all over the world with virtual telephony solutions for more than five years. Obtaining a Poland phone number with our platform is not only convenient but also affordable. Just complete the following steps to deal with this task:
1. Proceed to the registration section at sms-man.com and sign up for a profile.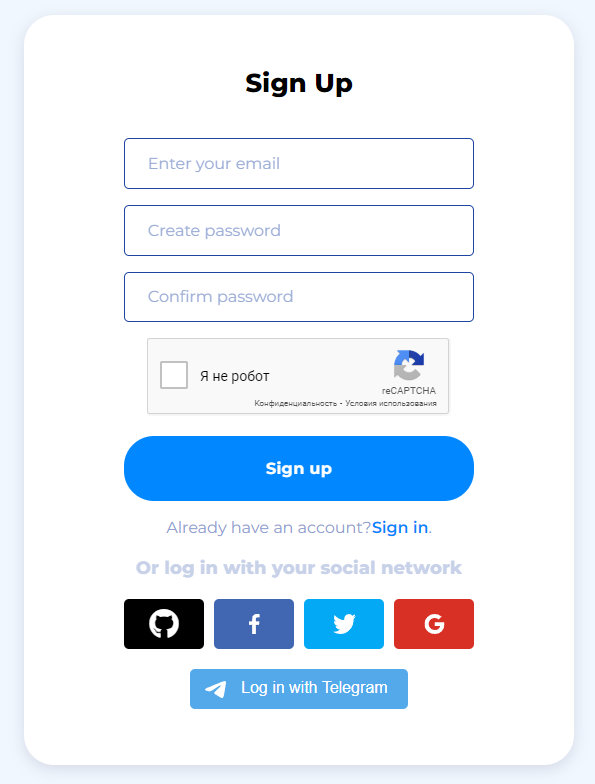 2. Log in with your account, open the payment tab and add funds to your balance in a suitable way. You can use VISA/MasterCard, Payeer, Coinbase, and many other methods.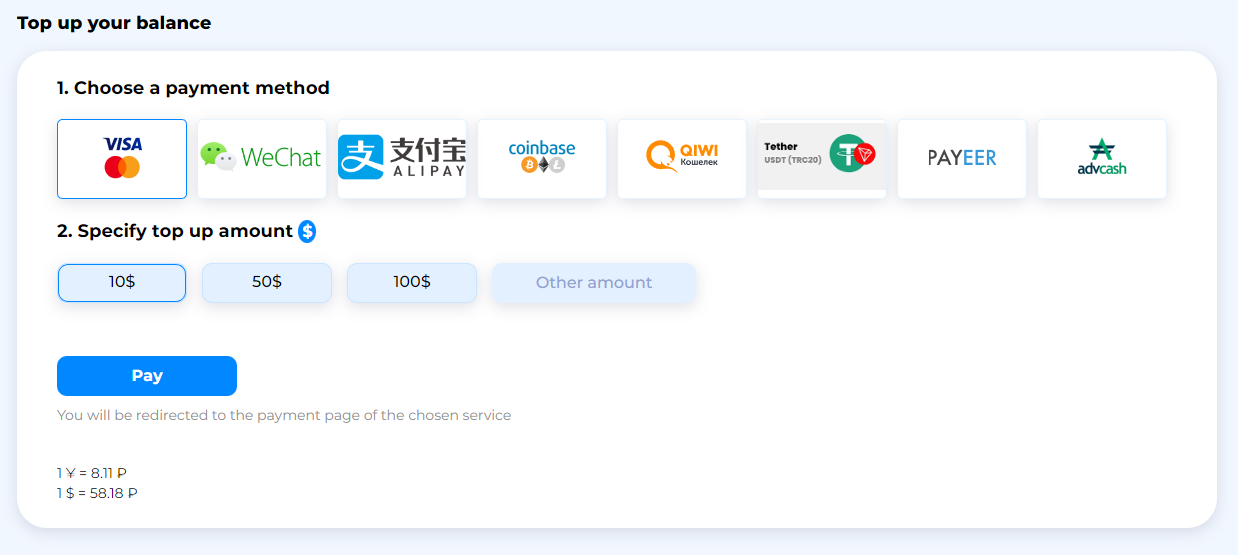 3. Go back to the front page of the service and select Poland virtual phone number among other options.

4. On the same page pick service that you are going to register in.

5. Make a purchase by pressing the corresponding button.
This is what it takes to get a virtual Poland phone number. Now you can use it in order to bypass OTP on a website or application that it belongs to. Just request to it verification code and then click the "Get SMS" button to see the arrived message that will allow you to create or verify your profile without the need for your personal phone number at all.
Sms-man.com
5
Sms-man.com
Virtual number for sms verification
Poland phone number for SMS