Have you often come across the fact that you need a second account for a social network / messenger and so on?
In this article I will tell you how to get an Egypt number for SMS.
What are virtual numbers for?
Virtual numbers provide a huge number of opportunities, some of them are:
the ability to register a second anonymous account when an account has already been registered to your phone number on the service you need, for example, WhatsUp, telegram, LinkedIn, etc.
Protect your main number from the next spam: calls, SMS messages.
In case of participation in promotions on sites where registration / account confirmation by phone number is required. Not all sites should be trusted with their primary phone number, especially in the above case.
And this is not the whole list of why virtual phone number may be useful to you. Just for all these needs, there is our service for providing SMS verification/registration at affordable and low prices.
I need to get Egypt number, is there a possibility to choose a country?
Yes, you can choose a number from almost anywhere in the world, the first thing you need to do is go to the main page of our web-site, then click the 'Sign Up' button in the top menu to register an account on the web-site.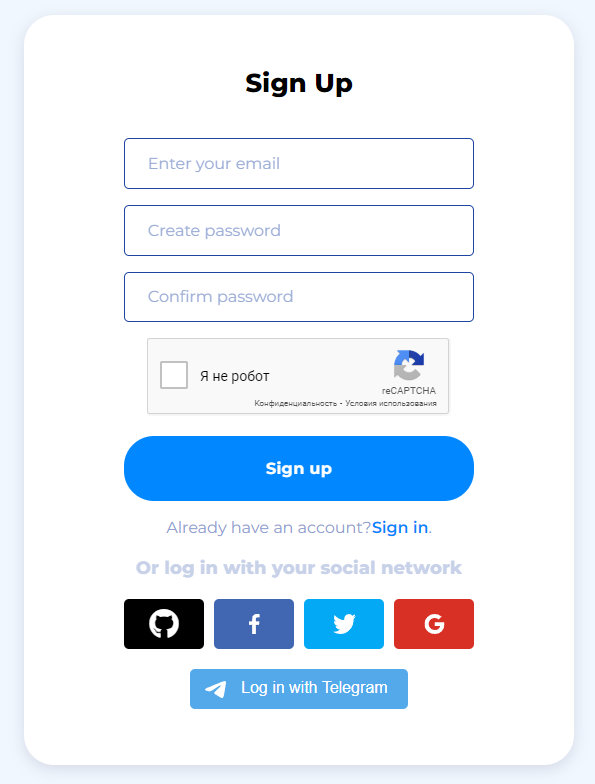 Enter the Email and password 2 times, press the 'Sign Up' button. Next, you need to confirm your account by clicking on the link on the email you registered with.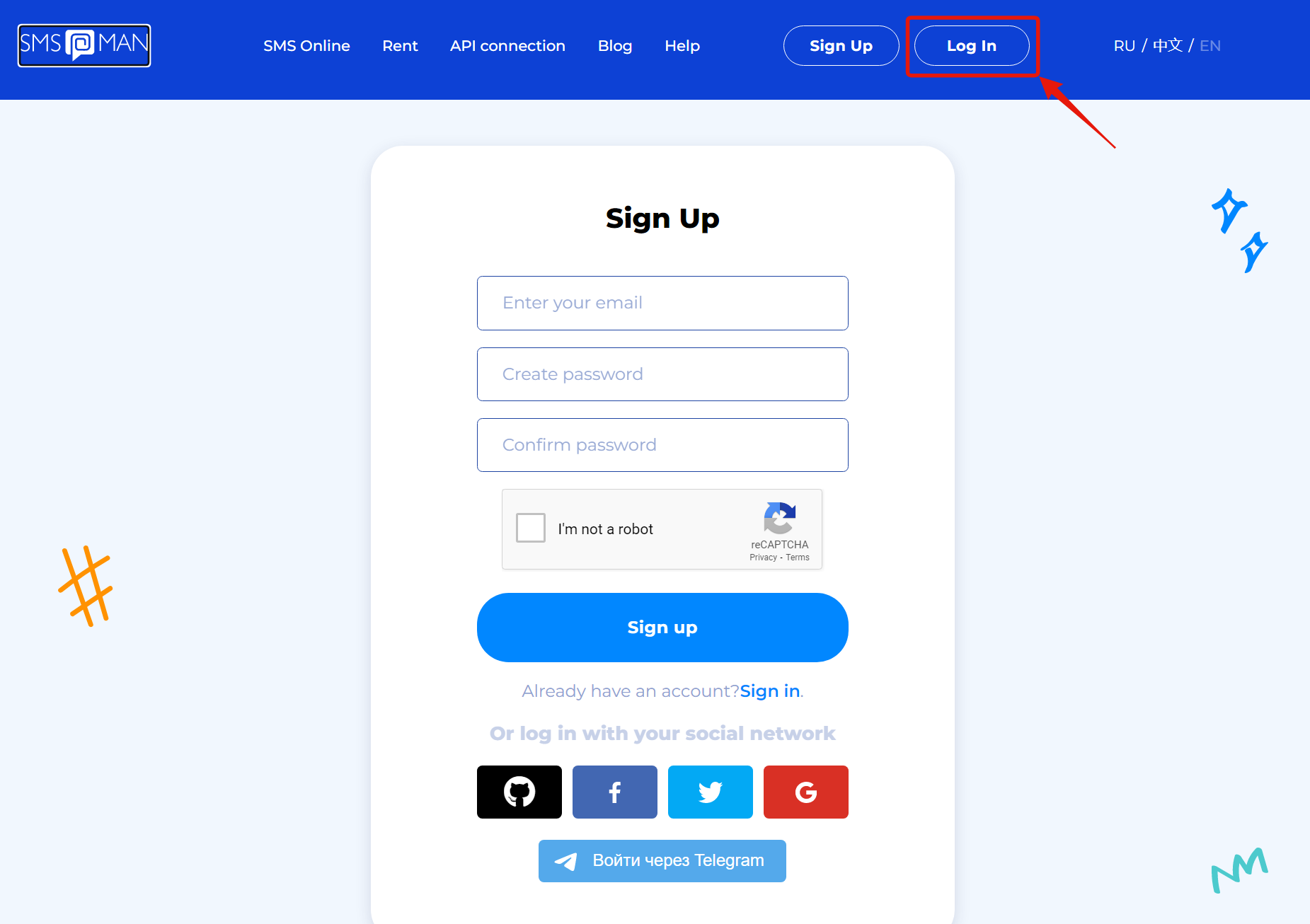 After confirmation, you need to log in to the web-site by clicking the 'Log in' button

Now you need to top up your balance ('Payment' button on the menu). Select the payment method and the amount to top up your account:

The next stage. Go to the main page, here you can see a number of countries whose virtual numbers you can use, to view all available countries, you need to click the 'Show all countries' button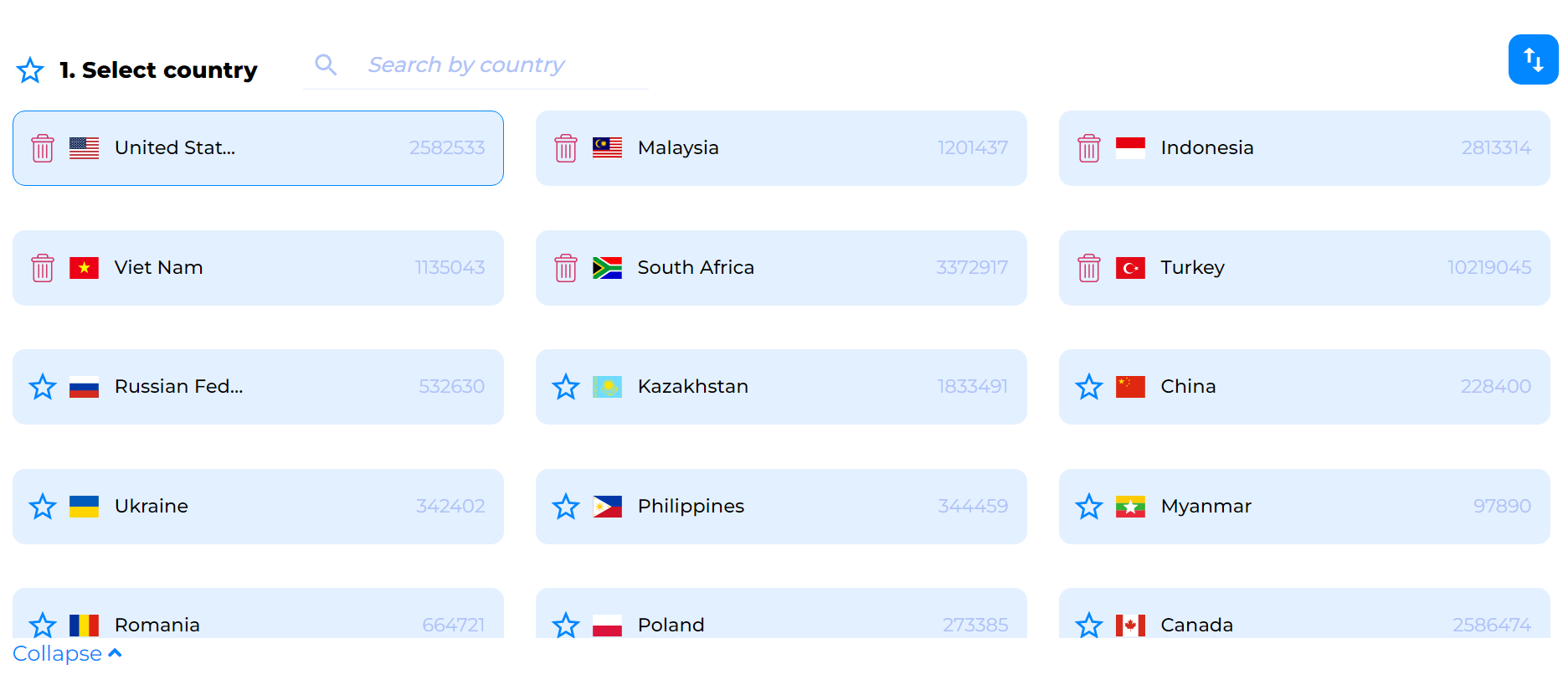 In the drop-down list, you can easily find Egypt (where u can select egypt number for SMS)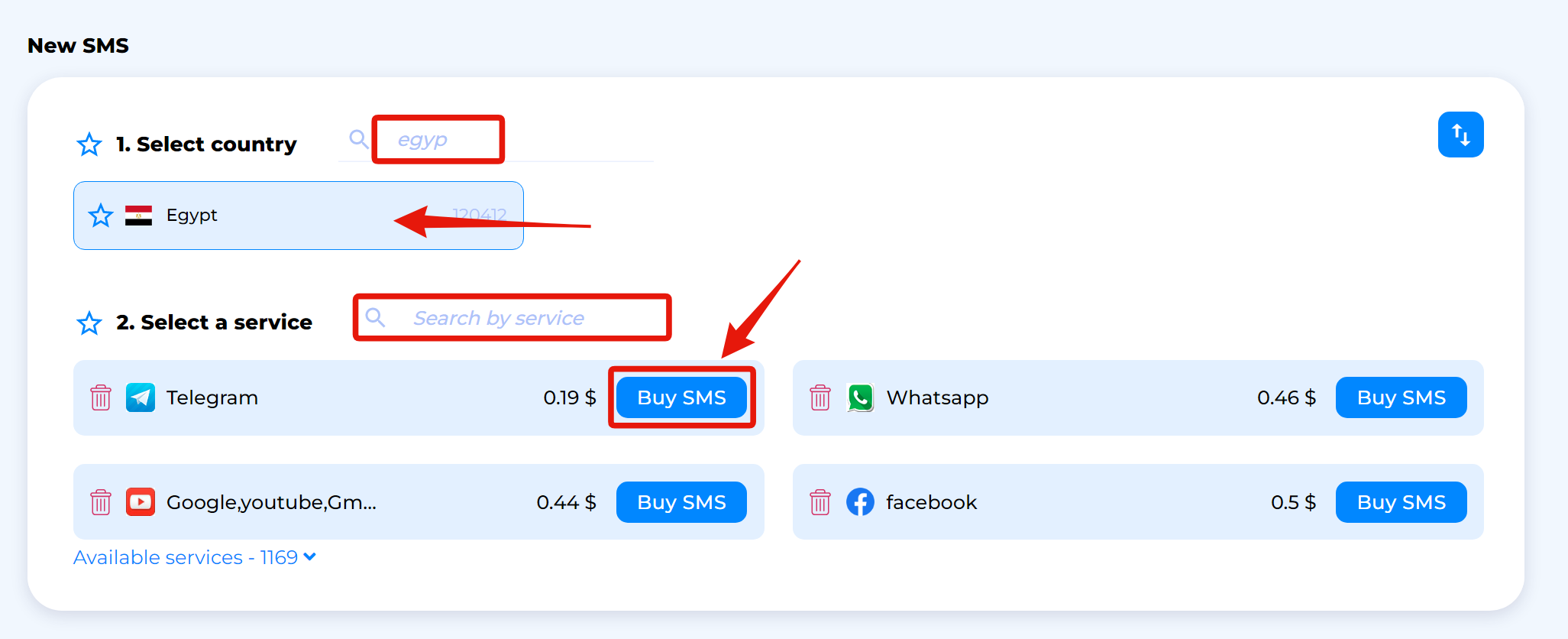 Next, you need to select the service for which you want to use the number. Select the service and click the 'Buy' button
You will be provided with a phone number, copy it and enter it in your chosen service (for example, in telegram), you will receive an SMS with a confirmation code (SMS may vary depending on the service), enter the code from the SMS into the service. Done!
Congratulations! Now you can use our service yourself.
How to get Egypt number for Free?
Important! You have access to all mobile numbers, all available countries, you can repeat the procedure of receiving SMS activation / registration as many times as you need, without being 'tied' to a specific phone number.
Sms-man.com
5
Sms-man.com
Virtual number for sms verification
Egypt number for SMS verification