Our communication in the popular service starts with linking an account to phone or email. This becomes important when you need to find someone by phone number Twitter. Most likely, you have a bunch of acquaintances who have not yet managed to find you on this social network. Give them this opportunity in just a couple of clicks today.
And if you need a new account, moreover, without a real phone number – here's an instruction for you on how to get an account on this social network for only 21 cents.
We also recommend that you familiarize yourself with the service for the sale and rental of virtual numbers "SMS-man". And this despite the fact that you will be able to fully register on this and any other Internet site. From 5 cents! Fast, inexpensive and completely anonymous. Feel completely safe with "SMS-man"!
How do you find someone on Twitter by phone number
This feature requires some action on your part. You need to change your privacy settings appropriately.
The essence of the method lies in the fact that other users already own your number in the list of their contacts. After providing access to them, the social network analyzes which accounts may be useful to establish a connection with each other. And then it becomes possible to do it.
Before proceeding to the settings, remember: if you open access to your contacts, the social network will offer your profile to other users. For those who do decide to make these changes, here are two ways how to do it. Namely:
using a computer;

using a mobile device.
Let`s open Twitter search by phone number from your computer
The most convenient way. And to make it even easier, follow our step-by-step guide
In your profile on the social network, open the menu with the parameters of your personal (confidential) information;
Go to the "Accessibility" section;
Select the option to search by phone number (you can additionally activate the option with search by email address);
To make it possible, save your changes.
Done. Now your friends can easily find you.
Find by phone number Twitter on a mobile phone
If you are more accustomed to using your portable gadget to interact with social networks, we have prepared instructions for this case as well. Here she is:
open the website twitter.com in the browser;
open the account settings (by clicking on the photo);
select a section with privacy options;
then go to the section providing the ability to search for a profile;
click on the option of the same name;
enable other users to access your contact information (to mobile, email, or both);
It remains only to save the changes.
Find Twitter accounts associated with phone number
There are situations when several profiles are linked to one phone number on a social network. If this is your case, don't worry. 
Accounts linked to one phone can have different privacy settings. So, it will be possible to find by number only those that admit the possibility of searching. In other words, you choose which accounts can be seen by other users and which ones cannot.
Also, don't worry about keeping your contacts safe. Your data will not be published publicly!
Helpful bonus: create a Twitter account without a phone number
If you decide not to trust the system with your contact information, we publish instructions for you, the use of which guarantees you the safety of your information.
Open the sms-man.com website in any browser;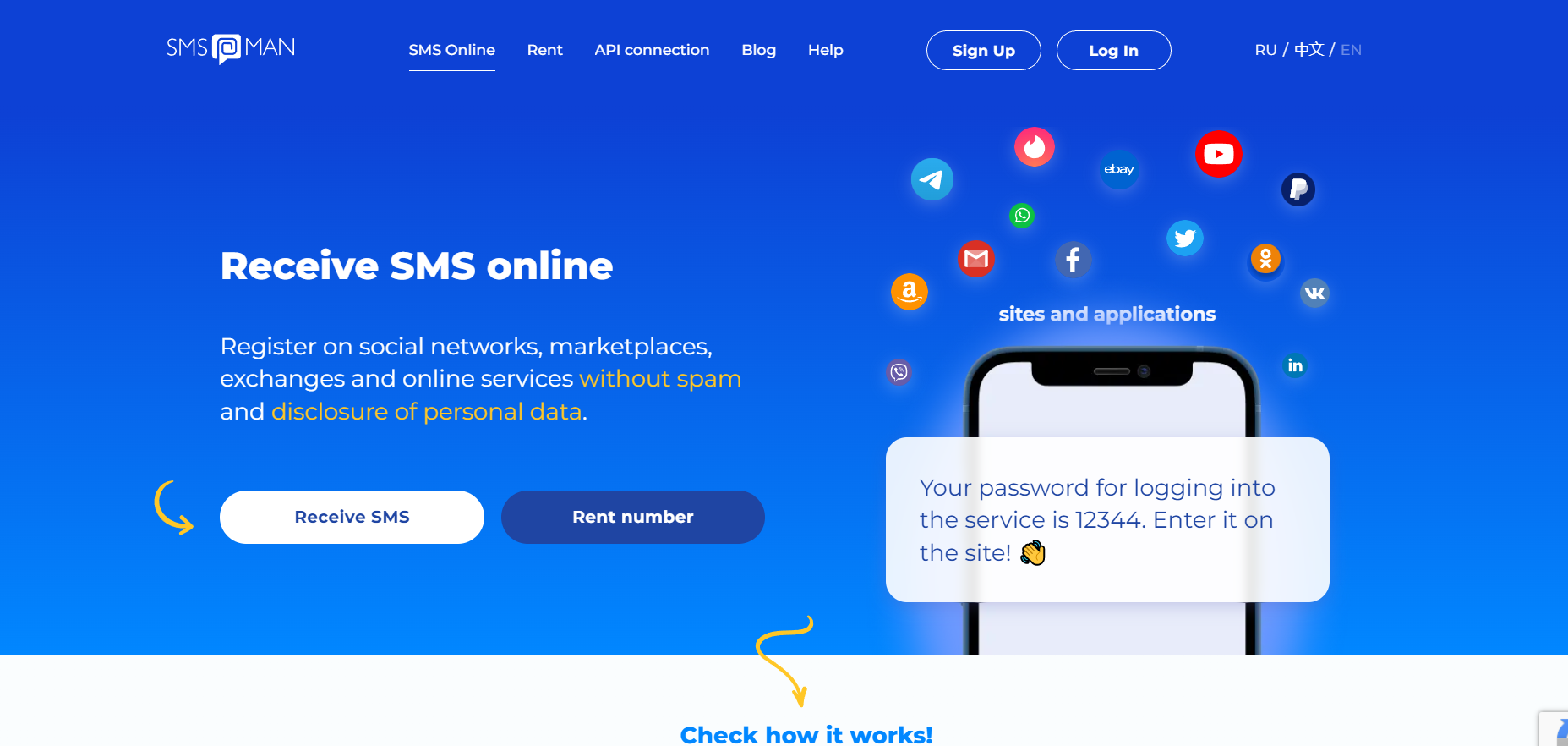 2. Go through a simple registration;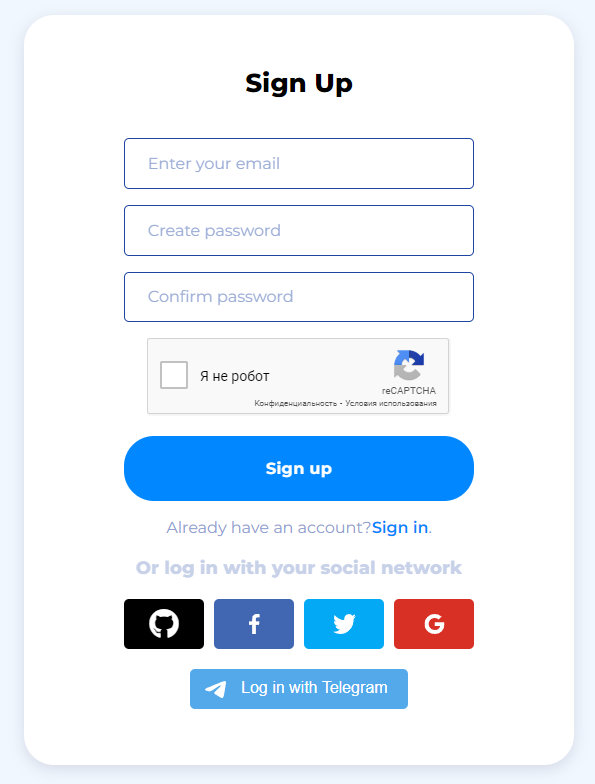 3. Top up your balance in a convenient way for you (19 cents to activate your Twitter account). You can use a bank card, qiwi, yumani, payer and even cryptocurrency!

4.  Indicate the country of the telephone operator;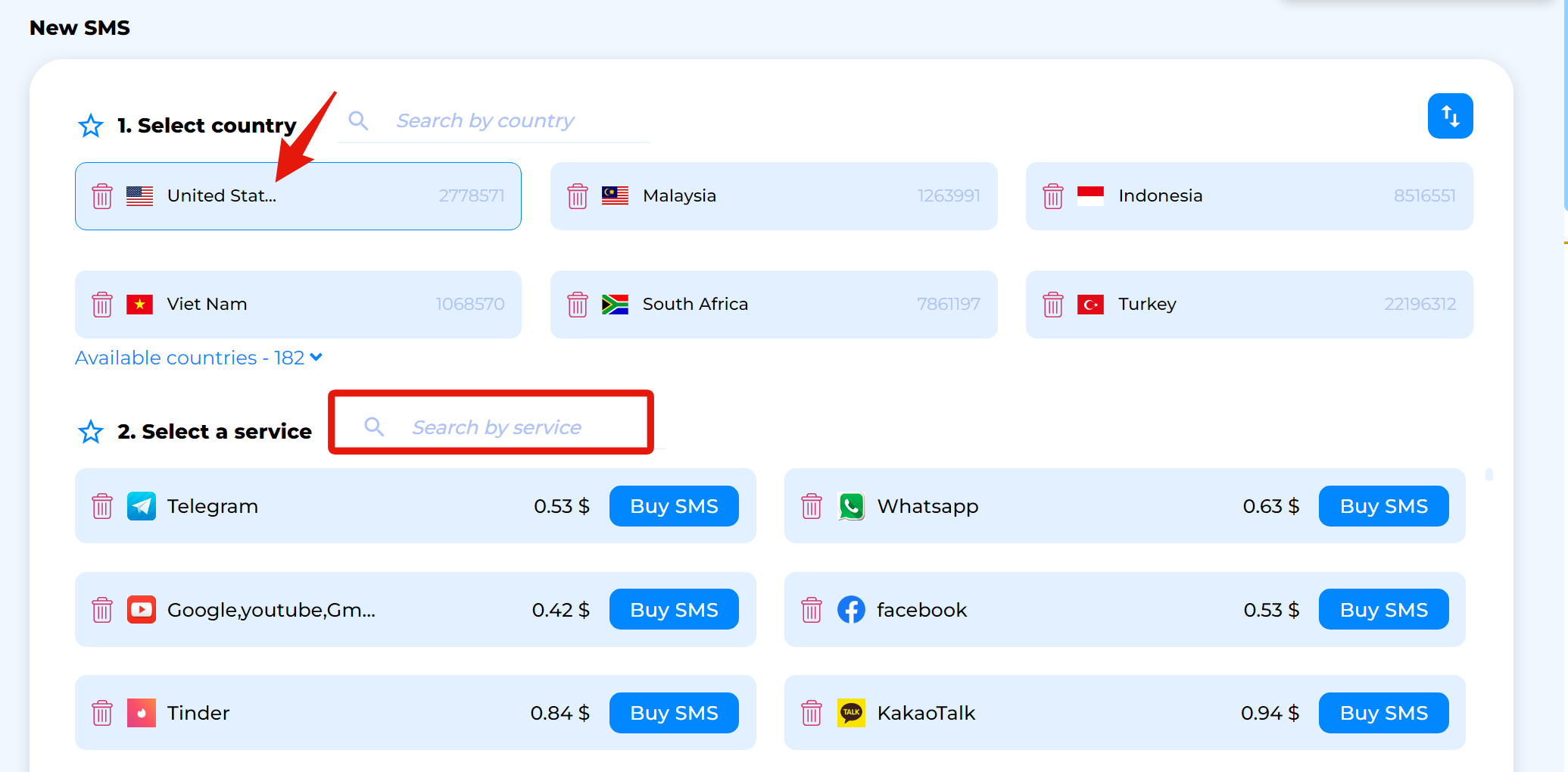 5. Specify the service you need (you can also try any other. There are more than 100 Internet sites available!);

6. Use the generated phone number to register a new account;
7. SMS to activate the social network will come to your profile at sms-man.com.
Remember, it's up to you whether to allow other users to search for your account or not. If you want to get rid of this opportunity, repeat the steps described above, disabling at the last stage the ability to access your page by phone number (or email). Be in touch!