OLX is the world's leading classifieds platform, providing online marketplaces in specific countries. OLX connects people to buy, sell or exchange goods and services. With OLX anyone can easily and easily publish an ad from a mobile device or computer. Today many users want to know how to create OLX account without phone number. In this article we will tell you how to register on services with a virtual number.
OLX is headquartered in New York, Buenos Aires, Moscow, Beijing and Mumbai. OLX sites publish free listings created by users from different cities around the world. Ads are categorized into Real Estate, Jobs/Vacancies, Transportation, For Sale, Services, Society and Dating.The company was founded in March 2006.
Every month hundreds of millions of people around the world sell and buy a variety of products through OLX, including computers, cell phones, furniture, sporting goods, cars, real estate, services and more.
OLX improves people's lives by connecting people together for mutually beneficial deals. Sellers can easily make extra money just by posting ads and selling things they no longer need. By doing so, they enable buyers to find valuable items at affordable prices.
Features of the service
OLX provides users with the following features:
– Creation of ads using HTML
– Sale, purchase and community management tools
– Anti-Spam Protection
– Display ads on other websites (like Fotolog, Facebook and Friendster)
– Discuss listings with others
– Search for items in your geographic area
– Access from your cell phone
– Multiple language support
Reasons to create OLX account without phone number.
And to begin, let's list the situations in which it may be necessary:
– You can use several accounts at once to effectively promote products. Buying a starter pack for each is not the best solution;
– if you want to buy on the site, but do not want to give your real phone number;
– If your account is blocked and the support team does not help to unblock it. Access to the number used during registration is lost.
Where can I buy a virtual phone number?
You can find sites on the Internet that sell virtual numbers. One of these services is Sms-man, there you can buy a virtual number for registration on any service.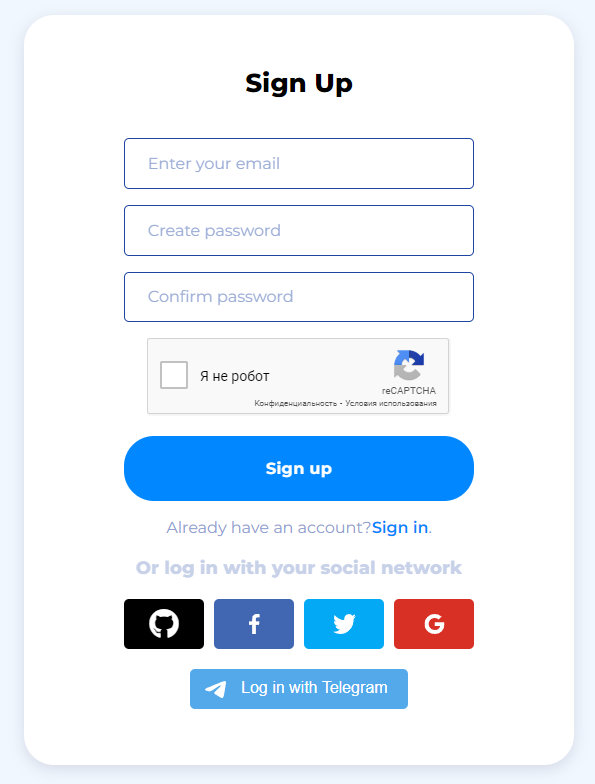 To do this you need to register with your mail. And replenish your balance.

The site has various payment systems. There is a cryptocurrency wallet. Choose a payment method that is convenient for you. Now you can start buying a number.
Choose the country of the number. You can choose any of more than 190 countries. After that, choose a server. In our case this is OLX. Then you buy a number and register with this number on OLX. When you confirm the number, you will be asked to enter a confirmation code. Go back to the Sms-man site and ask for the code. To do this, click on the "Get Sms" button. Now enter the received sms to complete the registration.

On the Sms-man site you can not only buy a disposable virtual number, but also rent a number. Then you will be able to receive unlimited sms to create accounts on different services or receive multiple sms from one service.
Sms-man.com
5
Sms-man.com
Virtual number for sms verification