Do you use YouTube – the most famous video platform on the Internet – for business purposes, for example, for advertising your goods or just for earning from video views? If yes, you are likely to need extra technical pages for increasing statistics on your main profile or just as extra platforms for publishing ads.
Certainly, you cannot use your real name and phone number for that as they are already linked to your first page. That is why we offer you to make fake YouTube account with a disposable number. At the online store Sms-man, you can buy a virtual number for registration on YouTube from $0,18.
Why should you choose a virtual number from our store to fake a YouTube account?
Incredibly low prices. On average, one disposable number costs $0,10-0,20, which is dramatically cheaper than any SIM card.
A huge assortment of services and countries. We have virtual numbers for all intents and purposes. We will help you activate a page on any popular messenger, social network, dating app, marketplace, online store, or even online currency exchange. All in all, you can choose from more than 500 platforms and over 200 countries.
Instant service. Our disposable numbers are intended for receiving messages with registration codes. And it will take you just about a few seconds to receive such a message on our source.
100% privacy protection. We will not ask any unnecessary questions. To get an account at our store, you are required to enter only your email.
Professional support. If needed, you can turn to our consultant for help at any moment both in the daytime and at night.
Successful verification is warranted. Do not doubt – our disposable numbers are accepted by all the online sources you may be interested in.

How to create a fake YouTube account with Sms-man?
As you probably know, the IT giant Google has introduced a single profile for all its platforms. So, in practice, we will tell you how to get a fake Google account for YouTube.
Open a profile on our source.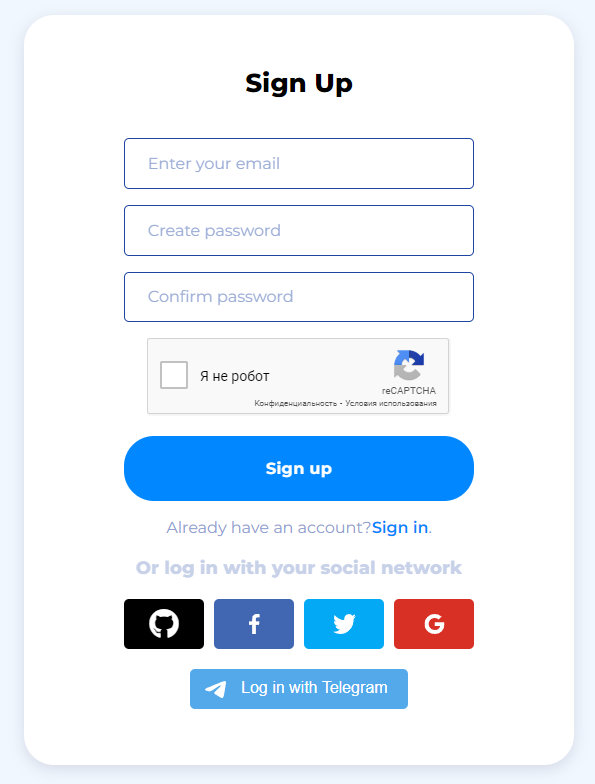 2. Transfer a sum needed to your balance. You will probably want to have more than one fake account for YouTube.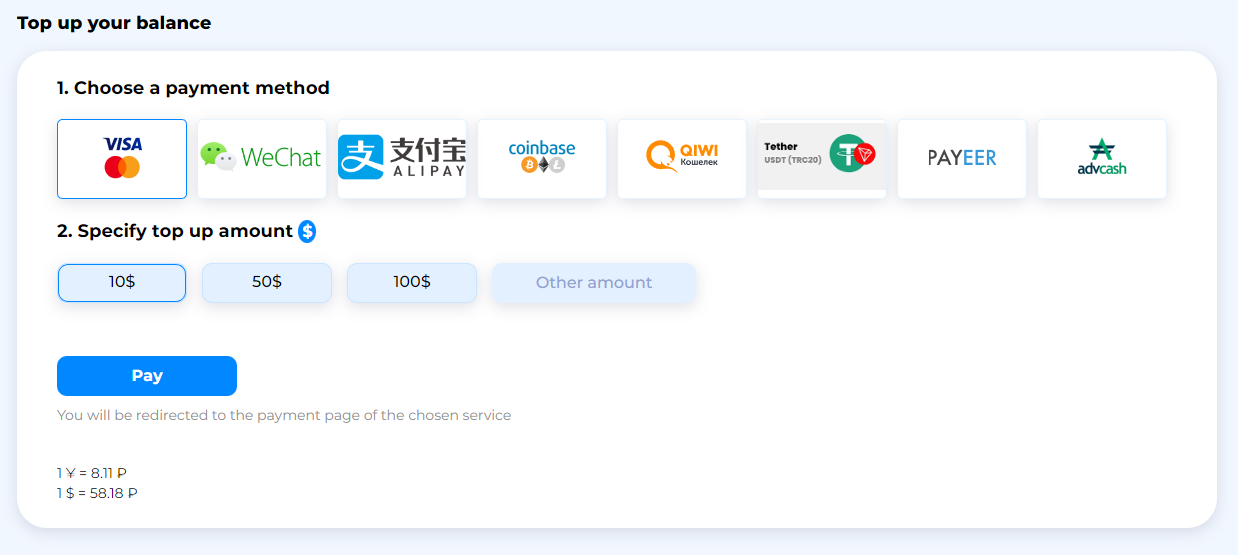 3. On the home page, find a suitable country and a website, on which you want to register.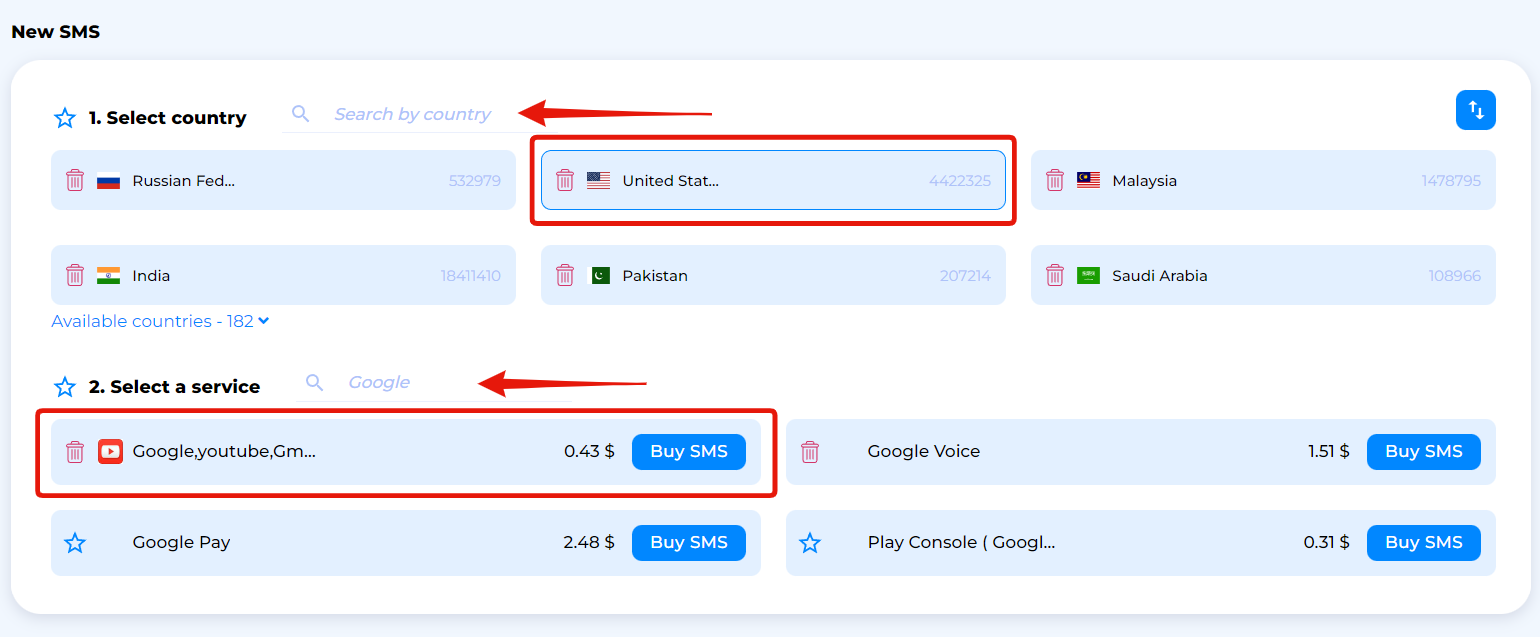 4. Open a profile at accounts.google.com.
5. You are required to fill in the basic information for your new page.
6. When you see the window for entering the phone number, go and copy a virtual one from the tab "Request History" in your cabinet on our source.
7. Your SMS message will be sent to your personal cabinet as well. You will see the button "Get SMS" on the page "Request History".

8. Then, you should paste the code into the field on Google.
You can use this method for getting an unlimited number of profiles and use them for any activities of your choice.