OfferUp is one of the most famous and impressive online marketplaces on the Internet. You can use this popular free application for buying and selling different goods. This online marketplace is one of the biggest competitors of Letgo and Craigslist.
Before we tell how we can bypass phone verification for OfferUp mobile application easily, let us learn a little about what offer up offers.
The benefits of Offer up account
With Offer up application you can also buy brand-new items. Many of the items sold in this application are cheaper than what is obtainable in large marketplaces like eBay or Amazon. Instead of buying from the world on eBay, or scanning through the headline descriptions on Craigslist, OfferUp is a more local, more image-friendly marketplace.
Users also have the option to sell online and by e-mail, similar to eBay, and if you sell by e-mail, OfferUp will charge 9.9% of the sale price (excluding postage) as a service fee.
What is OfferUp and how can you create online account?
Offer up is free application, but to create offer up account you need to do is set up the phone number you want to receive verification code to activate your account. As that, you can register on this platform via a mobile number only, but it is too costly to buy an additional SIM card for this application. Thus, the question arises: how to bypass offer up phone verification without phone number?
The answer is very simple and very clear, and it does not require any specialized skills and expertise. You can use a temporary number to receive verification code and create account. On the Sms-man.com website, you can buy a fake phone number for $0.27 only. The registration with the help of such a virtual number is similar to the creation of an account with a usual SIM card. But you will receive an SMS with a verification code in your profile on our website.
How to bypass OfferUp phone verification by a new user
You can easily register OfferUp using official website https://offerup.com/ or download application for Android in the Google Play store or iOS in the Apple App Store.
Follow this step-by-step instructions to verify OfferUp account without phone number:
Go to sms-man.com and register.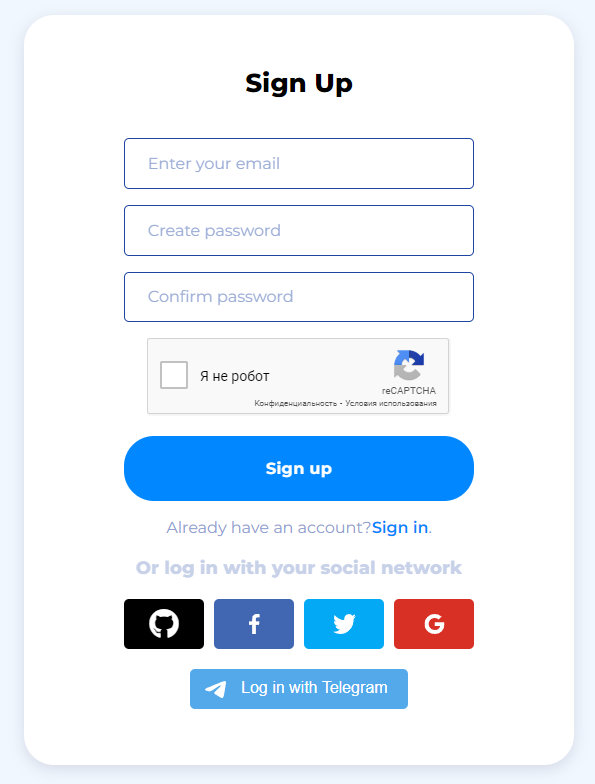 2. Recharge your balance in the "Payment" tab. You can pay via Visa/Mastercard, Apple Pay, PayPal, Payeer, Advcash or Cryptocurrency.

3. Download the app from the Google Play Store or Apple App Store.
4. Open the OfferUp app on your mobile device and click the "Sign Up" button.
5. Go to Sms-man.com and choose the service "OfferUp" on the main page and click on the "Buy" button. It is automatically added to your personal account.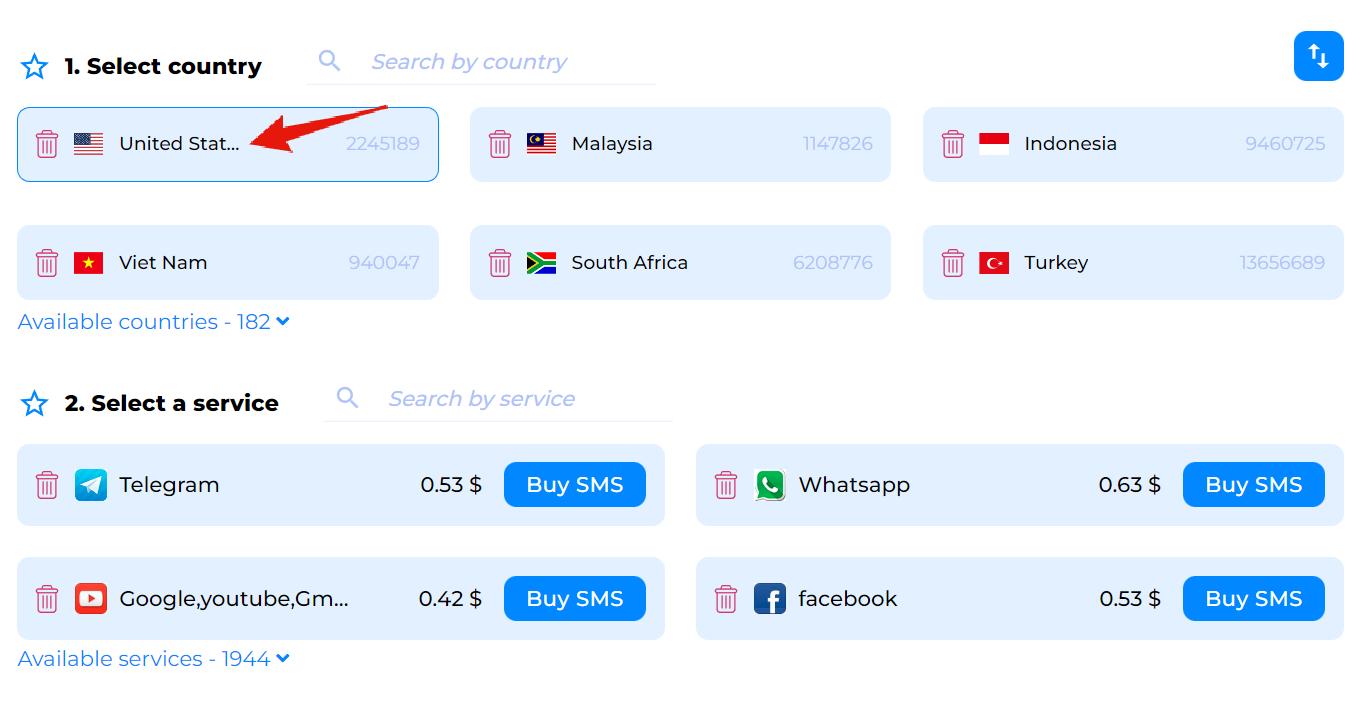 6. Now you have a phone number, which can be used to create Offerup profile. To do this, copy it from your account and paste it into the corresponding field when registering or ordering.
7. OfferUp will send an SMS confirmation code to your cell phone to confirm your account. After sending a message with a code to the virtual number, go back to the main page and click "Get SMS". Enter the received code on in the OfferUp application.
Done! you have managed to bypass OfferUp verification online within 5 minutes and for $0.27 only. If you need to create more profiles, use the instructions above, but get a new number for each account. Also you can use virtual phone numbers to create eBay or Amazon accounts.
Vyacheslav is SEO expert at SMS-MAN. He also writes on virtual numbers and SMS verification issues on SMS-man Blog.
You can reach Vyacheslav at: z@sms-man.com
Sms-man.com
5
Sms-man.com
Virtual number for sms verification
virtual number for Offerup