Popular messenger
Hi, today I would like to talk about
Viber
. This is a messenger that was very popular at the time. There people talked, exchanged photos and videos. Now the popularity of this application has fallen, but still many of us use Viber. Viber account allows you to store recordings and files absolutely for free, just register in the application.
Viber account is an opportunity to communicate with your friends and relatives, colleagues at work. In this messenger it is very convenient to create chats and use them. Analogs of
Viber
account are
Telegram
,
WhatsApp
and other applications.
We all used this service, but later stopped, why? The purple icon of the application has always told us where it is convenient to communicate.
Viber account
So, to create a Viber, you will need a new phone number. But where can I get it if the old
Viber
  is blocked? Everything is simple. Use our
SMS-MAN service
. We sell virtual phone numbers all over the world. Our clients are huge companies and individuals. You just need to create a profile with us and use the services of our website.
So, now I would like to tell you in more detail what you will need to create a Viber account.
1. First, download this application and open it
2. Next, you will immediately need to start registering and enter your phone number
3. That's where the fun begins: go to our
SMS-MAN website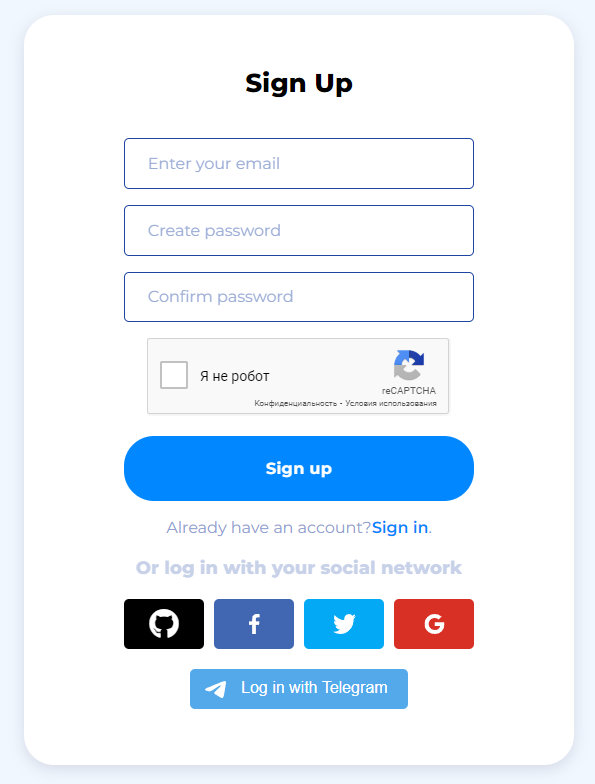 4. Go through a quick registration and top up your account in any way

5. After that, you will have the opportunity to purchase a phone number of any country

6. Buy a number and enter it in the Viber account registration column
7. After that, a confirmation code should be sent to this phone number
8. Get this code on our website in your profile and paste it in the registration column
9. And that's it! Your Viber account has been created
Now you can easily use this application and not worry about losing confidential data. Read some more of our articles on similar topics.
SMS-MAN service
was with you, good luck!