Google Pay is a proprietary e-payment system from the company with the same name. In this service you can register the data of any bank or debit card. You do not need to create a new virtual Google account. Right after adding an account, you can pay with your smartphone.
Moreover, no agreements or queues at the bank branch – everything is set up in the app in a few minutes.
You can pay for purchases in online stores or Google services right away – no additional options are needed here. The advantage is that the data of all your payment cards is stored in one place, and payment is made with one click without unnecessary confirmation codes, navigating to the applications, filling data, and so on.
Offline payment with Google Pay (in real stores, transport, etc.) is carried out as with a plastic card. That is, you can use your smartphone to pay in any institution where there is a terminal for cashless payment. Currently, smartphone payment with Google Pay is supported all over the world, as long as, of course, your bank allows you to dispose of the account anywhere. In the case of smartwatches, it's a little different – payment is currently only available in Russia, Poland, Australia, Britain, Germany, Spain, Italy, Canada, the United States, France, and Switzerland.
Is it safe to pay with Google Pay?
A smartphone or smart watch is as secure as a credit card. Moreover, even if your smartphone is stolen, an intruder will not be able to use the tools without knowing the smartphone's passcode. Once the loss is detected, the smartphone can be tracked and blocked remotely via the Internet. The loss of plastic cards may threaten you with a small write-off of up to 1,000 rubles, because up to this amount any transactions are not confirmed by the pin code.
All financial history is encrypted and inaccessible even to the company. In addition, all smartphone or smartwatch payments don't even use your real card number. Instead, the app uses a virtual account that is created and changed automatically.
How to set up?
Of course, you must have the official Google Pay app installed. Go to your Google account, you can create a new account using a virtual number. One-time registration numbers from Sms-Man will allow you to create an account anonymously without providing any personal information. If you register with a virtual number, you do not need to use a personal number or buy a sim card. Buy a number on the site and use it to create an account. Confirmation code will come to Sms-man site, enter the code to complete registration. After logging into your new Google account, go to the Google Pay application.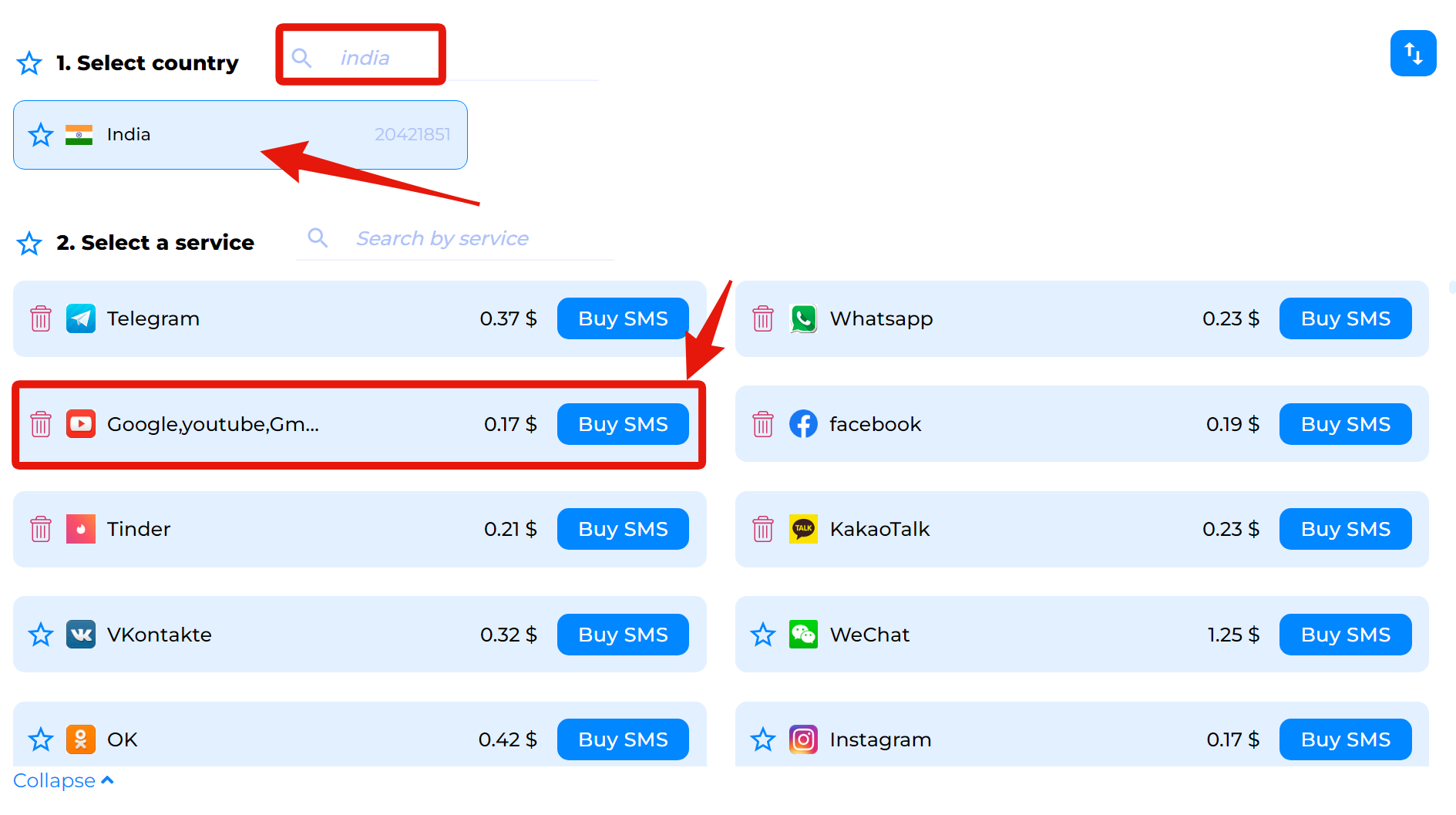 If your smartphone is not protected in any way, you will need to set a passcode, fingerprint or facial scan. This is to keep your funds secure.
After opening the app, you will be prompted to add a new card. Both credit and debit cards of all popular banks are supported. You can do this automatically by taking a picture of both sides of the card, or you can enter the data manually. To complete the contactless payment setup, a minuscule amount, usually 1 ruble, will be deducted from your account and returned immediately. There is no need to worry about the safety of funds, this is a one-time procedure for checking your account.