WeChat is a Chinese messenger that enjoys huge popularity on the local market. And there is nothing surprising about that as this platform is the only app for making calls and texting, which is officially permitted in China. If you have relatives, friends, or business partners in this country, registering on WeChat is a must for you. One should note that many users face various problems with registration on this service, due to the country of their mobile operator and other reasons. In such situations, most of them decide to buy WeChat account online from a specialized website. But we should highlight right away that it is not the best idea. In this article, we will discuss what is better: to buy a WeChat account or to create it on your own with the help of a virtual number.
WeChat account buy: is it safe?
If you decide to purchase a ready profile on this service, you must take into account that this solution has serious disadvantages. The main one is the lack of safety. In many cases, sellers restore access to the accounts sold, and buyers cannot use them anymore. And such situations became much more frequent recently.
Another disadvantage is the high price. To buy verified WeChat account is not cheap at all. One profile will cost you about $20 or even more.
Finally, there is also a risk that your account gets blocked. Regardless of the reasons for the ban, you will not be able to restore access.
Is it better to use a virtual number for Wechat registration?
By contrast with buying a ready account, using a WeChat virtual number for registration and verification is absolutely safe. You will be the only one to have access to the number purchased and, consequently, to the account linked to it.
On the website sms-man.com, you can buy WeChat virtual phone number for $0,41. And it is dramatically cheaper than to purchase a ready profile for this messenger. Also, if you choose this option, you will get an opportunity to restore access to your account at any moment if it is banned.
Also, we offer numbers linked to Chinese operators that are especially respected by WeChat. Using our source is quite easy. It will take you no more than 2 minutes to buy WeChat verification services.
To register with a WeChat virtual number, just take the following 4 steps:
Sign up for sms-man.com.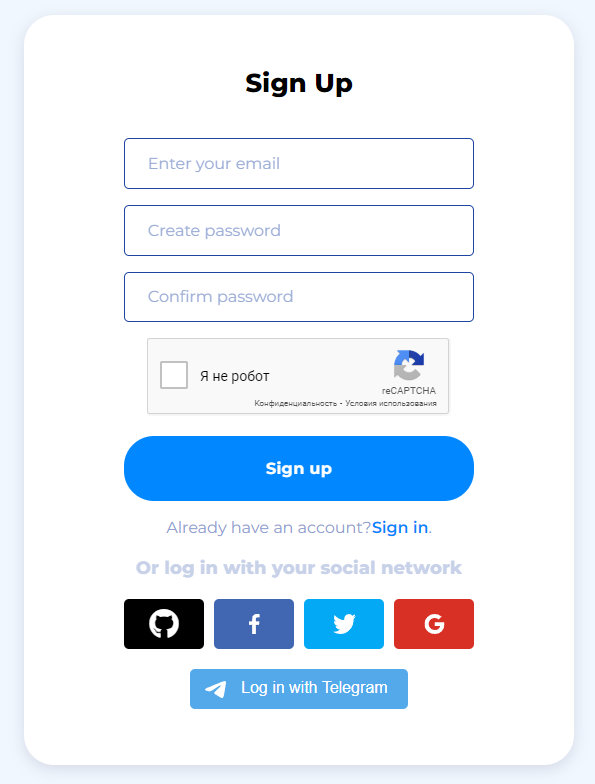 2. Make a deposit in dollars, rubles, or cryptocurrency.

3. Choose "WeChat" from the list of services on the main page and click on "Buy". To see the number go to "Profile" – "Request History". Enter it in the registration form on the messenger.
4. Receive a message from WeChat: return to "Request History" and click on "Get SMS".

As you can see, there is no big difference between using a WeChat virtual number for registration or a usual SIM card. The biggest difference is that a message with a verification code will be sent to your profile at sms-man.com instead of your smartphone.
The conclusion:
If you do not want to sign up for WeChat with your personal mobile number, you can either buy a ready account or register with the help of a virtual number. In case you do not care about expensive prices or safety issues, you can freely choose the first variant. Registering with a WeChat virtual number is significantly cheaper although you will have to find a few free minutes to sign up on your own. At the same time, in case you give preference to this option, there will be no risk that your account will be accessed by any unauthorized users.
Vyacheslav is SEO expert at SMS-MAN. He also writes on virtual numbers and SMS verification issues on SMS-man Blog.
You can reach Vyacheslav at: z@sms-man.com