When you have a virtual number for receiving sms, you can freely both within the country and outside of it to communicate as much as you want. If you are going to travel or go to work somewhere, and you have business negotiations. There is no reason to buy a SIM card in another country because you will not need one anyway. There is a way to do more convenient, just buy a virtual phone number on our website for sending SMS in the service SMS-Man.
This number can do everything as well as ordinary. In addition, it contains the country code to which you are going. Use this number wherever you are and only during the period you need it.
Permanent virtual number to receive sms messages
"Sms-man is a multifunctional sms activation service. Buy numbers for one-time activation and rent them. The possibilities are vast, as is the choice of countries whose numbers you can buy. Take a look at the main benefits you're offered when you buy a permanent virtual number for sms online:
Equipment that allows for instant message reception. The quality of service is the best offered in the world market;
It is a feature that is provided in automatic mode. Activation is convenient, and carried out independently;
Flexible filter of lease settings allows you to get a mobile number for the period you need. You do not have to overpay;
Permanent virtual number for sms provided by the service is for sale only in one hands. This is a fundamental condition of the service;
You can activate accounts in social networks/messengers/resources that require sms confirmation, and not to be afraid of being blocked while using a permanent virtual number for sms;
"Sms-man" gives every user of its services an opportunity to earn money. Profitable referral program allows not only to spend, but also to earn money. Getting a permanent virtual number for sms has never been so profitable;
A set of the most convenient and popular ways of payment. Refill the internal balance of the service, using Apple Pay,QIWI, Payeer, AdvCash, CoinBase, or direct transfer, directly from your bank VISA/MasterCard;
Continuous development of the service, allows you to constantly update the services provided.
Permanent virtual number for sms, detailed instructions
To make full use of the functions, the site requires that the user be registered. It's free, but is a prerequisite for the subsequent work. Read the instructions on how to use a permanent virtual number for sms:
You register on the site SMS-MAN.COM. Just enter your e-mail address, and set the desired password to enter the personal section of the service;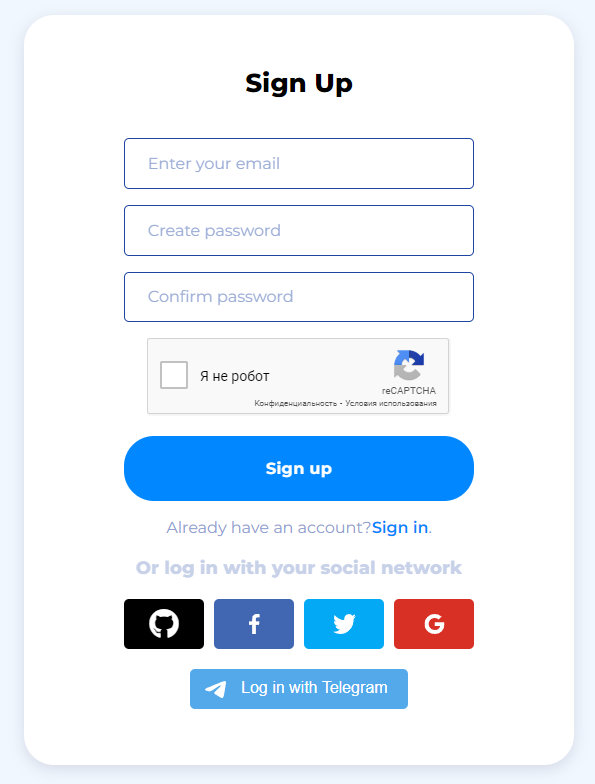 2. Refill the internal balance with the payment method convenient for you. The number is not free, but its cost is much lower than on other similar services;

3. On the main page of the site, in addition to one-time numbers for a one-time activation, is, and the transition to the use of a permanent virtual number for sms

4. Use a convenient filter of rental settings. Specify the country of the room, and the desired rental period. Press the "Buy" button;

5. After that, you will go to the "Rental History" section, where you can track the entire history of incoming messages. A confirmation code will be sent to this number.
There is a possibility of early termination, without waiting for the expiration of its validity. This is under your personal control.
* In case you didn't receive any SMS yet, but changed your mind to use the number, you have the possibility to cancel it. The money will be returned to the balance.
Advantages of using the sms activation service
The opportunity provided is relevant in many cases. Any situation where you need to buy a local number of a certain country without having to travel outside your own country will do. The service has the following advantages:
Rental of most countries of the world is available, as of today there are 270 of them;
There is no need to buy a SIM card or additional equipment;
Mobility of the service allows its usage all over the world.
Both individuals and legal entities can use the service. Your location doesn't make any difference. A number of any country can be used wherever you are, because it has an internal code of the chosen country. The price policy of the service allows you not to think about possible extra costs, it is one of the most favorable on the market of such services.
The vast audience of users of this service allows us to judge its relevance today. Try this new opportunity for yourself as well. Improved quality of work, and new perspectives is what you will have immediately after registration. In the future, they will only expand.
Dima is Content writer & Programmer at SMS-man. He is the creator of SMS-MAN Bot and writes articles on SMS-man Blog.
You can reach Dima at: dima@sms-man.com