Getir ("bring" in Turkish) is a Turkish start-up founded in 2015. Through its mobile app, it offers an on-demand "ultrafast" delivery service for grocery items, in addition to a courier service for restaurant food deliveries.
The company was founded in 2015 by a team including Nazım Salur, who also founded Turkish ride-hailing app BiTaksi. Getir has expanded aggressively since then, having doubled its orders in the second half of 2019 to reach almost 1.5 million in December of that year. It generated $120 million from sales in 2019.
It was reported in January 2020 that Sir Michael Moritz of Sequoia Capital had invested $25 million in the company through his personal investment vehicle Crankstart, while another $13 million from undisclosed investors in Turkey and Brazil brought the total figure for the "Series A" investment round to $38 million. Working with Numis Securities, the company has raised $70 million since its foundation.
Sign up in Getir without phone number
To make buying a virtual number for Getir even easier. We've prepared a step-by-step instruction for our customers:
Sign up at sms-man.com.
In order to register, you will need an email. You can also sign up via Google, Facebook, Twitter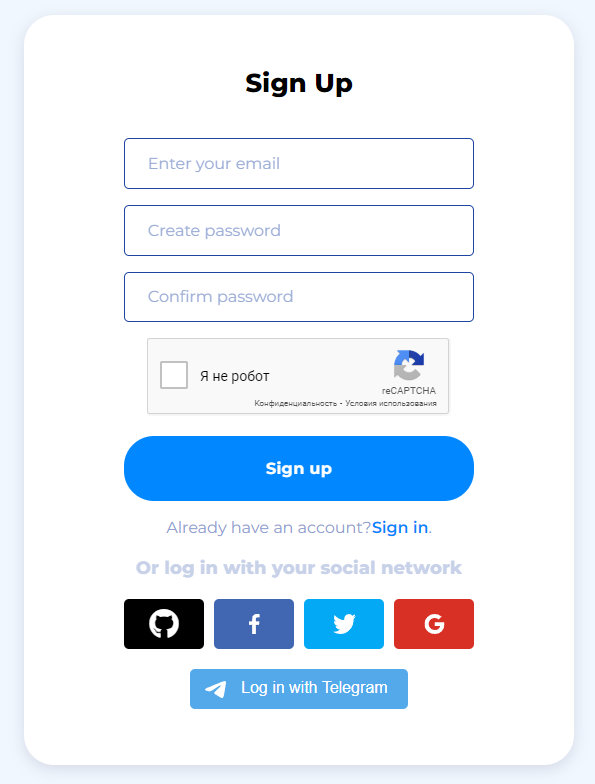 Open tab "Payment" and replenish balance through Apple Pay, Qiwi, Payeer, AdvCash or exchanger/wallet Coinbase.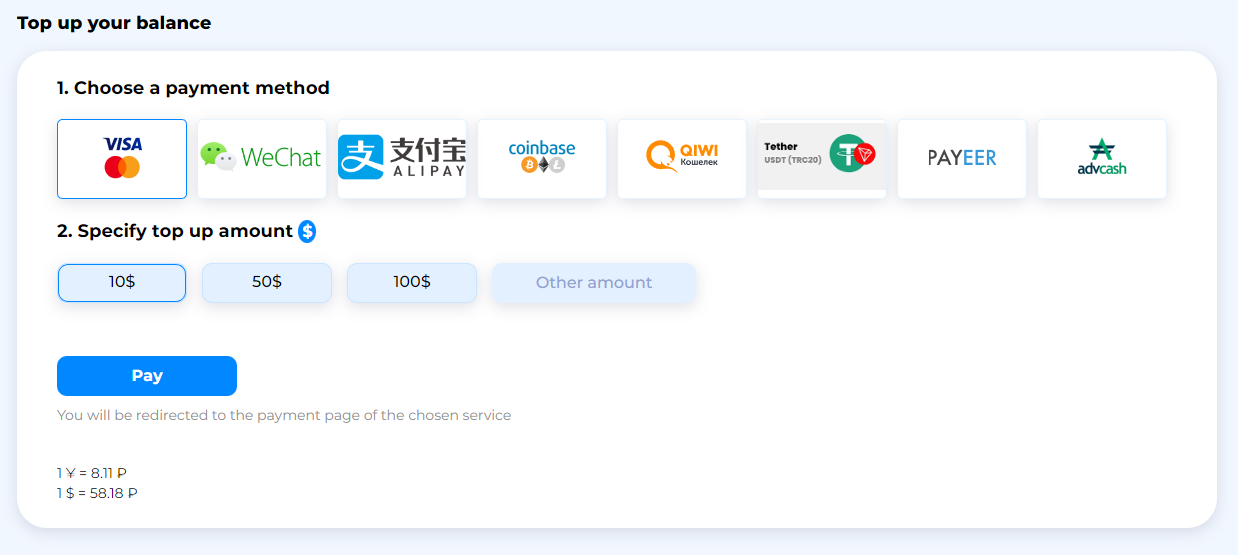 2. Copy your API key. Go to Profile
And click "Copy" on API key place.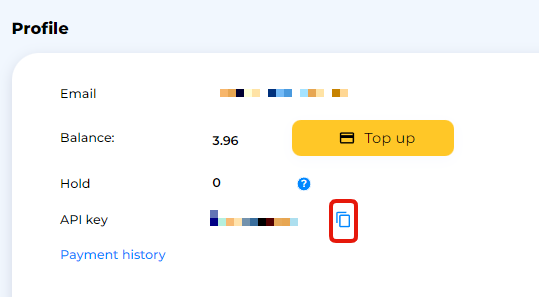 3. Next I recommend to use our Telegram bot because the number may not be received the first time. Our bot has a feature that allows the bot to request the number itself within 30 seconds. Go to Sms-man Bot and click "/start".
4. The bot will greet you. Click on the "Buy Number" button.
5. Click on "Please select a country" button and enter country that you need. I will use United Kingdom of Great Britain and Northen Ireland.
6. Similarly, choose a Getir service.
7. Wait and the number will be available to you. Copy him.
8. Go to Getir official site. Translate page on English. Enter copied phone number and click "continue with phone number" button.
9. Enter your full name, email and password. Next, click on the "Register" button.
10. Go to Telegram Bot and click "Get SMS". Copy verification code and enter here. Click "Approve"
11. Finally, choose geoposition.
That is all. We have successfully registered on Getir using Sms-man Telegram bot. For successful registration, we also recommend using our second bot – Sms-man Proxy bot. It guarantees security and anonymity in the network.