Nowadays it is fine to search for a job from home. Moreover, there is nothing wrong if someone decides to create fake LinkedIn account for completing this task. It helps to apply for prestigious vacancies without hesitation. Also, it is useful in case there is a need to reach out to big companies or access the largest job market worldwide in countries where it is not supported or blocked. The list of use cases is really huge. Read our article to find them all out and learn how to sign up for a fake profile on the most popular employment-oriented online service with a virtual number.
Why would anyone need to create fake LinkedIn account?
Fake profiles are an integral part of all social media sites and networks. In each case, they are created for different reasons, but the existence of those platforms is completely impossible without them. There are also plenty of reasons why would anyone need to create fake LinkedIn account. Here are the most popular ones:
Gaining access to the largest online job market worldwide. LinkedIn is supported not in all countries while some of them have it blocked for one or another reason. Fake account is a straightforward way to bypass restrictions and access the platform.
Collecting email addresses of other users. In past years LinkedIn made it harder to see the email addresses of other people publicly via Google. However, this purpose is still relevant as people still post their email addresses on private profiles.
Performing various tests. The only option to understand in detail how candidates and other recruiters are working is with tests. Often those tests require having a few profiles to see, for example, if recruiters take the same approach in various locations or not.
Selling and offering services. Some people want to grow their networks quickly or get endorsements that give them credibility. Fake accounts are the core of websites that offer such services as fake connections and likes.
Spying on competitors. There is nothing wrong with using fake LinkedIn accounts to pose as other candidates. It is one of the most effective ways to find out how much competitors are paying their people or collect some data about their clients.
For sure there are more reasons to create fake LinkedIn account like creating dummy candidates and employees' profiles, recruiting spies, getting secrets, and so on. But regardless of the situation, there is always one way to create a fake account. You need to use a virtual phone number for achieving this purpose.
How to create fake LinkedIn account with virtual number?
Signing up for a dummy profile on the largest job market on the internet is an easy task thanks to virtual phone numbers from SMS-Man. With this service it is possible to create fake LinkedIn accounts from anywhere in the world. This is how anyone can take advantage of this opportunity within a few simple steps:
1. Sign up for an account at sms-man.com.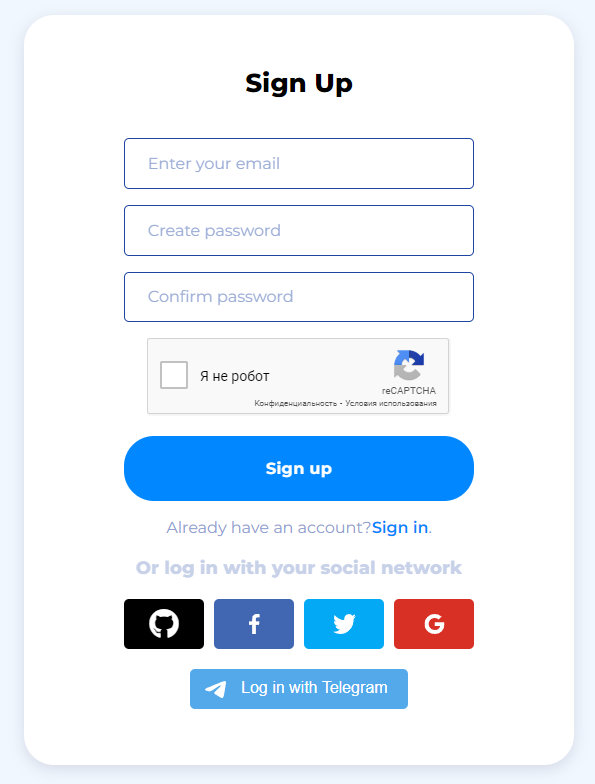 2. Use one from a few presented payment methods to add funds to created profile.

3. Proceed to the homepage of the service and select a LinkedIn virtual phone number from the desired country.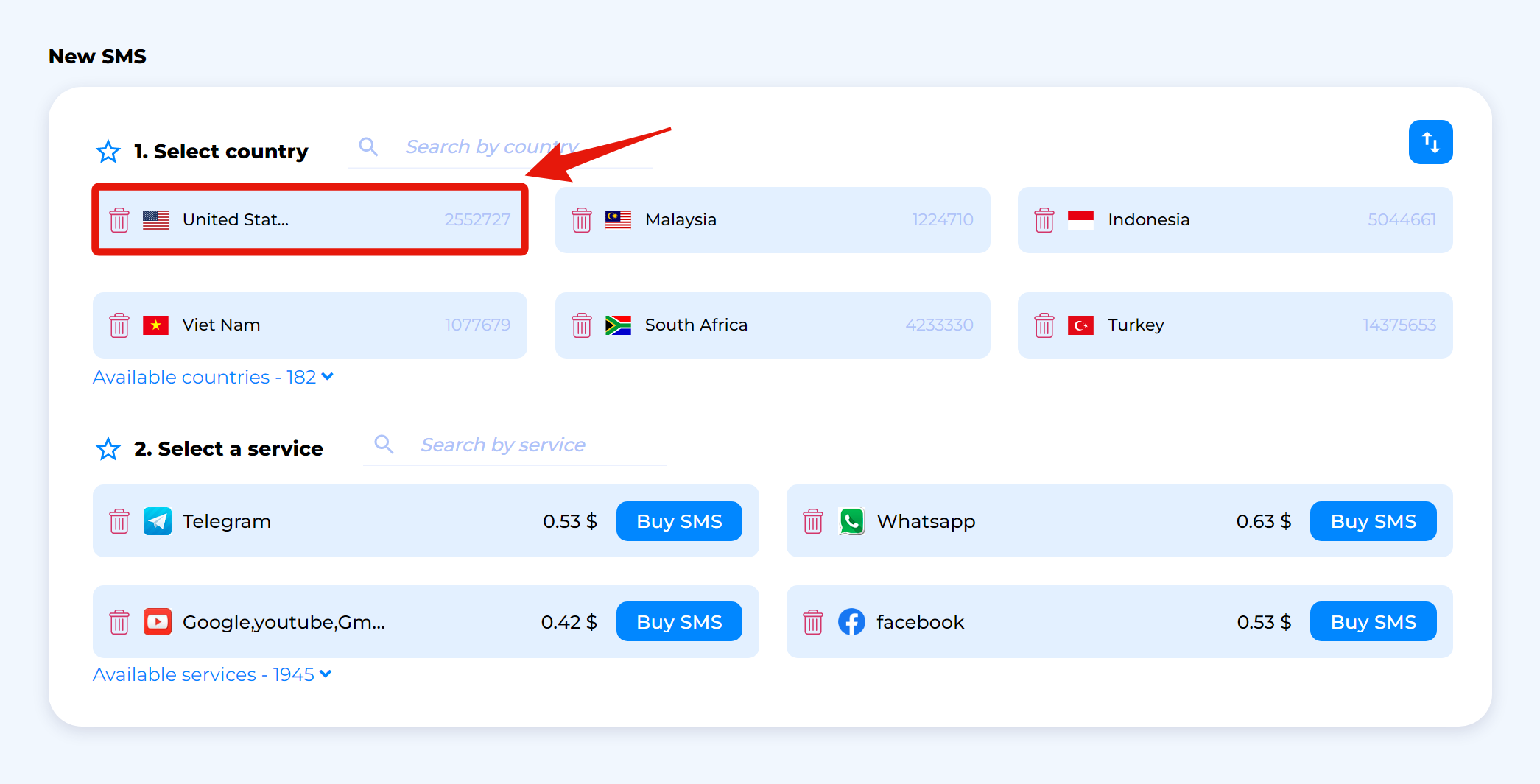 4. Click the "Buy" button.

5. Put the purchased virtual number on LinkedIn sign up page and submit the registration form.

6. Switch back to SMS-Man and press "Get SMS".

7. Enter the received verification code along with a random name and photo on the form to create fake LinkedIn account.
This is how it goes. You do not have to do anything else. Such an account is completely anonymous and can be used for accessing all the features of the platform without exception. In order to create fake LinkedIn account for a second time, simply repeat the steps from above. There are no restrictions on this so it is possible to register an unlimited amount of profiles.
Is it possible to receive SMS online from LinkedIn for free?
There is no issue with this at all. You can easily receive SMS online from LinkedIn for free using our channel on Telegram. There we provide a new virtual phone number for all subscribers every 4 hours. It is possible to use it to complete any tasks as well as to create fake LinkedIn account. Just visit the channel, copy the currently active virtual phone number and use it to receive a verification code absolutely for free!