Dear users, if you have come to this article, then you are wondering how and why you need to get a Bangladesh number. As you probably know, most of the famous websites like: Daraz, Chaldal, Rokomari and e.t.c, require their potential users to disclose phone number and its verification. This is the most trivial and common procedure when registering and there is nothing risky about it, because this information is stored only in personal accounts – it is not available to other users. However, practice has shown that when you share any information over the Internet, you can not guarantee the integrity of your privacy. Your data may be in the hands of an intruder at any time. Just remember how many hacker attacks you have heard about lately? That is why it is recommended not to disclose vulnerable data to any sources.
Then how do you go about registering? Is there a need to buy a separate SIM-card for online verification? This is a logical and reliable solution. But it has a significant disadvantage – the high price. That's why we offer you a rather pleasant alternative – Sms-man. You can buy Bangladesh virtual number for sms verification in our web-site from $0.11 and easily use it for registration and SMS-verification on above mentioned sites and create as many accounts as you need.
Want to know how it works? See our tutorial below to learn more.
How to get a virtual Bangladesh mobile number?
Create your account on our source. That will take you just a few seconds. The registration on our website is anonymous as we know how much you value your privacy.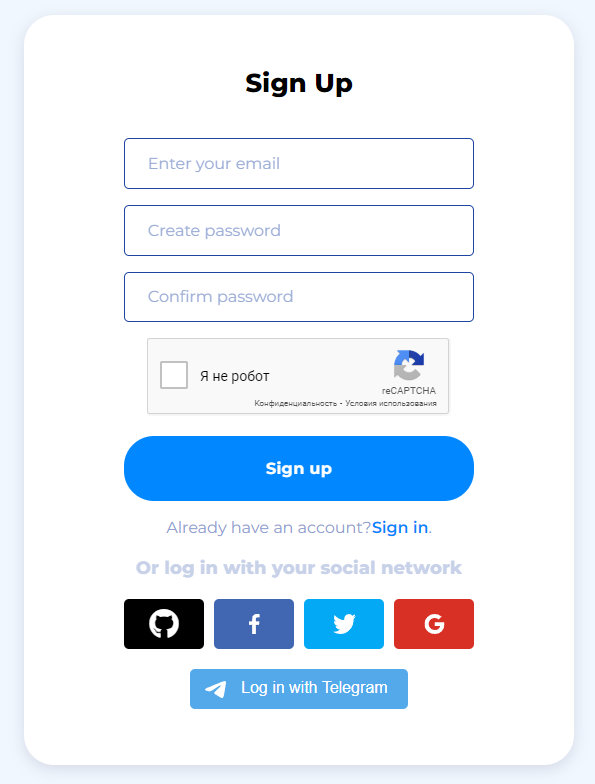 2. Afterwards, deposit your account and proceed with purchases.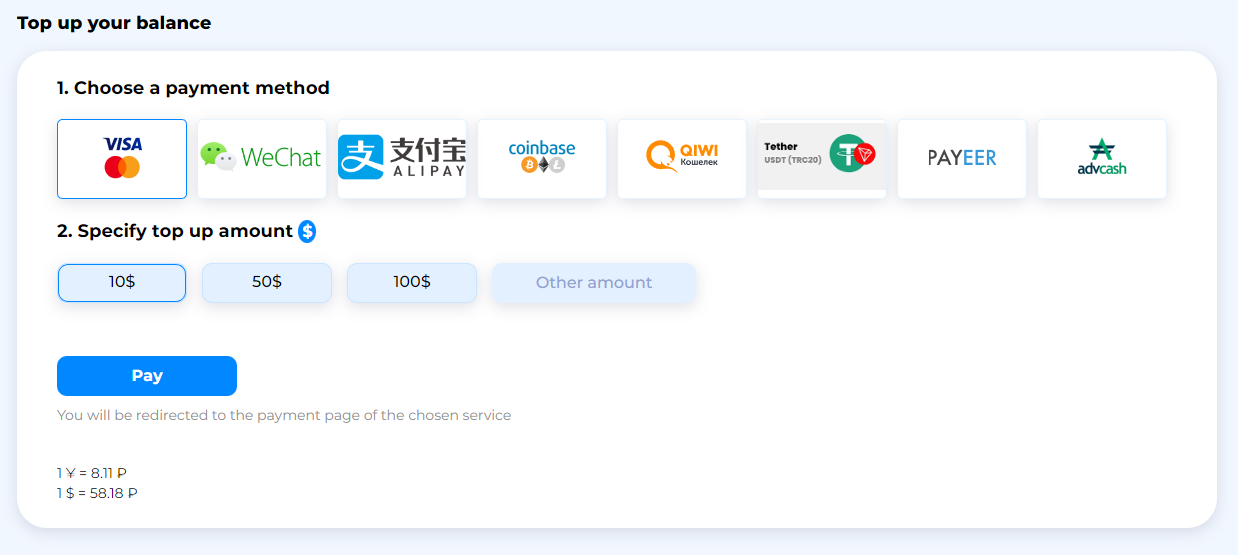 3. Find the list of countries on our home page and choose a suitable variant.

4. Now, you can select to which service you want to sign up. You can choose any of the available 500+ options. For each service bangladesh phone number generator will give you a number. Remember, one number = one service. 

5. Copy the Bangladesh virtual number you bought from your personal cabinet – you will find it on the page "Request History". On the same page, you can receive a message with a code – just enter the number in the registration form on the service selected, agree to receive a message, return to your personal cabinet at our store and click on the button "Get SMS".
Please mind that, after you receive your verification code, your Bangladesh virtual number will be blocked. So, no one will manage to get access to it and to your new account. If you want to get more than one profile on some source, just buy more disposable numbers for it – at our store that will come cheap. In fact, our prices are the most affordable on the market. In case if you desire to purchase in bulk Bangladesh mobile numbers, use API.
More to the point, on our website, you can buy temporary numbers from operators from other countries as well. Among the most popular choices, one should mention Korea, China, the USA.
Don't forget to use VPN for Bangladesh phone number
You need to use a VPN extension to use it to change your IP address and avoid blocking several sites, which will greatly speed up the process of obtaining a verification code. To achieve this result, just activate the VPN, select the country and the IP address (optional) corresponding to the country of the number you are registering your account with.
Summary
Article Name
Buy a Bangladesh virtual number for SMS verification from $0,11
Description
Do you need a Bangladesh number for registration on some website, but do not want to use your real one? Get a Bangladesh virtual number for SMS verification from our store for $0,11 only!
Author
Publisher Name
Publisher Logo