There is no other video hosting in the world, which is as popular as YouTube. Sure, many Internet users will raise an objection: "What about TikTok?". Still, this service is ranking below in popularity. The legendary American platform is an indisputable leader. Speaking about statistics, each day YouTube is visited by more than 50 billion people. It's no wonder that many businessmen promote their goods and services via this service or earn from creating and publishing their own videos on it.
Many users want to have several profiles on this video hosting to push their goods and services more actively. So, they want to know how to cope with registration without buying multiple SIM cards. In this article, we will give you easy and exact instructions.
How to open a YouTube account without phone number?
All the actions on this video hosting are performed via a Google profile. So, if you want YouTube verify without phone, you will need to make a second account (or multiple profiles) on this main platform.
If your phone number is already linked to a Google or Gmail profile, the optimal way out is to buy a virtual number for passing SMS verification. It will allow you to get a message with an activation code and, consequently, to sign into YouTube without phone number. And its key benefit is a much lower price compared with a SIM card.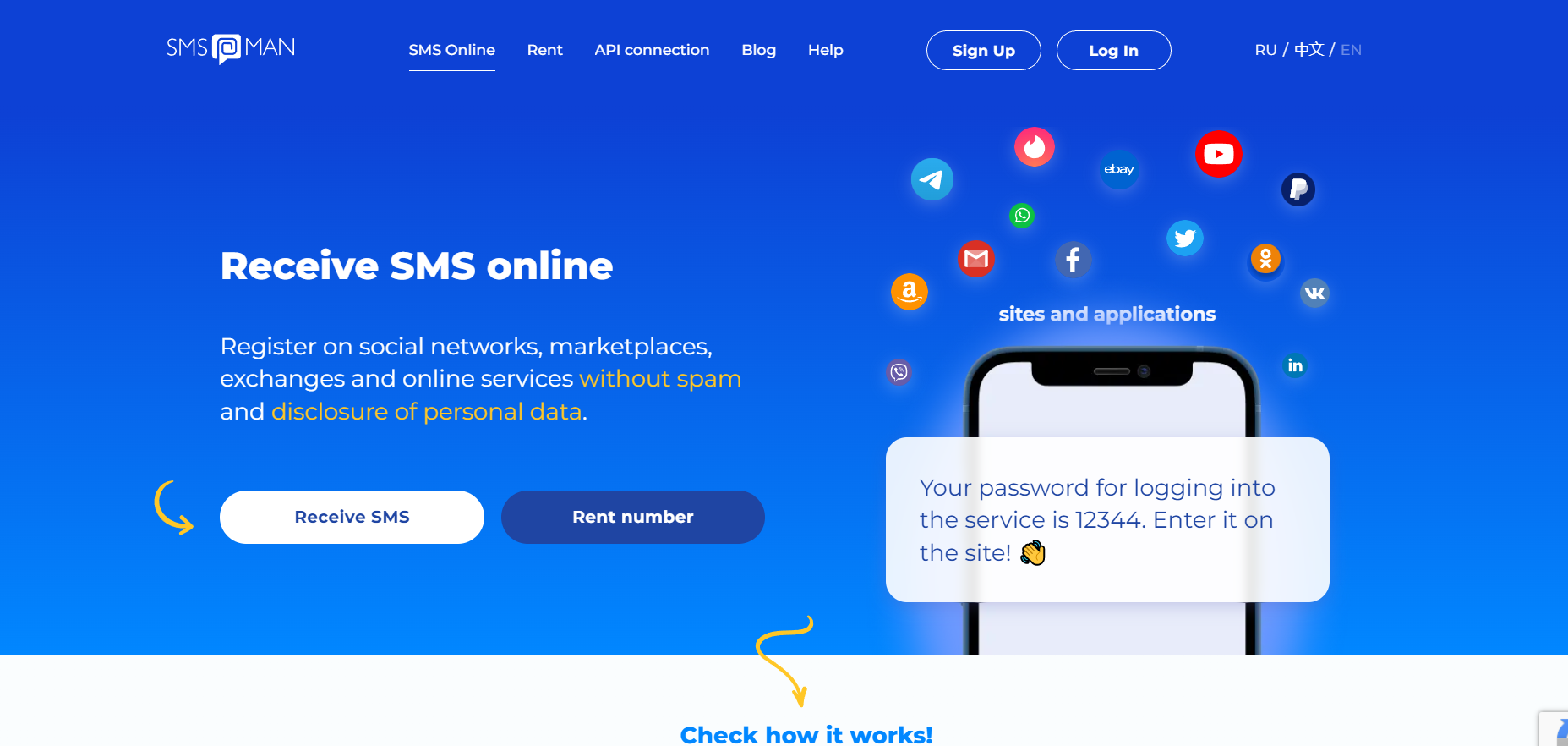 On the service Sms-man, you can buy a virtual number for YouTube for $0,18 only. At the same time, a buyer can choose any country of an operator from 240 available options. Also, compared to other similar platforms, at our online store, there are no minimum deposit sum limits, which is very convenient for those clients, who need one disposable number only.
On our website, you can make payments in dollars, rubles, or cryptocurrency. So, YouTube sign in without phone number is available in any country in the world without additional currency conversion.
How to make a YouTube channel without phone number via our service
To verify YouTube without phone number, follow the guidelines below:
Register on our source.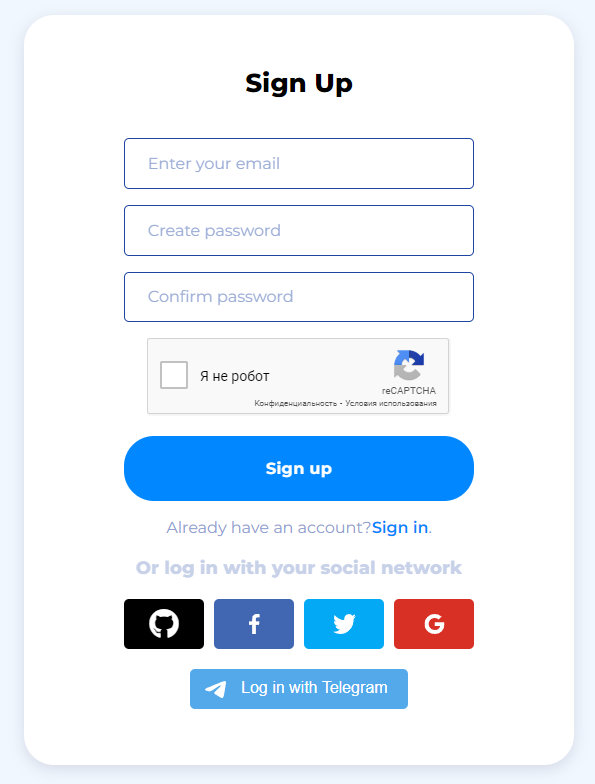 2. Transfer a sum needed to your balance in the tab "Payment".

3. Choose a country and a platform as it is shown in the photo.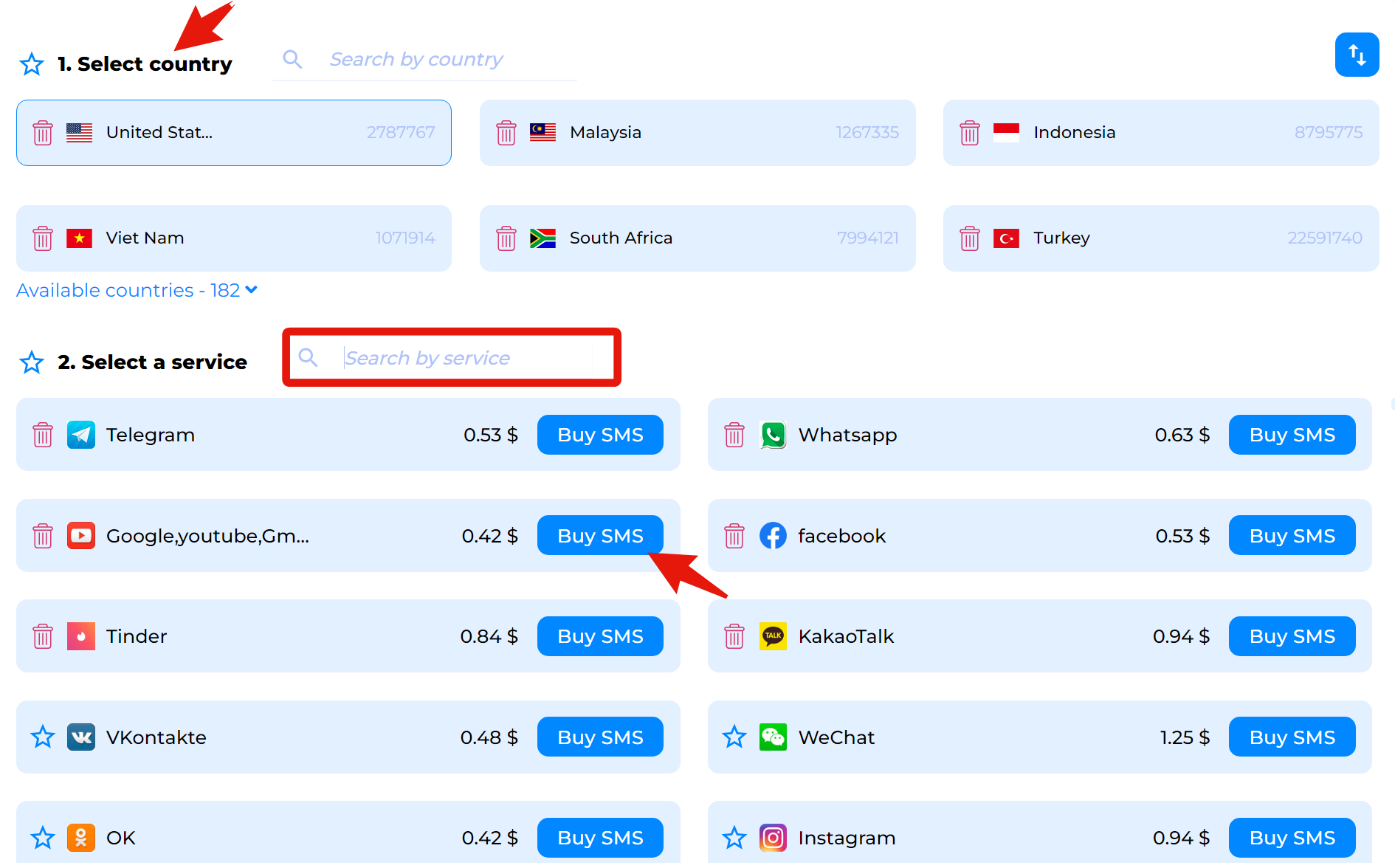 4. Now, you can proceed with signing up. You can pass this procedure at accounts.google.com.
5. Enter the first and second names, select an available address, create a password.
6. Paste the number from our store.
7. Google will send an SMS with a verification code to your virtual number. Go to our service again, open your profile and find the tab "Request History".
8. There, you will see your disposable number and the button "Get SMS" next to it.
9. Enter the digits received in the verification form on Google and confirm the action.
Your Google account is ready, and you can use it for YouTube without any limitations. So, in such an easy way, you can make a YouTube account without phone number. And you can use our source to create any number of profiles for business or personal needs.