Many people have heard that there is such a feature as a virtual number. You can see a lot of online services offering it on the internet. But not many people really know what is a virtual phone number and how beneficial it can be for solving various tasks even though this is a complete and multipurpose tool. Millions of users around the world operate it every day. Want to learn more about it too? Here are all the necessary details regarding this feature.
What is a virtual phone number?
First of all, let's begin with the basics. In essence, a virtual number is clearly identical to the conventional phone number we all use on a regular basis using our mobile phones. It also ties with the genuine cellular network and is able to perform the same actions such as receiving text messages, making calls, and so on. The sole and basically only distinction that is worth attention paying to is presented by the absence of a SIM card. It is not necessary at all to get virtual phone number and then use it.
Your mobile phone, tablet, or laptop requires only an internet connection and an appropriate website or app to use this feature. It's a terrific substitute for a standard SIM card. However, it can only be used to receive verification text messages from various online services. Below is an explanation of in which situations having such a number can be useful.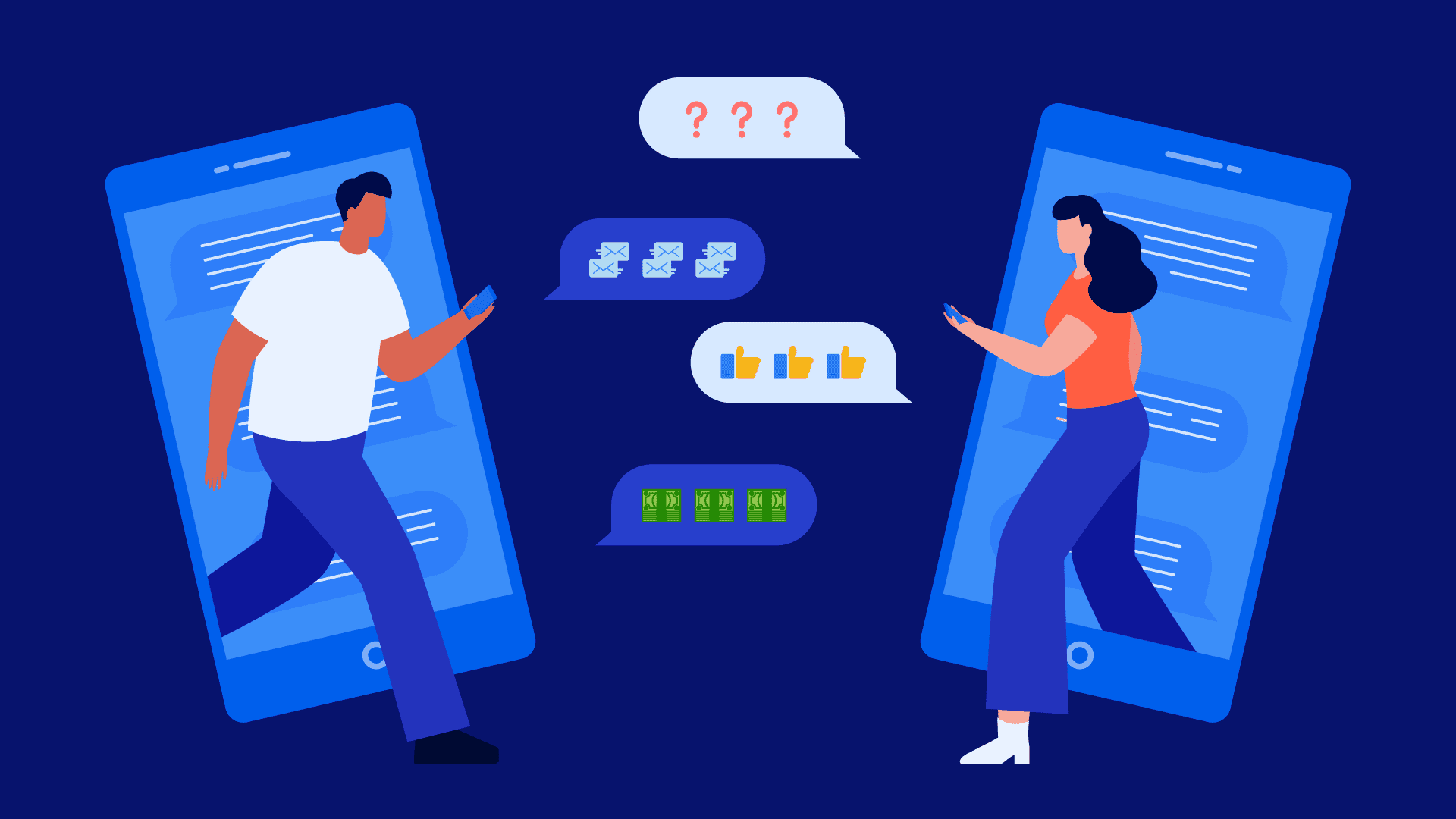 What does a virtual mobile number for SMS verification serve?
There are many use cases for this feature. Users operate it to perform completely different kinds of tasks. But there are still those that are most common and popular among them. They include:
Signing up for social networks. Data leaks are common these days. They happen even to well-known and large online services. Your personal information will be safer if you stop revealing your own phone number on the web.
Using dating services. You also don't have to share your private mobile phone number with everyone you meet while trying to find a soulmate. There is a fantastic alternative for more privacy now.
Passing surveys. Most often getting a reward or bonus card requires users to provide their primary phone number in the survey. This is most likely to result in receiving spam in the future. To avoid this, a virtual phone number is a quick and practical option.
These are just some of the most popular. You can also buy a virtual phone number and utilize it to get the same discounts on online shops several times as well as to circumvent geo-restrictions on websites and apps that restricted registration for users from certain countries. This is up to you in what way to take advantage of this tool.
Where might a virtual number be purchased?
Currently, there are several platforms on the internet that offer an option to benefit from this feature. You can buy virtual number to receive SMS on any of them. However, it can be quite challenging to find a platform that satisfies your requirements in terms of pricing and quality. Struggling with this? Then check SMS-Man. It is a good choice for all of the aforementioned scenarios. You will undoubtedly be happy there from the quality of service to the affordable pricing.
This platform has been on the market for many years and served over half of million users. Even though prices can differ depending on the countries of origin of numbers and online services that they are supposed to work with, they are still one of the lowest in the industry. You can easily find it out by making a simple comparison. Thereby, using solutions presented on sms-man.com is a good decision for everyone who wants to not only get high-quality service but also significantly reduce your costs on this.