Most likely, you have often encountered such an expression as "Virtual number", but could not understand what it is, its purpose, what is the essence of such a number. In my article, you will learn in detail all the necessary information about such numbers.
What is a virtual number?
A virtual number is the same ordinary phone number that we are used to using on a daily basis. Only for its operation, you do not need a SIM card. Its main difference from a regular number is virtual installations, it is serviced remotely.
You can get it without going to the communication department. Your phone will only need an Internet connection and an application to use this service. This is a great alternative to a regular SIM card, but only for receiving SMS. For what you will definitely need an SMS from a virtual number, I will tell you further.
What it is used for?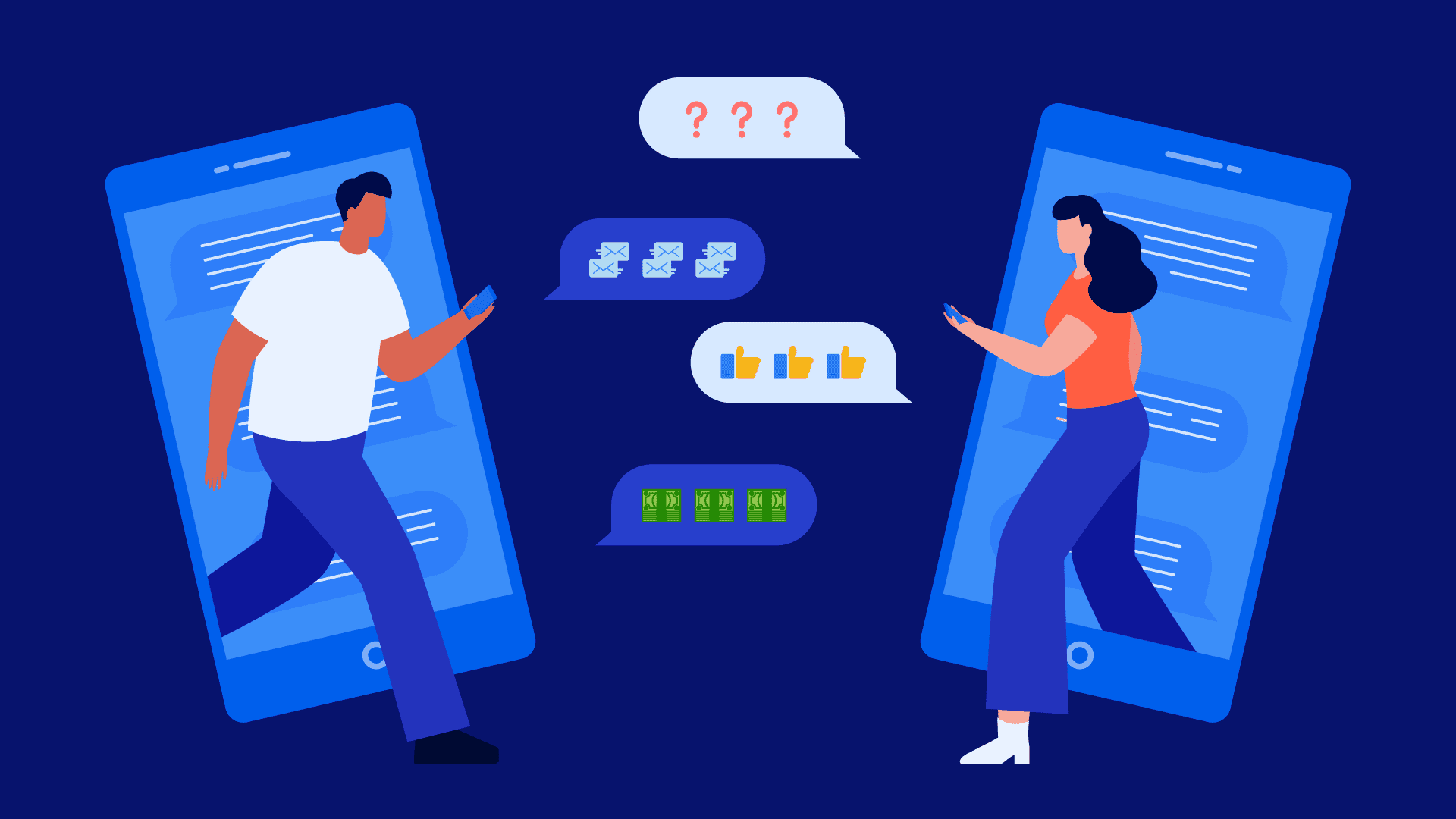 To fill out questionnaires.
Often leaving your main phone number in the questionnaires, for example, to receive a prize, or a bonus card. You are starting to receive advertising spam. A simple and great way to avoid this is a Virtual number.
Decided to make an announcement.
You wanted to advertise the sale of a product, for example, the sale of a car or a private house. Having given your main number in the ad, after the sale of the property, you will continue to be tormented by customers who want to buy your property with their calls. And this number can be simply disabled immediately after the sale. And you will not be bored with constant calls.
While you are looking for your soulmate, you will not need to give your main phone number to everyone you meet. After all, in our time there is a great alternative to replacing it.
Linking the number to the card and social networks.
You can also use it to link an account in social networks or to a bank number and not use it for another one — this will increase your security in personal data.
Advantages of a virtual number.
This phone number is always useful in order to put a separation, for example, between work and home, personal or not very personal. You can not start a certain number of them, if you want, you can start at least 10 numbers. In them, you can disable the reception of unexpected calls. If an organization orders, it is provided free of charge communication between employees of this organization.
You can put your voice greeting on it, view statistics, listen to recordings of telephone conversations. It also has a lot of other useful functions.
Where to buy a Virtual number.
To do this, you must first decide on the service where you will order this service. Read reviews on the Internet, compare different services, get acquainted with the service provided, the cost of the room. And choose the most profitable and high-quality service for you.
Price.
Each service uses different prices, it all depends on the billing of the phone number. The average is 600 rubles per month. But there are also much cheaper ones. You can find companies that are just starting to provide their services, their price will be much lower, the quality will practically not differ. Why do such companies have such low prices… Everything is very simple, in order to catch on to the service market, the company needs to attract customers so that their service is in demand. And how it is usually done. With the help of a low-cost offer.
Where is it more convenient and profitable to buy?
Now there are a lot of offers of services for buying "Virtual numbers"on the Internet. It is very difficult to find a service that is suitable for the price and quality. For all the cases listed above I advise and recommend you to use the sms-man.com service. There you will definitely be satisfied with everything, starting from the quality of service and ending with pleasant prices.You can also get a free virtual number in their telegram channel.