Verifying Malaysian phone numbers through entering received on it verification code is a necessary step to sign up for the majority of popular services. Even if it is not required to perform unverified accounts usually are limited in their use and might be banned anytime. Because of this a lot of people wonder what to do if using their own phone number is not an option or there is a need to register multiple profiles. The solution is a temporary phone number from Malaysia. In this article, we will explain what it is all about and how any user of SMS-Man can get such a service.
What is a virtual Malaysia mobile number?
Despite its seeming incomprehensibility at first glance, this question has a kinda simple answer. The Malaysian phone number which is considered virtual is a non-physical number that has no associations with someone's personal information. Also it is possible to activate it through the internet even without using a smartphone. Otherwise, this is an ordinary phone number with the same country code as the real one and the ability to receive SMS.
When using Malaysian virtual numbers makes sense
As time goes people find more and more ways to use virtual numbers. However, the main ones remain the same:
Remaining anonymous.

There are a lot of reasons for people to remain anonymous on the internet and temporary numbers are a great solution as they cannot be associated with its user.

Privacy protection.

Data leaks might happen to any online platform, even if it is a reliable and popular one. If a real mobile phone number gets leaked it can be used to send spam messages or other purposes that you don't like. Doesn't seem to be a good perspective.

Creating multiple accounts.

Promoting business with fake accounts is a common thing in the case of such services as Facebook, Telegram, WhatsApp, etc. Due to active usage, promotional profiles are often getting banned. But with the help of virtual cell phones, it is always possible to create new ones. And their amount depends only on your desire and capabilities.
Summarizing the above, using such a service makes sense when working with any online platform and may be useful every time it is possible or required.
Who can receive SMS online from Malaysia?
Since the whole process from beginning to end takes place on the internet literally everyone can receive it. You don't have to be located for example in the US to use Malaysia virtual number. In addition to this, your location has nothing to do with how much it will cost you. It is the same and affordable for everyone. So let's see how this task can be accomplished.
How to buy a temporary Malaysia phone number
Everything is required to get it done is an internet connection and one of the modern devices. SMS-Man allows its users to receive SMS from Malaysia for a few hundred online platforms including locally popular ones as WeChat, WhatsApp, LINE, Google, and Nike. Read this short step-by-step instruction to find out how this happens.
1. Open the sign-up page and create a profile.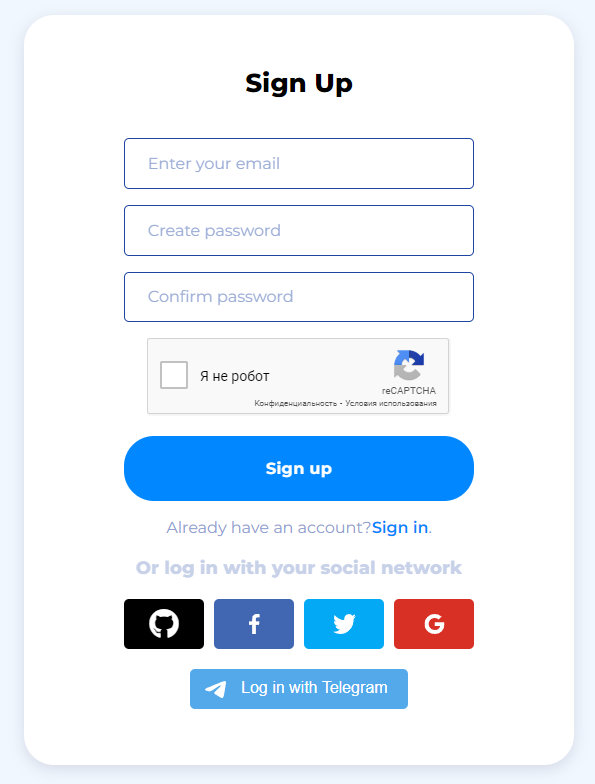 2. Log in and add funds to the balance using one of the presented on according tab payment methods.

3. Go to the main page and in a list of countries pick Malaysia.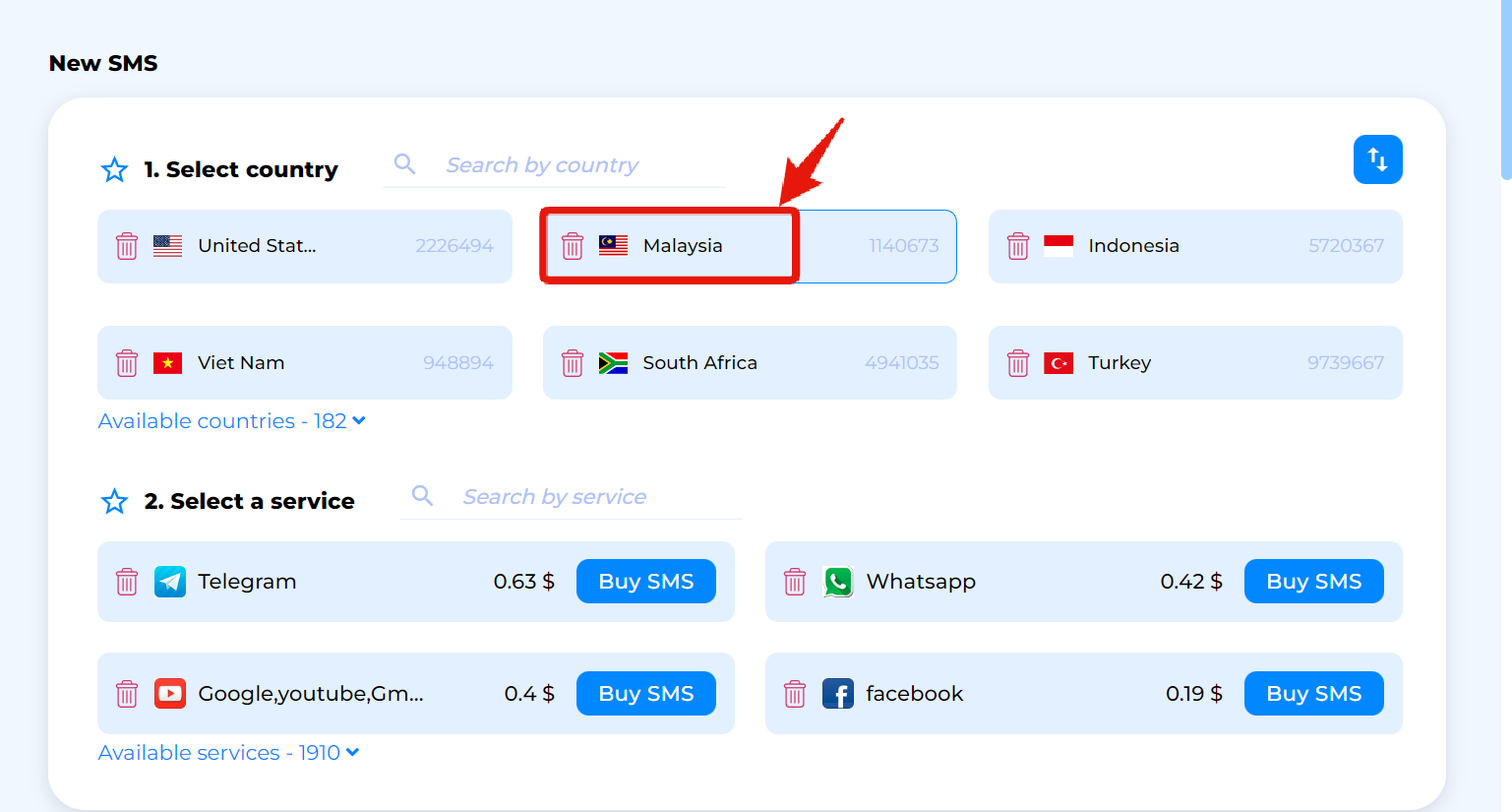 4. In the same place select a service that you are going to receive verification code from and click buy button.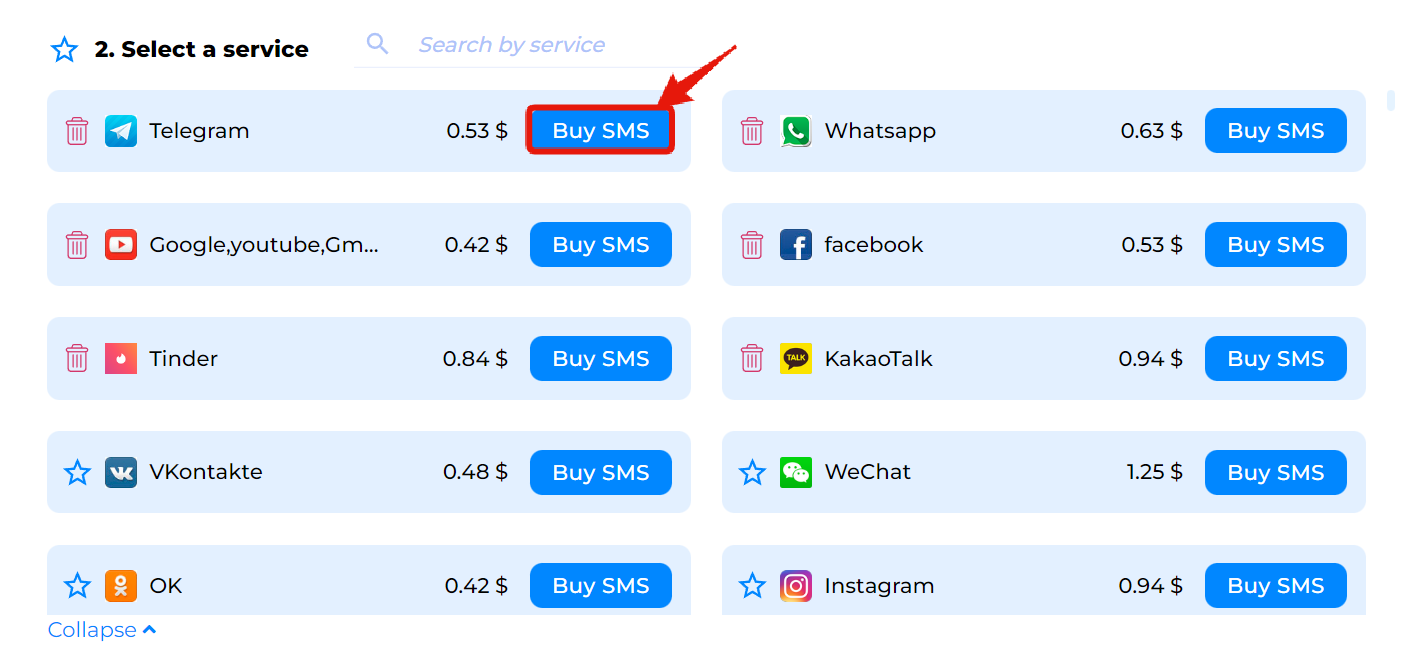 5. Put received number in a sign-up form on a chosen platform and hit get SMS button to reveal verification code.
6. Use it to finish verifying your account.
Is it possible to get a temporary Malaysia phone number for free
Something always goes wrong in life. For example your credit card is not available as well as other payment methods. It is still possible to get a virtual Malaysia mobile number. Check videos on our YouTube channel and find a promo code in one of them.
Once it is found, open your SMS-Man profile page and proceed to the tab for entering coupons and promotional codes, then put it in and click the apply button. After successful appliance you will see a corresponding notification and your balance will be replenished with a trial credit.
Sms-man.com
5
Sms-man.com
Virtual number for sms verification
Malaysian phone number to receive SMS