A payment system that provides financial services and online money transfers. The headquarters of which is located in New York. In this article, I will show you how to open a Payoneer account with a virtual phone number.
Payoneer account
One of the most popular payment systems used by freelancers to get their fees is payoneer.com. Today I will tell you how to register in it and start receiving money from clients. Before registering in system, I want to say at once, that you will need a current personal account in the bank. Without it you will not be able to register. A current account is needed so that you can immediately withdraw money to your bank.
As a preface, a couple of sentences about why I decided to register here myself. In the early days of microstock I used moneybookers system, which is now called skrill. And it seems that everything suited me, but the gradual increase in commissions, constant checks, blocking just made using the system impractical. And I left them. At that time I was looking for a system which would enable me to withdraw money from all microstocks at once. And it was paypal. I have nothing bad to say about it. It works fast and stable.
Completely compliant with Russian legislation. But at one point I read a blog post about account blocking for one of the largest microstock authors, after which I seriously began to think about diversifying systems of money withdrawal. After all, using only one system for withdrawal of 100% of my earnings is a bit wrong, especially when there is a choice of withdrawal in other ways.
At the moment I plan to split my withdrawal between paypal and payoneer 50/50. It's safer this way. It's more secure. It should have been done a long time ago. But as the saying goes, until the thunder comes. Now let's go to registration and see how it is.
How to open Payoneer account
The first thing to do is to go to Payoneer and click payoneer sign up. Remember that Pioneer gives a $25 bonus to all new customers who register using this link. You'll get the bonus only after you deposit more than $1,000 into your account. After that:
1. Go to the SMS-MAN service, create an account, top up your balance and choose the country and service. I advice you to use vpn if you would like to create payoneer account from all countries except USA.

2. Your new temporary phone number for payoneer registration will appear at the top of the page. You need just to copy the number and verify account number payoneer with that number.

3. Now go to the Payoneer web-site and full the information. Add your new number and tap "Send code".
4. Your code will appear after few seconds under the phone number.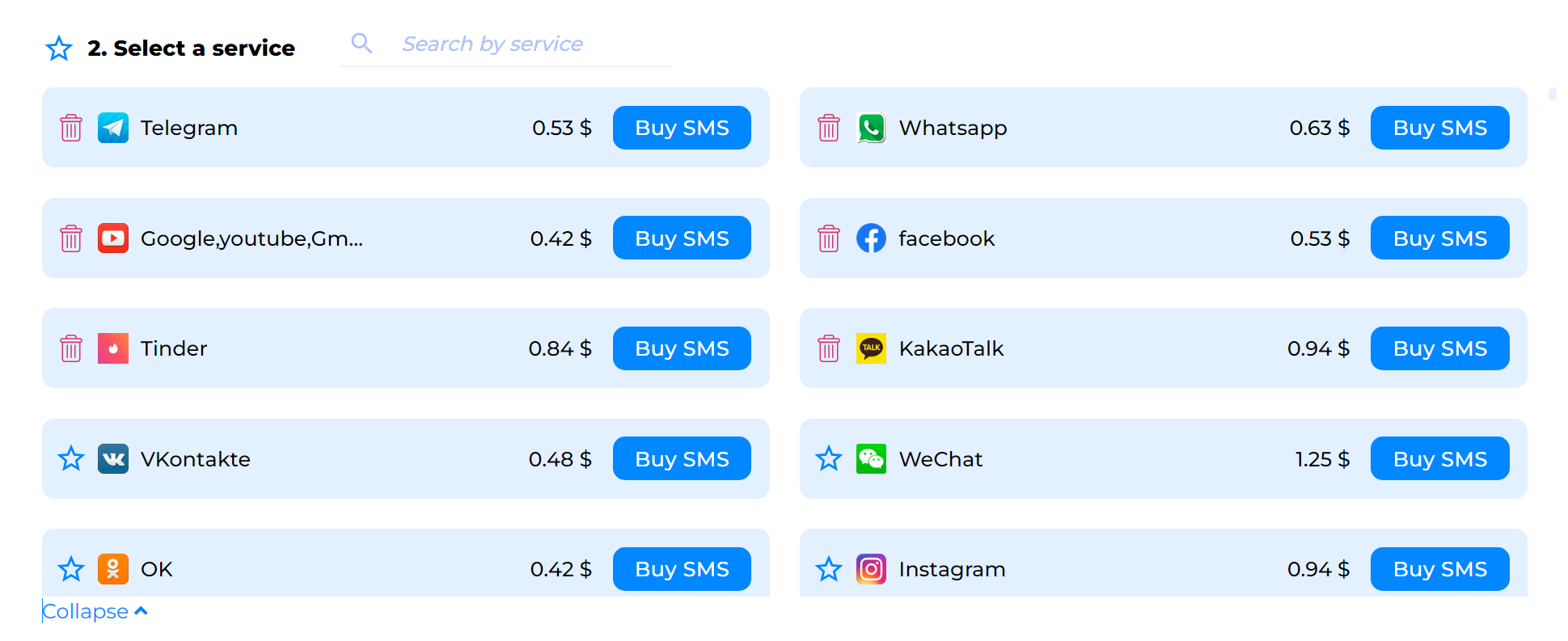 All done. After that action you just need to fill little more information about yourself.
I think that every second owner of a credit or debit plastic card uses online banking. Money transfers sent for relatives who are far away is the norm for me, I send money through it and relatives in Moscow and Taganrog. And so when the question arose about receiving money from America, I wanted to get the money through Western Union, but the sender insisted that I register in the system Payoneer. All right, I thought, registration is not obligatory, although they ask to specify a real passport data and home address, I passed the simple registration and waited for my plastic card straight from the U.S. To be honest, I didn't think it would actually come.
Sms-man.com
5
Sms-man.com
Virtual number for sms verification
virtual number for Payoneer