DiDi app –  a Chinese company providing cab aggregator and carshare services.
DiDi app is the world's largest company with a monopoly investment in the bikeshare industry worldwide. The company makes 25 million rides a day and outperforms other similar companies.
DiDi services are popular with 450 million users in more than 400 cities in China and other countries. If you want to create a DiDi driver account, learn how to do it in this article.
Working at DiDi Taxi
To work for DiDi Taxi, all the driver has to do is submit an online application and wait for an employee to call. After confirming the application form, download the mobile app and start taking orders.
Driver Requirements. Regardless of how you connect to DiDi, drivers are hired in cabs according to the same requirements:
age – at least 21 years old;
driving experience – from 3 years;
Android-based mobile device;
responsibility and a respectful attitude towards clients.
To become a DiDi driver account  through a taxi company
Open the "Drivers" section of the official website at the following link.
Click on "Register."
Enter your contact phone number in the form that opens.
Confirm your agreement to the terms – "Next".
Select the connection method "Taxi Driver" – "Next".
Indicate your name and city.
Choose the suitable taxi company from the list – "Confirm".
You will be instantly connected to the selected service partner and receive an SMS-notification. Then upload the scanned documents to confirm your identity: driving license, passport and personal photo. Your application will sent to DiDi staff for review.If approved, a cab manager will contact you.
When you join DiDi as a sole proprietor, the partner driver will register as a cab owner and a cab driver at the same time.
How to increase your income at DiDi Taxi
Salary level in DiDi cab depends on various factors – from work experience to employment conditions. When connecting through a taxi company on a rented vehicle, the employee has to pay a higher commission.
The most effective ways to increase earnings include:
Rating. The higher the quality of the cab driver's service, the higher the ratings users give. Drivers with a positive reputation get orders more often.
Branding. Once a vehicle is branded, employees have access to increased rewards for achieving daily goals. We recommend specifying the conditions of promotions in the application.
To register in the system through the app: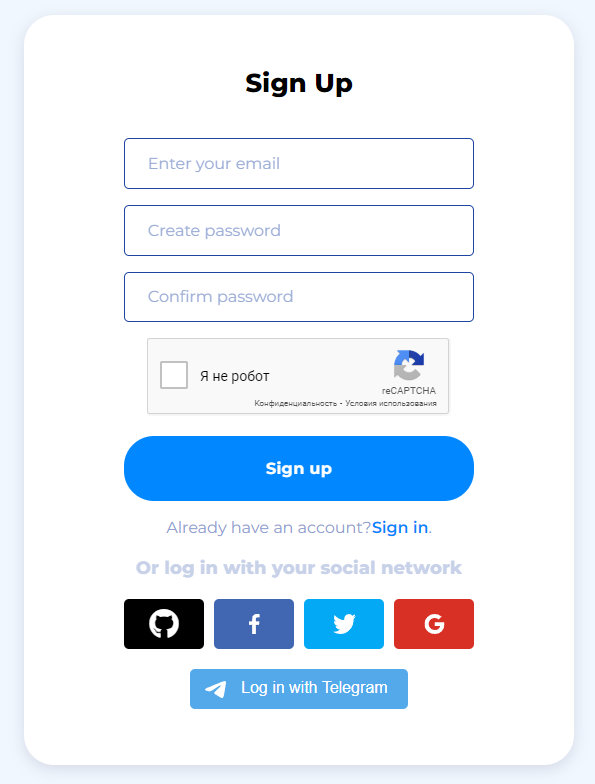 Confirm contacts with a code from SMS.
Enter your personal information.
Choose a suitable connection method.
In conclusion, attach a photo of your documents and complete the procedures.
The request will be forwarded to DiDi employees for processing. If you have a valid account, after entering the phone number, the system will ask you to enter the previously set password. If you have successfully logged in to your personal account, you can proceed to order management.