Google Voice is a popular service for making free calls via the Internet. It is compatible with all devices, including computers and tablets. So, you can use the same account anywhere: on the go, at home, in the car, or at the office. Besides, it can save transcriptions of your calls if needed.
In practice, it provides you with a new number, which you can use for free online calls. So, you get extra safety and privacy as well.
The biggest problem is that, like most other online sources, it requires SMS activation for security reasons. Can you get Google Voice number without phone? The good news is that, thanks to Sms-man, you can easily circumvent this restriction and keep your real contact information confidential. So, on our website, you can buy a virtual number for Google Voice from $0,08 only and use it to receive a message with an activation code. It works identically to a usual SIM card, so you should not worry about any problems with an administration of a source.
Using Sms-man, you can create an account on any website within 1-2 minutes and at a minimal price. Our service is available around the clock and works without any delays. It is extremely easy to use, but, in case you need any help, you can turn to our support team at any moment. We offer SMS activation for Viber, WhatsApp, Facebook, Instagram, Twitter, and lots of other popular platforms. All the numbers, which we provide, are absolutely clean, so we can guarantee that your registration will be successful. In addition, you will be able to choose a country of a mobile operator at your discretion.
How to get a Google Voice number without a phone?
First of all, one should note that to get access to this service, you must log in to your Google account. If you do not have it, create one. Again, for registration, you will be required to link your number. See our step-by-step guide on how to circumvent this rule in this article.
Afterward, follow these instructions:
Go to https://voice.google.com/. Read "Terms of Use" and "Privacy Policy", then press "Continue".
3.  Open sms-man.com to pass verification via this service.

4. Create a personal profile.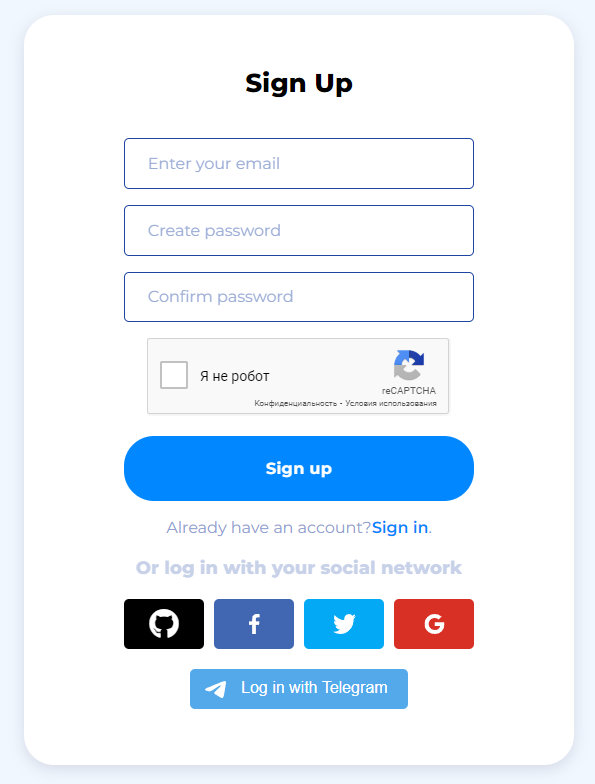 5. Go to "Payment" and deposit your balance in dollars, rubles, or cryptocurrency.

6. Go to the main page and select a country of a mobile operator. Choose the USA.

7. Then, select the service needed.

8. Go back to the VoIP platform and search the number by area code.
10. Press "Select".
11. Afterward, you will be asked to pass activation.
12. You will see the window for entering a code.
13. Now, you need to return to "Request History" to receive it. Press "Get SMS".
14. Copy the code from the column "SMS" and paste it into the form.
That's it, now, you can enjoy talking to your dear people for free using any convenient device.
In case you need an additional account on this service, you can freely create it on Sms-man. For that, follow step-by-step instructions from this article. In case you have any other questions, you are welcome to ask them in the commentary section below.
Sms-man.com
5
Sms-man.com
Virtual number for sms verification
virtual number for Google Voice