Nowadays fake numbers become more popular than ready-made accounts in some networks. This article will explain how to get fake phone numbers in Indonesia online and very cheap. Stay tuned!
In one of the previous articles, we told you how to get a fake phone number from India.
Why do you need a fake number?
The first and the easiest question to answer in this article. Virtual numbers allow you to reach some very important goals on the Web:
Privacy. If you use a fake phone number, you can keep your real phone number in privacy. Let it be for really necessary contacts like your family and colleagues.
Safety. Your personal data can be leaked from anywhere. We can remember the recent Facebook crash report when according to rumors were leaked almost 3 billion accounts.
Variety. When you have just one phone number, you can afford only one account in any social network. But when you use fake numbers, you can have as many accounts as many numbers you buy.
Why should you choose the Indonesia fake number?
The main reason is very simple: Indonesian numbers are always in stock in huge amounts, so they are almost the cheapest numbers on market. For example, you can buy an Indonesian number for Tinder just for 0.18$ instead of 0.68$ in the case of US numbers. Fake number Indonesia.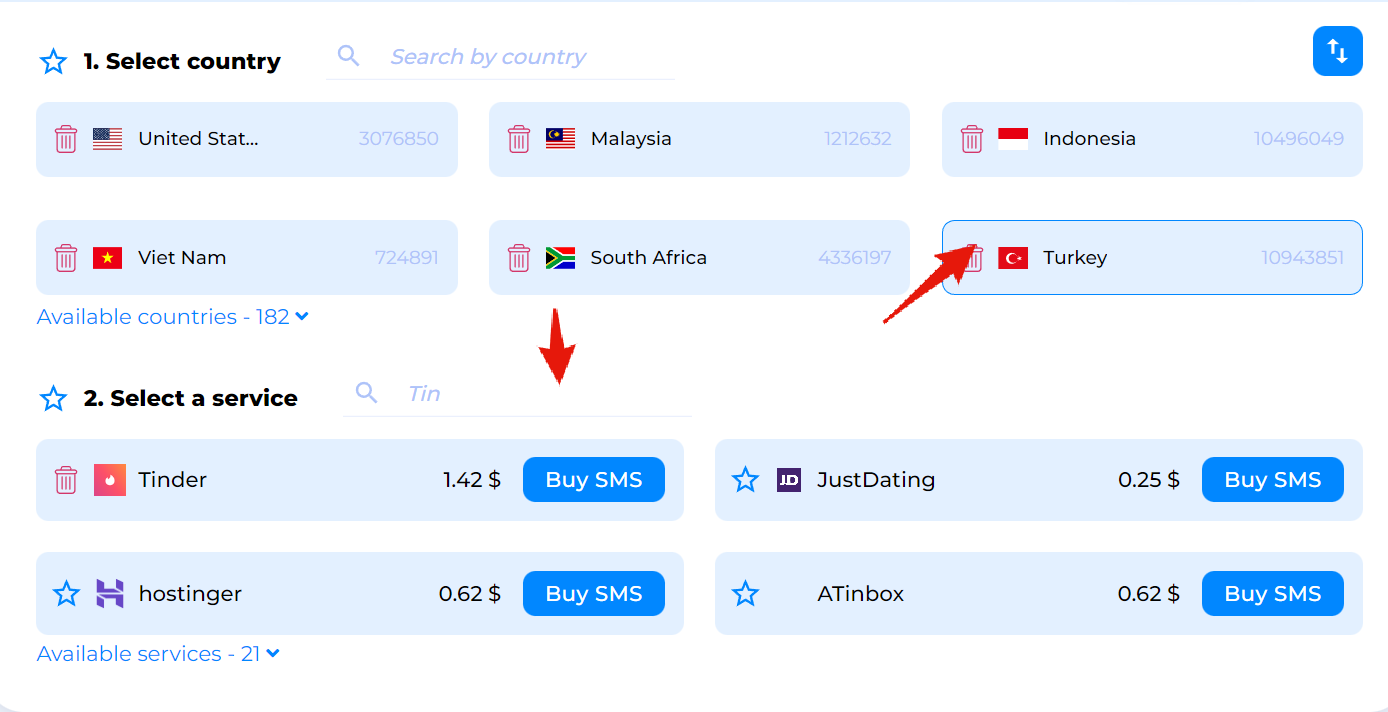 How to get Indonesia's phone number?
It is very easy with SMS-Man. There you can buy an Indonesian virtual number almost for free. Below I will explain to you how to do it.
At first, go by the link upper in the article. You will see something like that:
Pass easy sign-up procedure.
Top up your account balance with some money. SMS-Man has various payment methods available.
After that, return to the main page, choose Indonesia in the countries list, and choose the service you need to sign up! That's all.
My mission is to improve user experience in SMS-Man.
I like to write articles which help SMS-Man customers to use our service fluently