Zalo is a vietnamese alternative to the familiar whatsapp. many app users say it's more like chinese WeChat or the world-famous social network facebook. and that's cool. But zalo verification requires you to link your phone number. So you can buy a virtual number vietnam for zalo account at sms-man.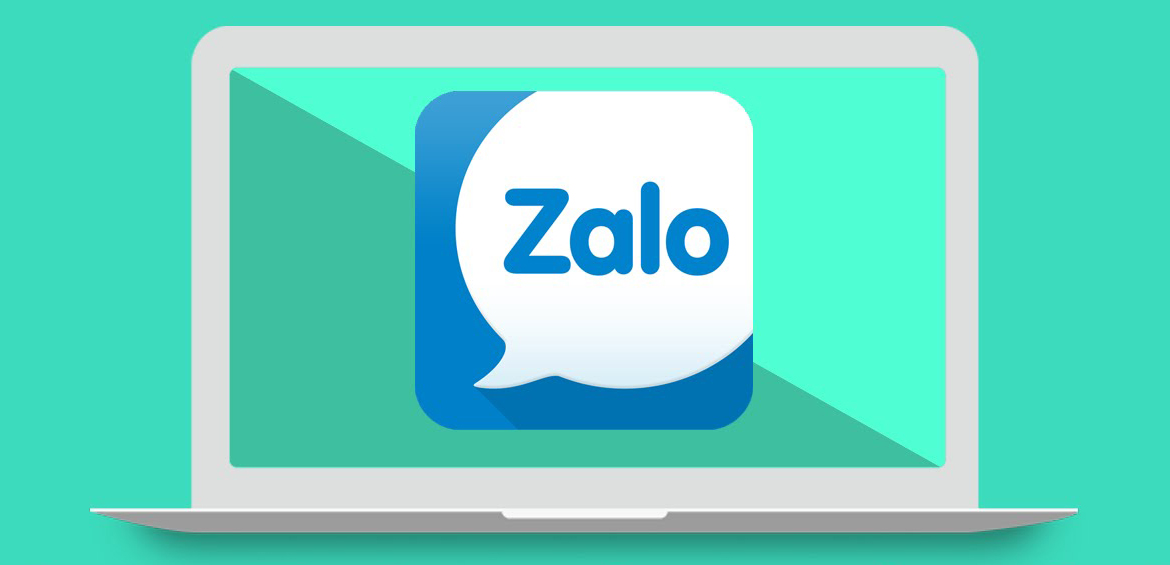 Zalo account: application options
It's really cool that the Vietnamese are developing their IT industry and creating entire ecosystems within their own country. Like this, for example, a normal social system allows you to pay for purchases such as movie tickets. 
Zalo pay also allows you to transfer money to other people. 

The app can search for affordable transportation to get around wherever you are in Vietnam. 

 You run out of money on your phone? No worries, you can top up your phone number through zalo.

During the pandemic, the Zalo app allowed you to find out official information about the spread of the virus, as well as how the government solved the problem. 

You can also very conveniently search for your Vietnamese and non-Vietnamese friends. But if you do not want to be found, you can hide your page. 

Zalo messenger will allow you to send short video messages, voice messages, text messages just like in telegram. You will be able to create group chats and so on.

In Zalo messenger features new encryption technology, so according to the users themselves, the level of protection of secret chats is much higher than in Whatsapp.
Zalo allows you to find friends in Vietnam, keep in touch with existing friends and relatives. If you do not have a phone number to register your account, I suggest you create a Zalo account without a phone number using sms-man service, but to do this you need to create an account on our website.
Creating an sms-man account
Go to the sms-man website. click on the button in the upper right corner. 

You will be redirected to a page with a simple form to create an account. enter your email. enter your password twice.

you will be redirected to your profile, but there is nothing you need there, better go to the tab with the payment.

Here you have to choose the payment option you are interested in, select it. enter the amount and currency. the exchange rate on our site are listed directly under the top-up amount field. the money is credited – let's move on.

Go to the main page and follow the last steps.
 Zalo account: buying a virtual number
On the main page you need to choose a country. We allow you to buy a number of any country, from any continent, but if you could not find it in the list, you can try to search in our telegram bot. Sometimes rare countries are not added to the site, but are only available in the telegram bot.

All that is left is to choose a service. Go down a little lower, expand the list and find Zalo. Click on it.
When registering Zalo, specify the number given to you by the site. When you receive an SMS, do not forget to enable VPN, otherwise the message may simply not come.
Great, now you have a Zalo account!