What is Stock?
Many of us like to buy cool and beautiful things and shoes for ourselves. Mostly young people like to buy sneakers of various interesting brands. But sometimes the acquisition of at least one pair leads to serious problems. Sometimes, when you want to buy yourself a certain pair of sneakers, you have to look for them in different stores and on different sites. Sometimes people arrange a real hunt for clothes and shoes, because very often shoes get on store shelves in very limited quantities.
Sell on StockX
So, Stock is a store where there are the most popular and in-demand clothes and shoes. Here you can find the rarest pairs of sneakers and buy them at an adequate market price. This store is a real find for fashionistas and lovers of standing out from the crowd. Also, in addition to selling shoes and things, the store has recently started selling consoles, consoles and video games. Stock is a real paradise for young people, where you can find all the trendiest and most beautiful.
StockX verification
So, Stock has its own application where people can buy this or that pair of sneakers online. There is a fairly simple and easy registration, where you need to confirm your phone number and email address. It is often quite easy to confirm an email address. Even if the mail is lost, you can create a new mailbox, unlike a phone number. Therefore, in this article I would like to tell you how you can register in Stock, without using a phone number. To do this, you will need the SMS-MAN service. This is a company that sells phone numbers from different countries so that you can easily register in applications.
I won't delay. The method is quite simple and effective. You will spend a little of your personal time, and as a result you will receive a valid StockX account.
Sign up for StockX 
So,
1. Download StockX to your device. You can view it in the App Store or Google Market.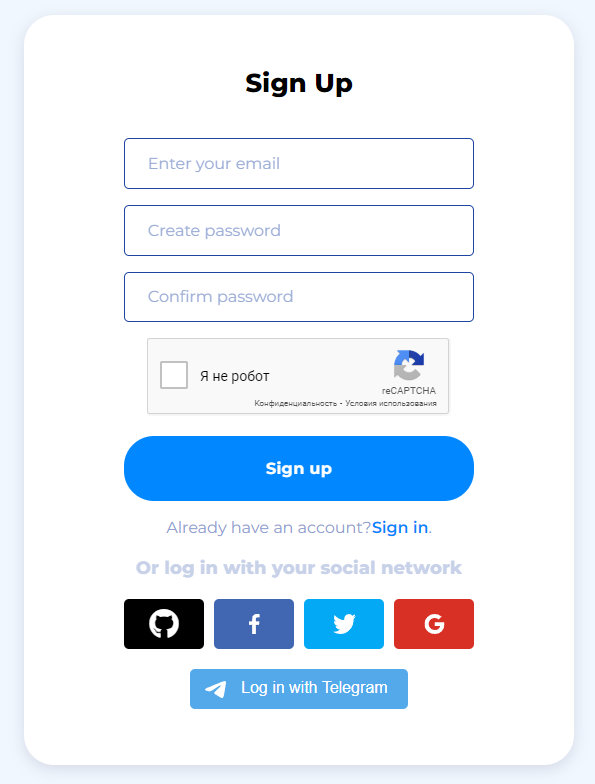 2. Next, we should open the program and select the "Registration" item.


3. We are offered a large number of ways to register, we are interested in the top one – "Enter phone or email".


4. Enter the date of birth. A field for entering a phone number appears.
5. We turn off the antivirus for a while and go to the site sms-man.com.

6. We pass a simple registration on sms-man.com
7. Go to the main page and select the "Payment" item in the top menu of the site → replenishment of the SMS-MAN account
8.We replenish the account in a convenient way.
9.Go to the main page and select the "StockX" service.
10. Select the number and confirm receipt.
11.Copy it in your personal account and paste it into the registration field in the application.
12. We return to sms-man.com and click on the "Get SMS" button.
13. Copy the code and paste it in the application.