Skout was created back in 2007. At that time, it looked a lot like what modern social networks look like. Users had the ability to create a personal profile page, publish posts, change their own status, and chat with other users of the app. At this moment, the So, Skout app has grown into a full-fledged social network with an impressively wide audience of different ages and genders. On the site you can find friends, love or just a person to talk to. In this article, I will tell you how to create a Skout account with virtual number. Skout account.
How does Skout work?
So, the main feature of Skout is the use of the user's location. This causes meetings to take place between people who live close to each other.  If you want, you can also meet people who live much farther away than you do. If you are interested in dating and communicating remotely, Skout can help you with that as well.
Skout uses GPS technology to identify users who are close to you. These are the people you will communicate with most often. According to user reviews and service reports, thousands of people have found each other through the use of the app. The service has very loyal users who have been using the service for years.
Skout Features
Once you successfully create a Skout account, you will be given access to the full functionality of the application. On the main page you will see a list of all users nearby. You will be able to make new friends, flirt with people you are interested in, give them gifts or promote your own profile.
Skout account creation
Generally, in order to create a Skout account, you can use your existing Google, Facebook or Apple account. Otherwise, you can register a new account from scratch with your phone number.
So, the Skout service is accessible through a web browser at this address. The service's apps are available for download from the Apple Store and the Google Play Store.
For security and anonymity reasons, the account will be registered to a fake virtual phone number. To buy such a number we will use the virtual number rental service SMS-Man. This service is very easy to use, and the cost of buying one SMS with an activation code is less than one dollar.
How to get a Skout verification code without a phone number
Follow the instructions to make new Skout account
The first thing we need is a phone number. Go to the sms-man main page and register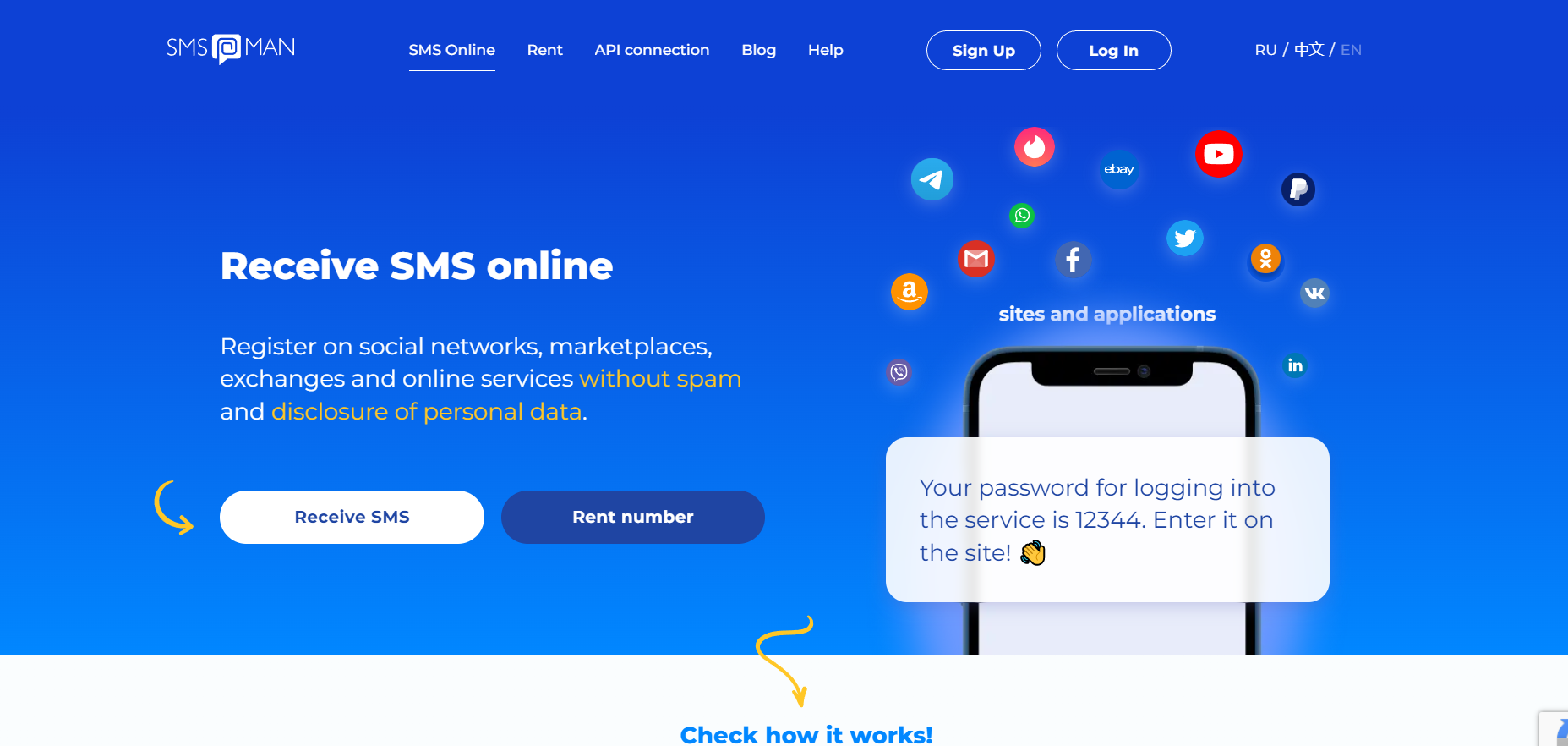 Secondly go to "payment" and top up your balance.

Thirdly let's go back to the main page of SMS-Man. Here we need to select the country whose phone number we want to buy and the desired service. I will choose Mexico. As a service choose Skout.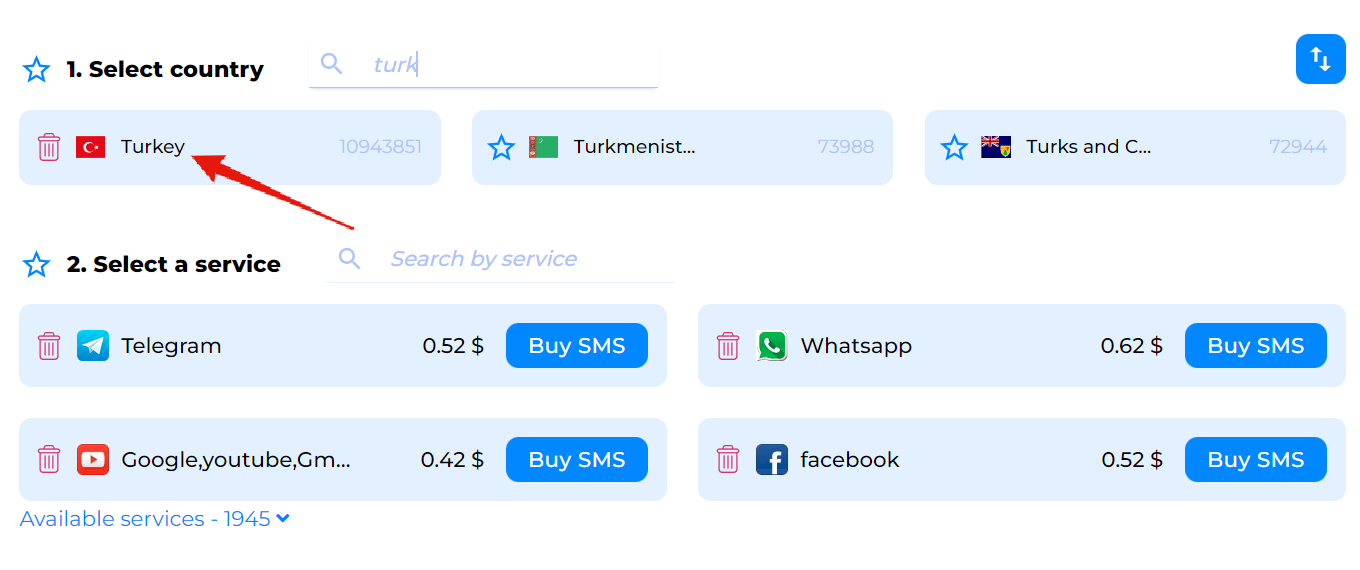 Go back to Skout and press the "Continue" button.
Buy a number by pressing the "Buy" button. The received number will be displayed in the header of the site. Copy it by clicking.
5. Paste the copied phone number into the form on the site and click "Next".
Go back to the sms-man website. Click on the button "Get sms", located near the copied phone number to get a confirmation code.
Insert the confirmation code you received on the Skout website. Enjoy having a registered account.
Sms-man.com
5
Sms-man.com
Virtual number for sms verification