Viber is widely popular among Russian-speaking users, alongside Telegram and WhatsApp. It allows you to send messages, documents, media files, and make audio and video calls for free. The interface of this messenger is simple and user-friendly, even for older people. All you need to use it is an Internet connection.
This software supports the following operating systems:
iOS;
Android;
Windows;
Windows Phone.
Regardless of the selected operating system, SMS verification is always required. It is still unclear how to use Viber without phone number or get an additional account in this popular messenger without the second SIM. According to the policy of this service, a user can create a single profile with the help of a single SIM only.
In this article, we will take a close look at how to activate Viber without phone number on different operating systems.
Creating Viber without phone on Android
Activation of Viber without phone number is not available. The system will ask you to enter the code from the message anyway. In the case of this app, a phone number is a user ID, so getting a Viber account without phone number on Android is impossible. Still, there is no need to rush to the store to buy a new SIM card for your new account. There is a better, time and money saving solution.
You can use specialized services selling virtual numbers to install and activate this app on Android. One of these services is sms-man.com. It offers the lowest price for the service if compared with other similar websites. SMS confirmation via this source will cost you $0.08-0.17.
This website offers a large selection of mobile operators from different countries for signing up for more than 193 services. That's why we choose sms-man.com.
Step-by-step instructions on how to create Viber account without phone number on Android:
Download Viber from Google Play and install the app.
Go to sms-man.com and register.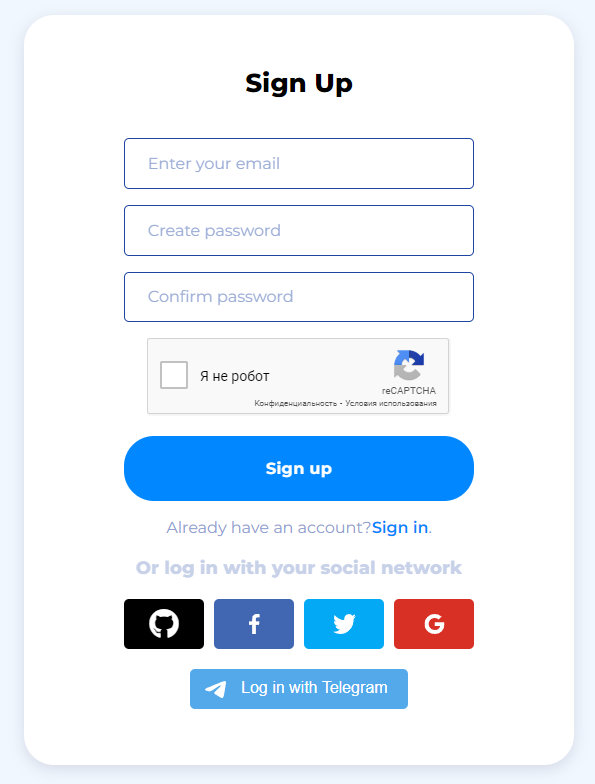 3. Go to the tab "Payment" in the menu.
4. Send a deposit to your account in a convenient way.

5. Go to the main page and select the Viber service.

6. Choose a suitable number from the list and confirm receiving it.
7. Go to "History" and copy the purchased number.
8. Start the application. Enter the virtual number bought in the registration window.
9. Return to sms-man.com and go to your personal account. Then click on "Get SMS".

10. The code will appear in the corresponding column.
11. Enter the code in the messenger.
Done. It takes less than 7 minutes to activate this program on Android.
How to install Viber without phone on a PC?
The procedure of registration on a PC is practically the same as on a smartphone. It is worth noting that installing Viber on a computer without a phone with a suitable operating system is impossible. When you log in from your PC, the service will ask you to scan the QR code via the app on your smartphone or another device instead of entering a verification code from an SMS. Therefore, the first thing to do is to install the app on your smartphone following the guide above.
How to activate Viber without SIM on a PC (a step-by-step manual):
Go to the official website: https://www.viber.com
Click "Download" in the top menu.
Select the appropriate operating system.
Run the file and wait for the installation to finish.
After that, the program will automatically start and require you to scan the QR code from the screen.
Open the application on your smartphone and select "More" in the lower menu (if you do not have the app, install it using the manual above).
Click on the icon in the upper-right corner shown in the picture below.
Align a square from the phone screen and a QR code from the computer monitor.
The messenger is now fully synced with your PC.
As you see, using the website sms-man.com and a device that supports QR code scanning, you can easily install this software on any device without linking your mobile number to it.
Vyacheslav is SEO expert at SMS-MAN. He also writes on virtual numbers and SMS verification issues on SMS-man Blog.
You can reach Vyacheslav at: z@sms-man.com