Sina Weibo is a Chinese social network that is a mix of Twitter and Facebook. After the riots in China in 2009, the government decided to prohibit access to all social networks that are created outside the country. So, since that time, residents of the Celestial Empire have no access to Twitter, Facebook, Instagram, and other popular foreign sources.
As a result, the local company Sina created its own social network called Weibo, which means "a microblog" in Chinese. It took them a bit more than one month to cope with that.
The main functions offered by this social network are:
texting with other users;
publishing posts like on Twitter;
reposting and commenting on posts;
sharing and adding media to posts.
When you start using it, you'll definitely notice that it has similar features to Facebook and Twitter.
If you have problems with SMS activation when registering on this service, you can buy a virtual number for Weibo sign up without phone number for 20 cents.
How to create Weibo without phone number in English?
It is worth saying right away that the English version of the website is not available at weibo.com. But the source is very easy to translate into English. To do this, right-click on the main page and select "Translate into English". Now, you have it in English.
Next, let's have a look at the step-by-step instructions on how to create an account for this Chinese social network:
Choose "Registration" in the upper right corner of the website.
Go to the window "Mobile phone". Choose the country and enter the number without the country code.
Fill in the remaining lines: the password and the date of birth.
Press the button "Get free…" in the section "Activation code".
Enter the code from the SMS and click on "Register now".
Done, now you have a personal page on this social media.
When filling in the form, you will see that this service is available in a limited range of countries only – not all of them. In general, this list contains 20 countries only. More to the point, even if your country is on the list, there is no guarantee that you will successfully manage to sign up.
If the system reports an error when you enter your phone number or your country is not on the list at all, you can create Weibo account without phone number – just use a virtual number instead. Also, using this method will allow you to create several pages. And, finally, you can use it in case you do not want to show your personal number on the Internet.
How to buy a virtual number for Weibo international sign up without phone number
Today it's easy to buy a virtual number for creating accounts on various services. But the price varies significantly from one company to another. One of the most inexpensive sources is sms-man.com. There, it will cost you only 20 cents to pass SMS activation to get a Weibo account without phone number.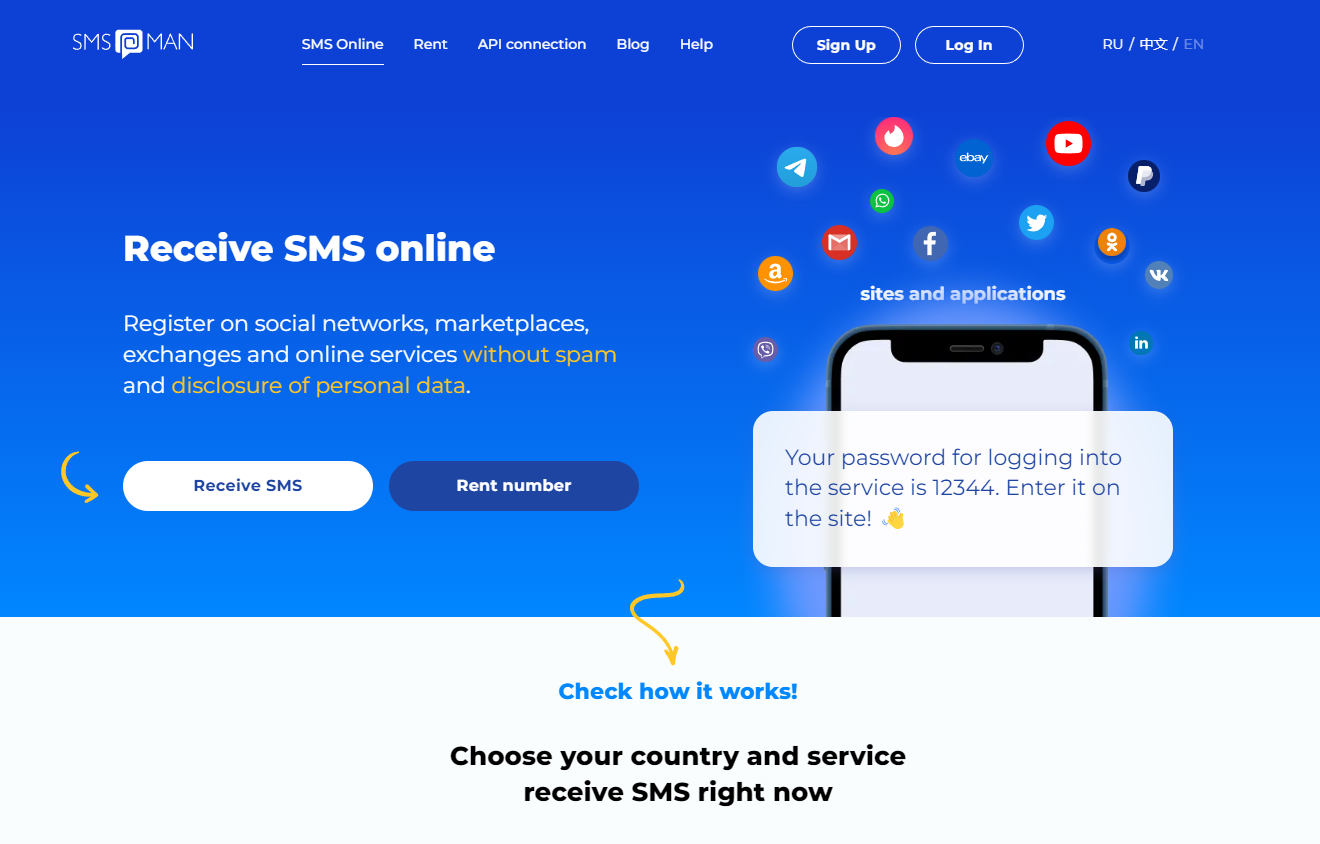 Our website allows you to register on this social network from any country in the world. We have a huge selection of virtual numbers linked to Chinese operators. Using them, you will surely pass SMS verification without any problems.
Step-by-step instructions on how to use our service:
Open sms-man.com and go through a quick registration.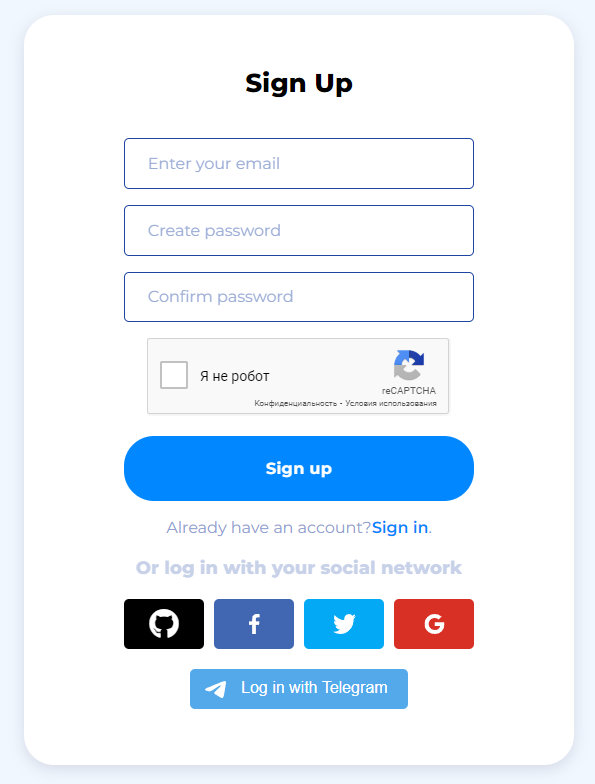 2. Deposit your account in the "Payment" section in dollars, rubles, or a cryptocurrency.

3. Go to the main page and click on "Select an application".

4. Type the name of the social network in the search line.

5. Choose a temporary number from the list and click on "Get" next to it.

Done, it is added to your "History" tab.
Copy and paste the number you have bought into the registration form on Weibo. Remember to select the country of the mobile operator.
After the system sends an SMS with a code for verification, go back to the personal cabinet at sms-man.com and click on "Receive SMS".
Copy and paste the code to complete the registration.
Vyacheslav is SEO expert at SMS-MAN. He also writes on virtual numbers and SMS verification issues on SMS-man Blog.
You can reach Vyacheslav at: z@sms-man.com