Why do you need USA virtual phone number?
Hi, this is SMS-MAN service. Many of us often face the problem of registering in various social networks, whether it's TikTok or Facebook. The problem here may lie in completely different cases and conditions. For example, your phone number was banned in a social network, or you have already registered earlier, but lost access to your account. Perhaps your profile was simply hacked, thereby taking away your ability to access your account. The cases are different. Many of us, in this situation, simply do not understand what to do. We frantically write to support, try to restore access, or think about how to create a new phone number. All this takes quite a long time and, as a rule, is not effective. But we have an alternative solution to this problem for you.
SMS-MAN to get use virtual phone number
Perhaps SMS-MAN doesn't mean anything to you. Therefore, here, I would like to tell you in more detail what this company is and what we do. So, SMS-MAN is a service that sells unregistered phone numbers. That is, all the numbers that are purchased from us have not yet been used. We work with a large number of SIM card suppliers from different countries to make it easier for you to choose the necessary SIM card. Our list includes more than a dozen different countries and thousands of satisfied customers. We are considering just such issues related to registration in social networks. That is, our service provides you with a phone number that you can use when registering in any service. From absolutely anywhere in the world!
Method of getting USA virtual phone number
Therefore, you can easily purchase a virtual US number from us. Who needs it? Everything is very simple. We are often contacted in order to purchase a phone number for its further registration in online cinemas. And what? For $0.25 you get a phone number that can be used for a trial subscription period. A virtual US number will help you take a trial subscription for a month, after which you can purchase another number from us and create a new account. Here's a life hack for you:) Subscriptions in any applications cost a lot of money, and so you can provide yourself with any services for almost free. Here's a bonus for you.
Now I would like to tell you in detail how you can purchase a virtual US number in our SMS-MAN service.
So, to do this, you will need to follow a small instruction in 5-10 minutes of your time. This method is quite simple.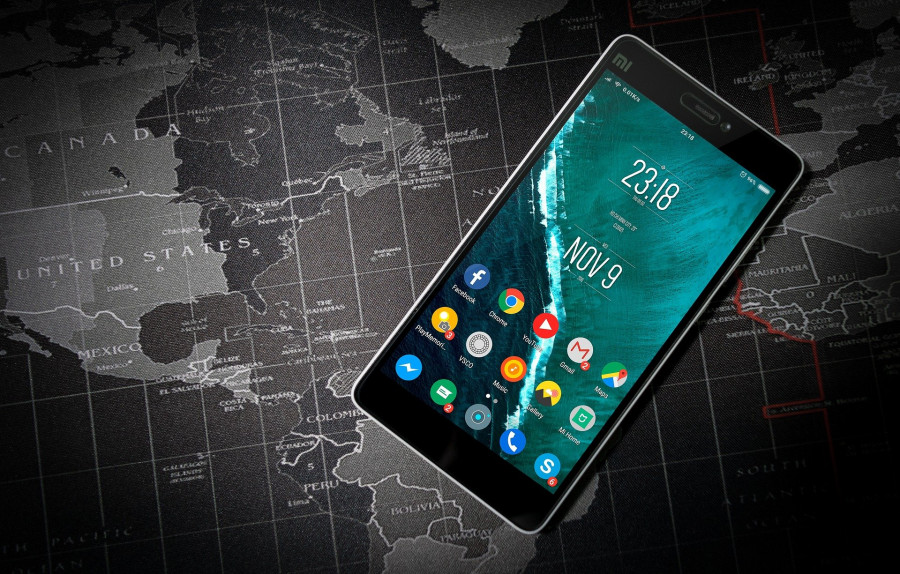 So:
1. First, download any application where you would like to register.
2.Secondly, open the program and click on the "Registration" item in the menu.
3. Thirdly, we choose the method of registration through a phone number.
4. Enter the date of birth. A field for entering a phone number appears.
5. We minimize the application for a while and go to the site sms-man.com.
6. We are registering on the website sms-man.com.
7. Go to the main page and select the "Payment" item in the top menu of the site → replenishment of the SMS-MAN account.
8.We replenish the account in a convenient way.
9.Go to the main page and select the service we need.
10. Select the number and confirm receipt.
11.Copy it in your personal account and paste it into the registration field in the application.
12. We return to sms-man.com and click on the "Get SMS" button.
13. Copy the code and paste it into the antivirus application.