Possibility to create Blizzard account in a couple of clicks is not a dream anymore. Read carefully this article, with no rush to learn how to do this!
Blizzard Entertainment® is a video game creator and owner that is responsible for the Diablo, StarCraft,Warcraft  Overwatch, Hearthstone and etc.
In order to play these games you will need to create Blizzard account.  By creating an account in it, you can play the company's popular videogames like: WarCraft, Diablo, StarCraft, Heros of the Storm. And of course,  any self-respecting gamer will not refuse to purchase beautiful armor or weapon . The site has its own client for PC.
In this article, we will learn how to create a Blizzard account in non-ordinary way. We will create account without a phone number.
How to create Blizzard account without phone number?
It's the same procedure with only one difference. You will use virtual phone number to verify your account instead of your own. It's much more safer, if you don't want your personal information got leaked. Repeat this steps one-by-one and you will learn how simple it is.
Open Вlizzard.com and click "My Account" in the upper right corner and select "Create Account" from the menu that appears.
You will be addressed to the next window , where you need to  choose your country of residence and enter your date of birth. If you have accounts in famous services like Google, Apple, or Facebook , you can sign in via them.
3. After it, there is a need to enter your first and last name due to continue registering.
4. Now you need to identify your account: enter your e-mail address and the phone number.
5. To purchase virtual number and receive the verification code we will use a special service to receive virtual sms. It's name is SMS-MAN.com.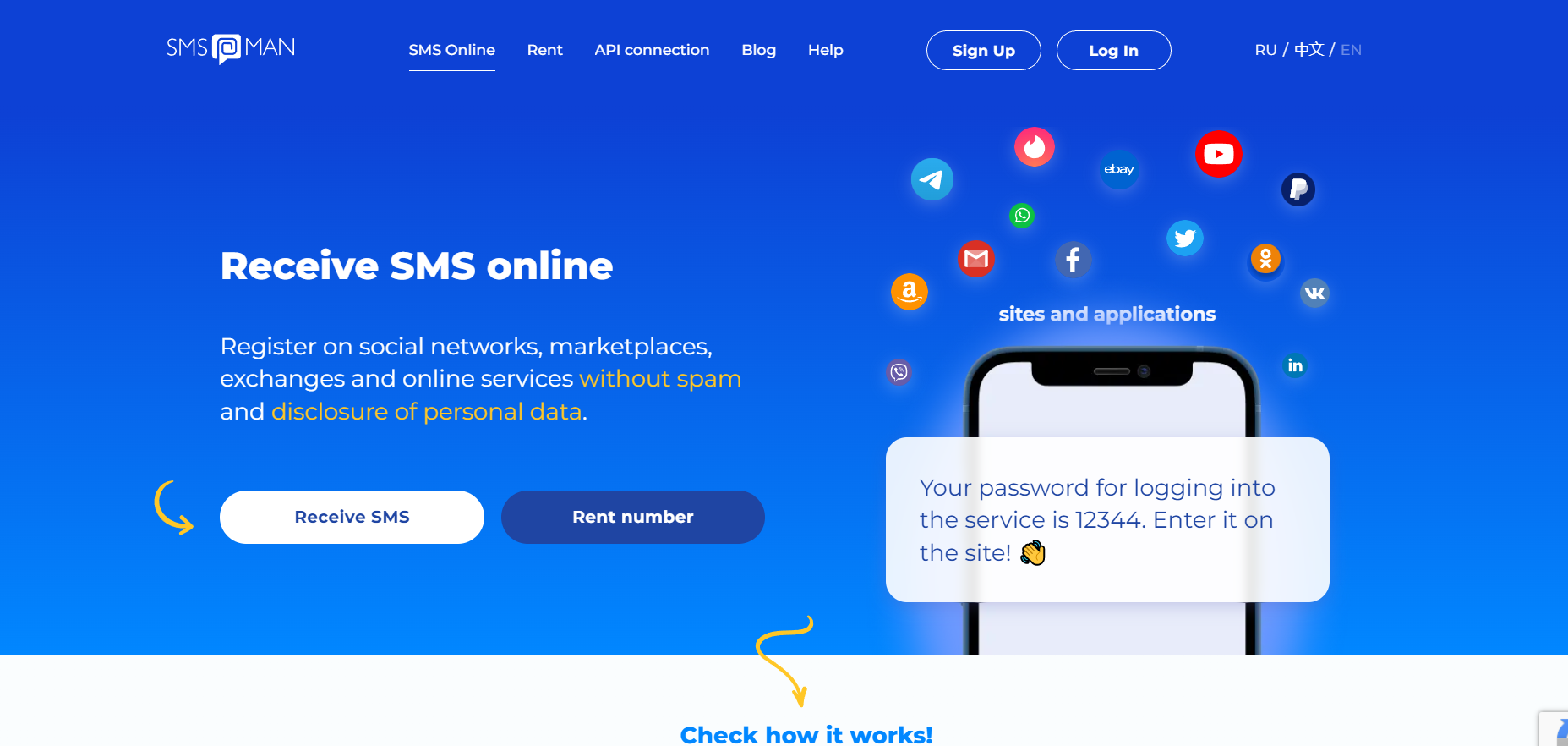 6. Sign up in the "Sms-Man.com".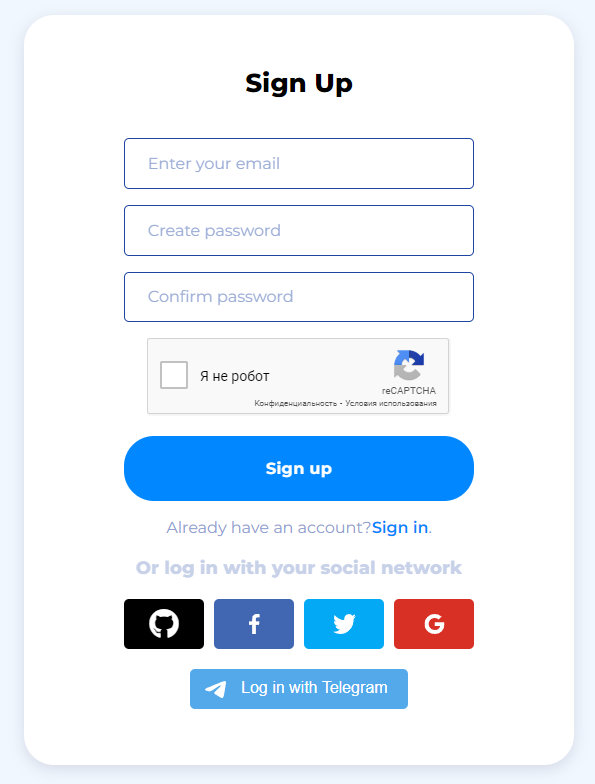 7. Replenish  your balance with available payment methods in "Payment" tab.

8. Purchase number at sms-man from any country you prefer and select Blizzard in service list

9. Copy the number from the top of the site and paste it in Blizzard.com
10. Click "Get sms" and paste verification code
11. Agree with all the rules and in the next window you will have to come up with a password.
You can use these instructions to create as many Blizzard as you want without a real phone number
Dima is Content writer & Programmer at SMS-man. He is the creator of SMS-MAN Bot and writes articles on SMS-man Blog.
You can reach Dima at: dima@sms-man.com