Tencent QQ is the most widely used messenger in China, which has also gained great popularity in other countries. Like most other Chinese services and social networks, it has been replicated from its competitors.
Its early versions looked like the forgotten ICQ program, but, over some time, its functionality and interface were significantly changed. And now it looks like Live Messenger.
For English-speaking users, registration on this platform is a big problem, because its official website is entirely in Chinese. However, you can use the international version at http://www.imqq.com/English1033.html.
One should also highlight that, to sign up for it, you must pass SMS verification. It is obligatory. But, if you do not want to disclose your personal data, there is an easy solution – use a temporary virtual number instead of yours. On our website, you can buy a virtual number for registration on QQ without phone number for $0.05 and save on purchasing an additional SIM card. We will provide detailed instructions at the end of the article.
Signing up in a standard way
First of all, let us discuss the standard procedure of registration.
Thanks to our step-by-step instructions, you won't have much difficulty in coping with it:
Open the link http://www.imqq.com/English1033.html and click on "Download".
2. Confirm downloading the file. After installing, open the application and click "Sign Up".
3. Afterward, you will be asked to go through SMS activation. Below, we will tell you how to circumvent this requirement and register QQ without phone.
4. Enter the SMS code received to activate your account.
5. Invent a nickname.
6. After that you will receive your personal identifier. Save it in a safe place and create a password for it.
Done, your account is ready. And, now, let us find out how to sign up QQ without phone number and how to get multiple profiles.
How to join QQ without phone number: to buy a ready account, to get one for free, or to use a virtual number?
Let's determine what is better to find a ready account for free on the Internet or to buy one? None of the variants mentioned is worth trying. No one will offer you a valid account for free. Just think that over – would you give away your accounts linked to your personal number?
As for buying a ready profile, there are also serious disadvantages:
First, such pages are quickly blocked by the security team.
Secondly, they are expensive.
The safest, cheapest, and most convenient option is to use a virtual number to receive SMS with a verification code. In such a case, you will get your own profile for a much more affordable price and avoid problems with the administration of the service.
Buying a virtual number to register QQ without phone
If you are searching where to purchase such a temporary number, you can easily do it at sms-man.com. Here, you can choose among mobile operators from many countries, including China. Buy a virtual number to pass SMS verification on QQ without phone number at sms-man.com for $0.05 – you will not find such a low price on any other source.
We work with a wide range of payment systems, so you can pay in rubles, dollars, or even cryptocurrencies.
How to get a virtual number and complete SMS verification (step-by-step instructions):
Go to the main page sms-man.com and pass a simple registration.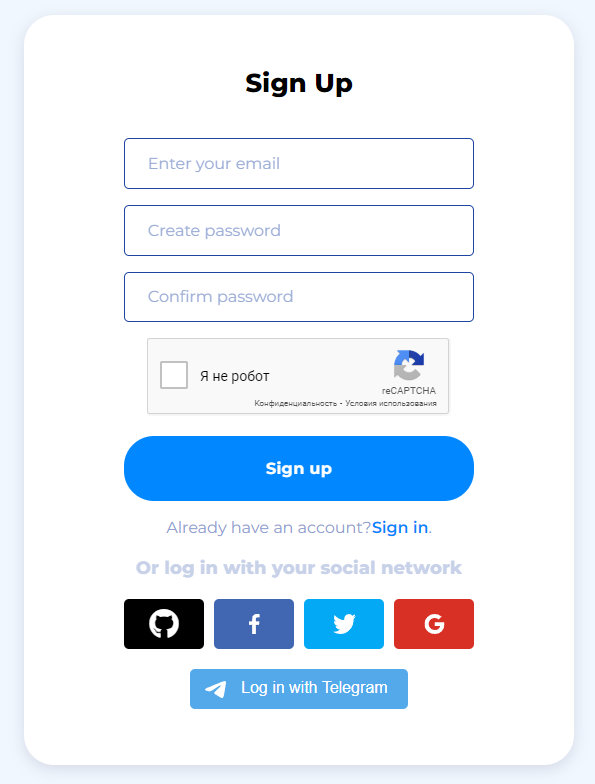 2. Deposit your account in the "Payment" section.

3. Open the main page and select the desired country and service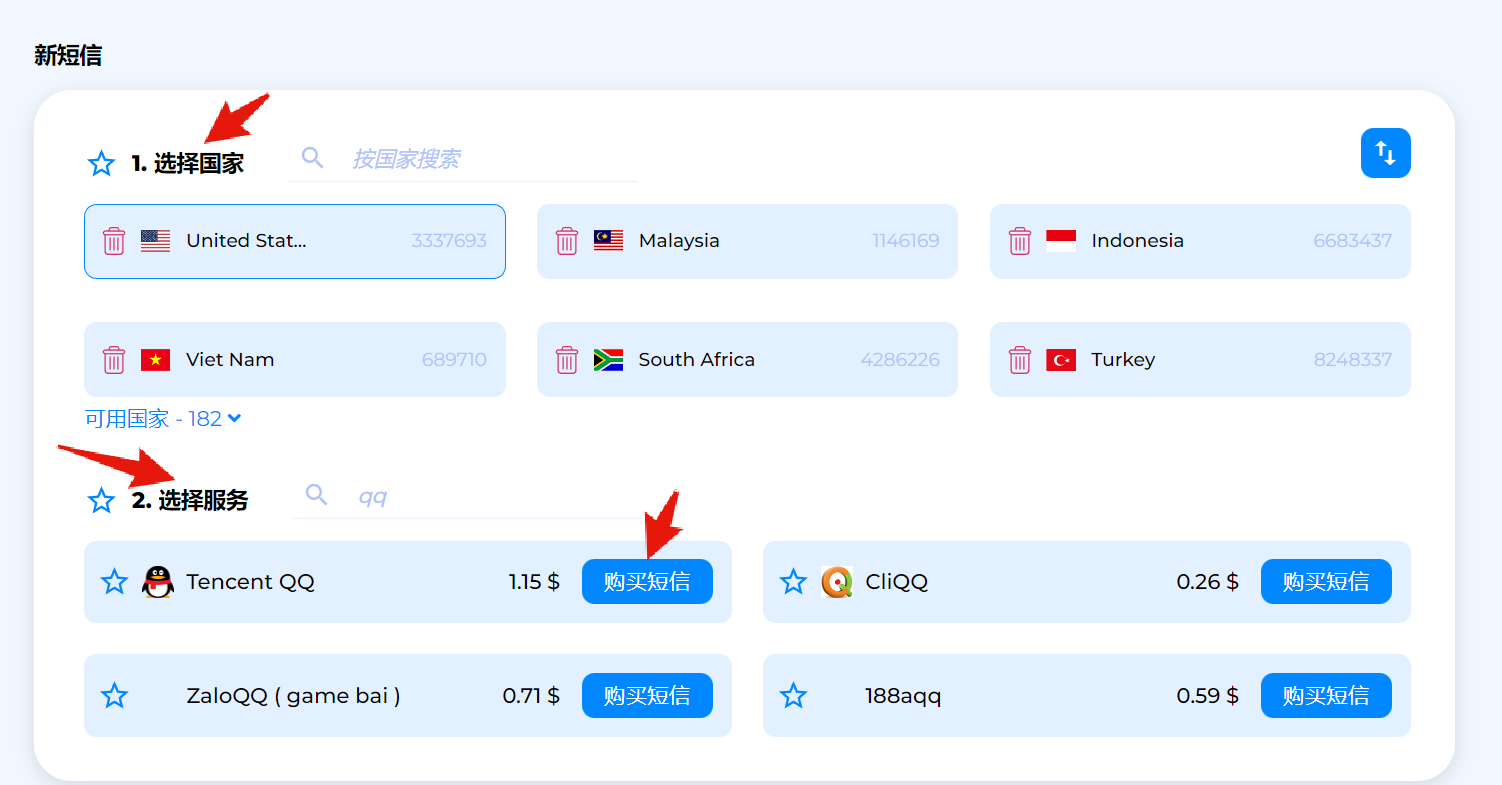 4. Type "Tencent QQ" in the search bar and select it.
5. Choose one of the available numbers by clicking on the "Get" button.
6. It will be automatically added to the "History" tab.
7. Now you can use it to register QQ without phone. The sign-up procedure is identical to that described above. But you should enter the number purchased instead of yours. Afterward, you will be sent an SMS. To read it and get an activation code, you will need to go to the tab "History" and click on the button "Get SMS".
8. Then, the verification code will appear In the column "SMS". Enter it in the form in the messenger.
You can get a registration number for free in the Telegram channel
At this point, your registration is completed. And it will cost you only $0.05. Also, you can register as many accounts as you want in the same way.
Vyacheslav is SEO expert at SMS-MAN. He also writes on virtual numbers and SMS verification issues on SMS-man Blog.
You can reach Vyacheslav at: z@sms-man.com