Up to this day, many Internet users wonder how to register VK without phone. For a long time, this social network was requiring a phone number for registration. And, a year ago, the administration even tightened conditions for creating new accounts. Now, to get a profile, you must obligatory complete SMS activation.
So, what to do if you want to stay anonymous or just create an additional account? To register VK without phone number confirmation in 2022 is possible, but, in such a case, a profile will have certain restrictions, and one will not be able to fully enjoy all the functions offered.
How to sign up for VK without phone number?
Despite the fact that the administration of the source tightened the rules, there is still an opportunity to register VK without phone. However, only two out of the five popular ways to circumvent the restrictions are left:
via Facebook;
via a virtual number.
If a profile is not confirmed, the system will impose limitations on how many messages one will be able to send. Also, such a user will not have an opportunity to text from a smartphone. Besides, he will be regularly required to enter captchas. Nevertheless, there are still a few solutions that work.
Registering in VK without login via Facebook
If you have a valid Facebook account, you can use it to join VK. The process itself is very simple:
Open the website of Vkontakte and click on "Log in with Facebook".
Enter your Facebook username and password and click on the button "Log in".
Allow the use of your personal data by the social network Vkontakte.
Registration of an account is completed, now you can watch VK without login.
But this method of registration has certain disadvantages. First, you will be often asked to enter captchas. Secondly, there is a risk that the system will still require you to confirm your phone number over some time.
Buying a virtual number to sign up VK without phone
The easiest and most reliable way to create an account in this popular social network without sharing your personal contact information is to register VK without phone number via SMS activation services.
The best and most comfortable option is to use paid sources to receive SMS. One of such services is sms-man.com. Here, you can buy a virtual number for SMS activation in Vkontakte for 0.05$.
The source is very easy to use, the entire process will take no more than 2 minutes. And, you can also use it to sign up to Odnoklassniki, Facebook, Instagram, and other social networks.
So, how to sign up VK without phone using this method?
Go to sms-man.com and register.
How to sign up VK without phone number in 2022
2. Open the menu item "Payment".
3. Deposit your account using one of the variants offered.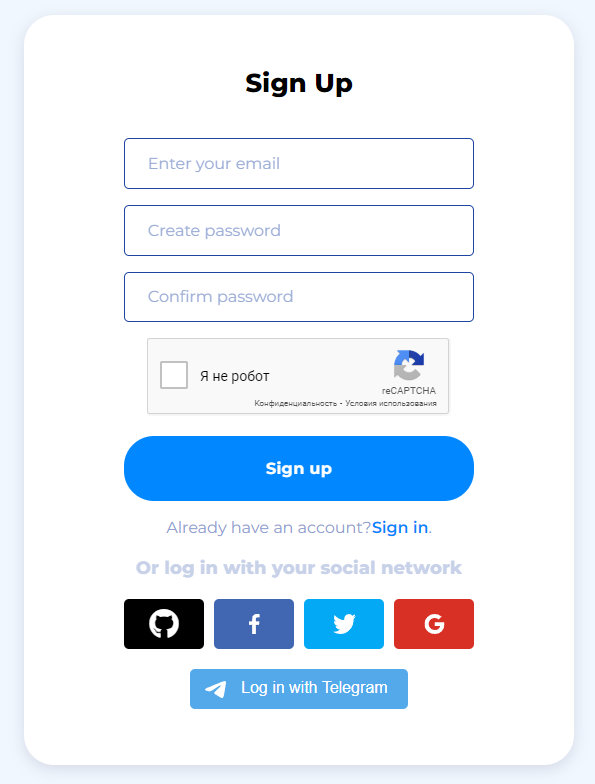 4. Go to the main page and type "VK" in the search line.

5. Choose a virtual number and click on "Buy".

6. Copy the number you purchased on the main page in "list of activations" section
7. Go to vk.com, fill in the necessary registration lines, and click "Continue registration".
8. Paste the number, which you copied, into the corresponding line and click on "Get code".
9. Go back to the website sms-man.com, open the subsection "History" and click on "Get SMS".
10. Write the received code on the website of the social network and confirm the entry. The personal page is ready to use.
As you can see, it takes no more than a few minutes to join the social network in such a way. And you will need to spend only $0.05. Using this method you can create many accounts by buying a different virtual number for each of them.
Vyacheslav is SEO expert at SMS-MAN. He also writes on virtual numbers and SMS verification issues on SMS-man Blog.
You can reach Vyacheslav at: z@sms-man.com