Iran phone number for online verification is a popular choice among those who want to register a new or additional account on any online app. Though mostly it is used for Telegram. Since accounts that are created with such phone numbers have no restrictions on sending messages and creating chats. In this article, we will explain the basics of such a feature and how to use it with SMS-Man.
VoIP Iran phone number: how it works
Iran phone number that is considered virtual is almost the same as a real phone number from Iran. It also has a +98 country dialing code, contains 12 symbols, and belongs to a SIM card issued by a local operator. The only difference is that it is available for sending or receiving calls and text messages. It is done by connecting a specific SIM card to a special server. So it becomes possible to use it while located in any other country except Iran. You need only a device with an internet connection.
Iran mobile number from SMS-Man
Speed and security of service are key parameters in any field. SMS-Man has both qualities and allows you to purchase an Iran virtual number at an affordable price. You can do this in the following way:
1. Sign up on sms-man.com, verify created account and add funds using one from the presented payment methods such as bank cards, cryptocurrencies, and others.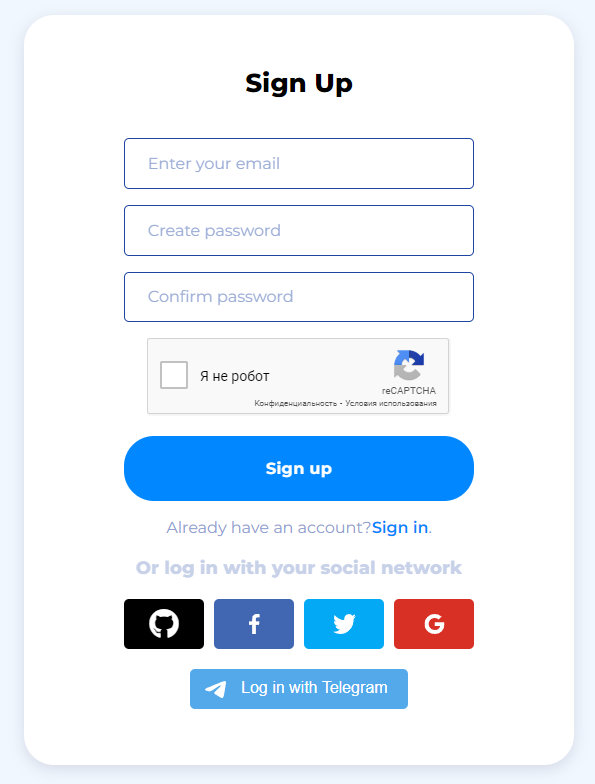 2. Go back to the homepage and on the countries list pick Iran.

3. On the same page find the tab with services and choose the app to receive the verification code from.

4. Make sure that there are enough funds on balance and click the buy button.
5. Find the received phone number at the top of the homepage or in your profile.
You have received the Iran phone number. Use it for signing up or passing verification on the chosen app. To check the received text message simply click the get SMS button that is placed next to it. It will be revealed shortly on the same page.
Iran number for free
Sometimes it is not possible to use the free service. For example, if there is no available payment method or the payment doesn't go through. It is not a problem. For such cases, we have created a Telegram channel with free phone numbers from different countries. There anyone can get Iran mobile number without paying anything.
Just open the channel, copy the phone number that is active at this moment and use it to request a verification code from any application. Received text messages will appear automatically on the list with other text messages or after pressing the according button. If the phone number was already used for the app that you need by someone else then just wait update which happens every four hours.