To promote business in Asia, India's phone numbers will be useful. With their help, you can register accounts in social networks. Communicate in messengers and always stay in touch with partners, colleagues and intermediaries. But the main feature is that virtual Indian phone numbers allow the user to be anywhere in the world without restrictions on communication. India's virtual numbers.
Service "SMS-man" gives the opportunity to buy Indian phone numbers for sms from only 4 rubles. The article material will help objectively assess all the features and advantages of using such numbers.
India's virtual numbersfor residents of other countries
India is not only a country with a rich culture and a population of billions. Also a dynamically developing country with great prospects. It will be much easier to develop business in this country if you have a virtual number in India.
SMS-man service will help to establish profitable cooperation with this Asian country. Using virtual Indian phone number the user can easily do business in this country, being in any place of the world.
Indian phone number from "SMS-man": operation of the service in action
Our service is trusted by thousands of customers. Virtual Indian phone numbers are one of the most popular services.
On the territory of CIS countries it is very problematic to find Indian phone number for receiving sms. But even if you manage, such number will not work outside of India. But by using a virtual number, India will open all the prospects for business development.
Such a number has some features of use:
Making free calls with it will not be possible, but the user will not be limited in communication.
The owner will be able to receive messages through messengers, social networks and other websites, where it is necessary to receive a code in an SMS to activate the profile.
Number will work anywhere in the world. The main thing is a stable Internet connection. The real location of the user does not matter.
Phone numbers in India – real opportunities to save money
Getting India's virtual numbers for sms, the user gets limitless possibilities for communication. But he does not have to pay for expensive services of real mobile operators.
The thing is that all operators include the maximum markup on communication services, and for business the issue of financial costs plays an important role.
In addition, the use of a virtual number does not require a SIM card or any additional equipment. The type of device does not matter either. It can be a smartphone, tablet or even computer. The main thing is that the gadget has a stable access to the Internet.
Virtual Indian numbers from "SMS-man": advantages of the service

It's easy to buy an Indian phone number in the "SMS-man" service. It will give unlimited opportunities for communication in messengers and social networks. The website of the service offers a huge range of services, and there are no limitations for obtaining numbers.
SMS-man service is created for maximum user convenience:
For recharging the balance you can use one of the electronic systems, indicated on the site. It is also possible to refill by bank cards or cryptocurrency accounts.
The work of the resource is automated, so recharge is carried out instantly and without delay.
The cost of virtual numbers is low, so by buying such a phone number. India as a country to do business will become more accessible.

In addition, the user does not have to use only one number at all. At the "SMS-man" service, you can buy several numbers at once to create dozens of accounts, and their purchase will be quite inexpensive.
Another important advantage of the service is a user-friendly interface. Registration takes just a few minutes, after which the user can buy a virtual number at any time. All user data remains anonymous and confidential. To register you just need to specify an e-mail address and come up with a password.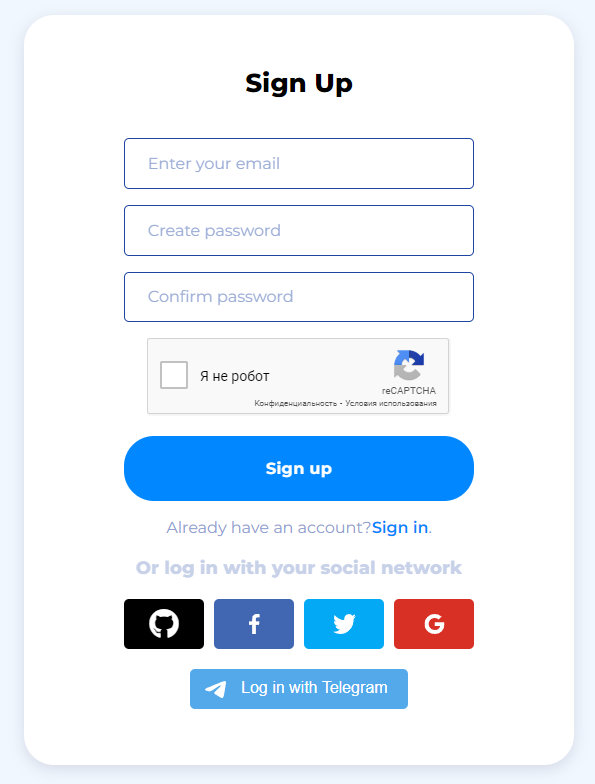 How to buy an India's virtual numbers: step by step instructions
Anyone can use the service "SMS-man", because you do not have to perform any serious actions to buy it.
For this you need:
Register on the SMS-man service, specifying the e-mail address and password.
Refill the internal account by one of the proposed methods (bank card, cryptocurrency account or e-wallet).
On the main page find the service or messenger of interest and write the required one. (in this case – India) Above the list of countries. After that, click on the "Buy" button.
When registering on a website or social network, it is enough to specify the number issued by the service, and it will receive a code to gain access to the site.
Buying an India's virtual numbers is available to both individuals and legal entities. Each such number is used only once, so the user can be sure that third parties will not gain access to it, and personal data will be securely protected.
Dima is Content writer & Programmer at SMS-man. He is the creator of SMS-MAN Bot and writes articles on SMS-man Blog.
You can reach Dima at: dima@sms-man.com